What's the secret to keeping my kids happy? It's sort of simple… SNACKS! I wish I was exaggerating, but I'm not. Almost always when they're unhappy, a snack seems to do the trick. It's not necessarily the solution to the reason why they're upset (they might be tired, bored, exhausted or just upset), but a snack helps calm them down almost immediately. Once they are back to their happy old selves, I can help address the real issue. Basically, I never leave home without snacks!
While I may be super organized when it comes to kids snacks, I can't say the same is true for myself. In fact, I'm probably neglecting myself when it comes to my eating habits. I tend to focus on what the kids are eating and I'm an after thought. Between school drops off and picks up, heading to the park or play-dates or driving them to their extra curricular activities, there isn't much time to get MYSELF organized. This leaves me eating their scraps or worse yet, just grabbing the first food I see in sight which is usually unhealthy and full of sugar or salt (or both).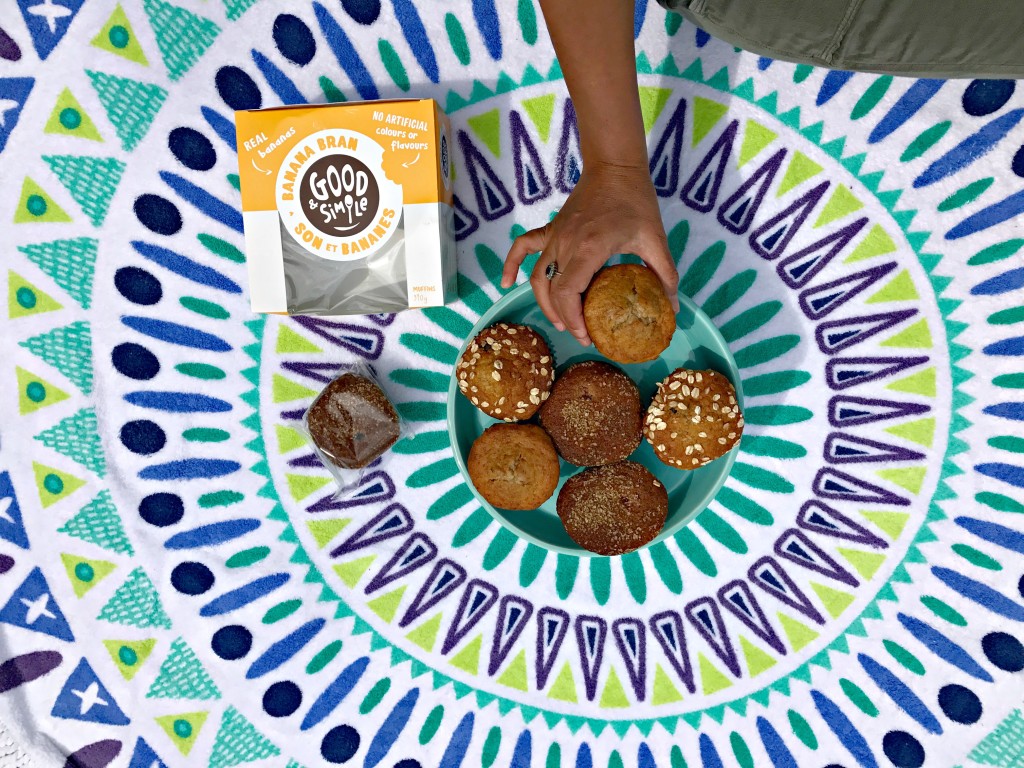 I'm really organized as a mother, but I'm terrible at self-care – clearly! But I bet I'm not the only one. I'm pretty sure most parents fall into the same category. That's why I was excited to try out a new line of snacks that's currently available in Ontario that focuses on the needs of adults (because we matter too!!).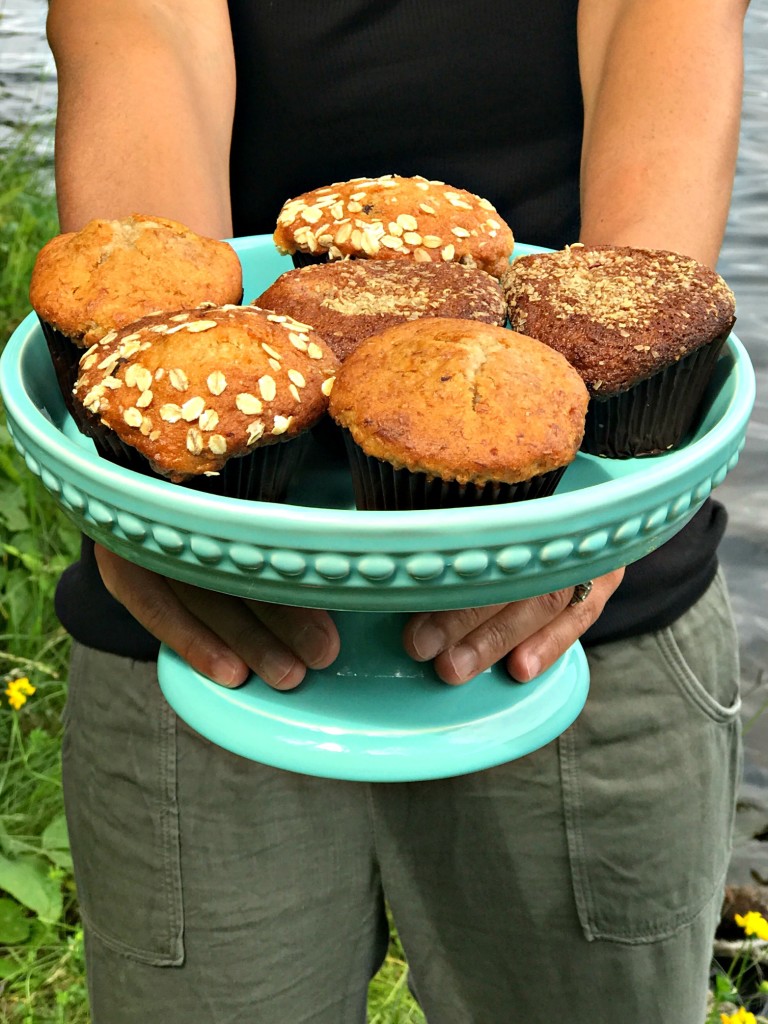 Good & Simple muffins and bars are quick and wholesome, made with real ingredients (i.e. not artificial colours or flavours), so it's a win in my books!
Good & Simple Muffins are available in three flavours:
Fruit + Fibre (with Blueberries and Cranberries)
Banana Bran
Chocolate Chip Oatmeal
Good & Simple Bars are also available in three flavours:
Cranberry Orange + Flax
Walnut + Grains
Blueberry Oatmeal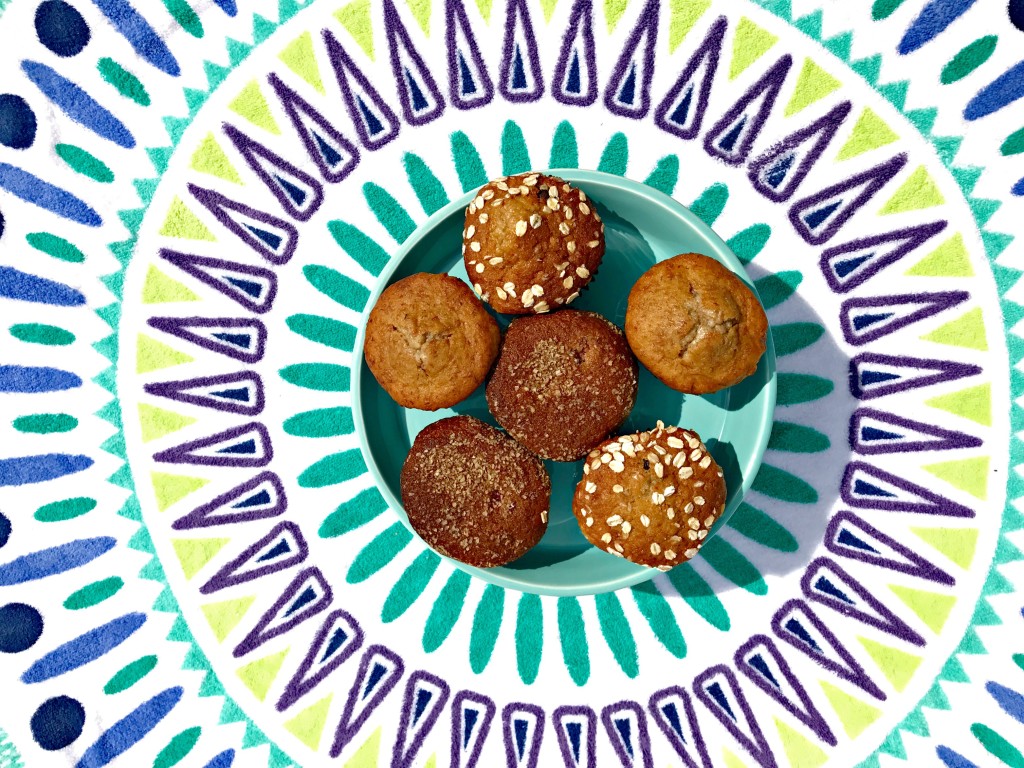 My husband and I have been enjoying these snacks for the past two weeks and we're hooked. The products are delicious and hold us over until our next meal. We feel good about eating them without the guilt. My husband enjoys them when he's working from home and can grab something quick and delicious. I love that I can just grab them on my way out the door with the kids.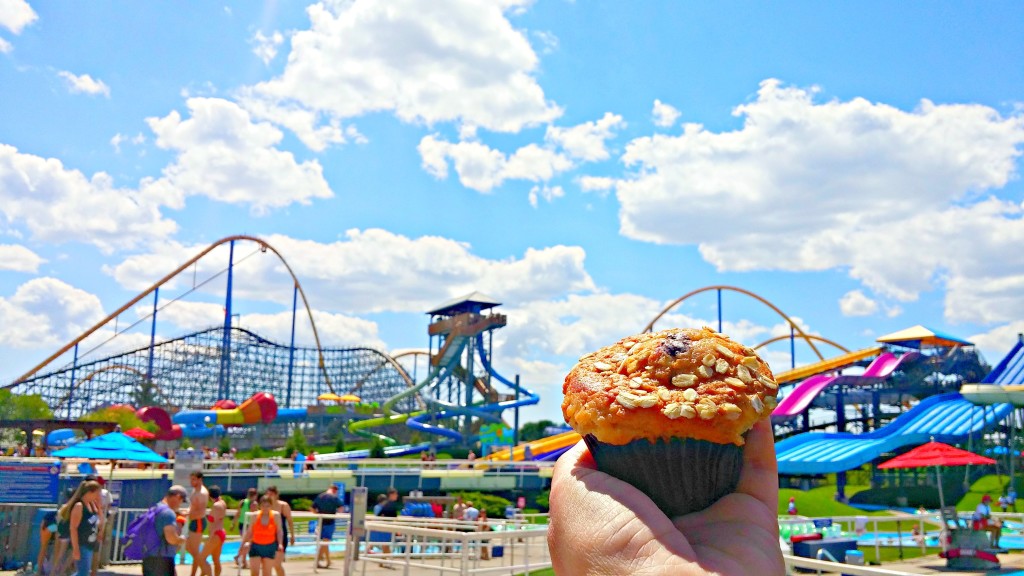 We've been eating them almost too quickly (they taste that good), it's time to restock them again. Good & Simple are available in Ontario Metro and Freshco stores right now.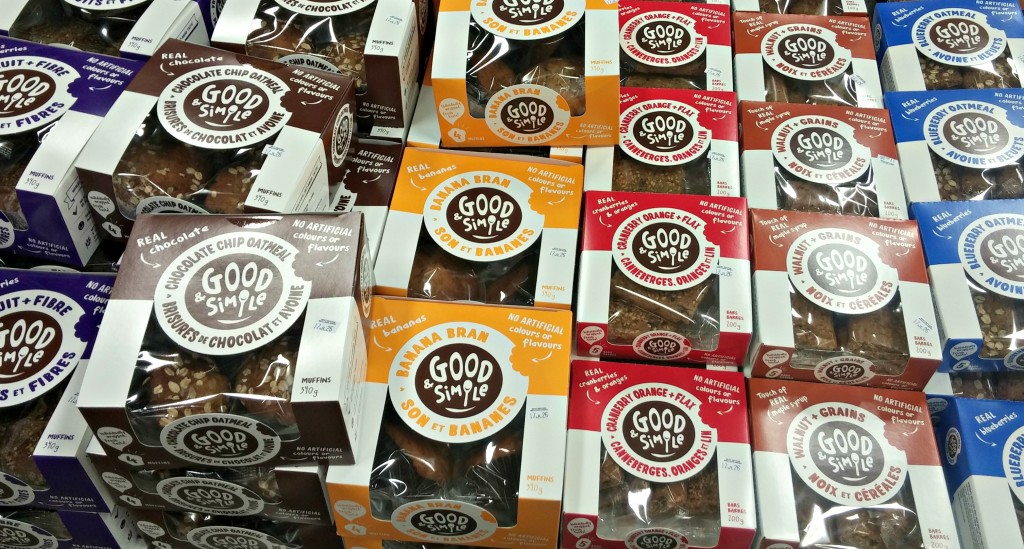 For more information check out Good & Simple on Facebook here: www.facebook.com/GoodandSimpleCA/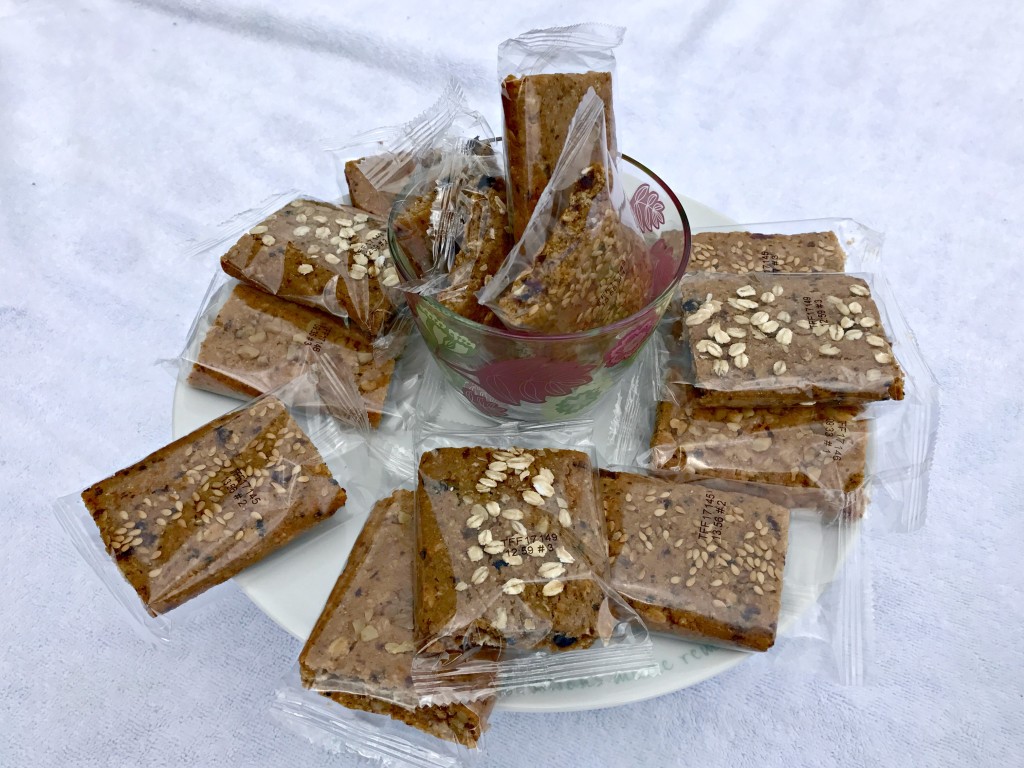 Disclosure: This post is sponsored by Good & Simple Muffins and Bars. In exchange for this post, I have received perks in the form of products and/or compensation. All opinions on this blog are my own.