It's been over a month now since my family and I moved into our new house. While we've settled in nicely and it already feels like home, the process of moving wasn't that simple. In fact, it was probably one of the most stressful experiences of my life. While worth it, it wasn't easy. That being said, the experience has taught me a lot about patience, organization and outsourcing help. Since my blog is all about sharing, it only makes sense that I fill you in on some of the tips and tricks that I learned along the way. Here are my five tips for making your moving day a little less stressful.
Tips for moving day
1. Get organized early
We really had no choice in the matter because we had to stage our house for the sale, so we pretty much got organized several months in advance. While it was time consuming, it made things so much easier and smoother when we prepared to actually move. I used this time to purge a lot of our belongings. Going through every drawer and box and closet, I made four piles: keep, trash, donate and sell. I put away items that we use occasionally in boxes together so we could keep them in storage even after our house sold and kept every day items together so we could keep using them until our move.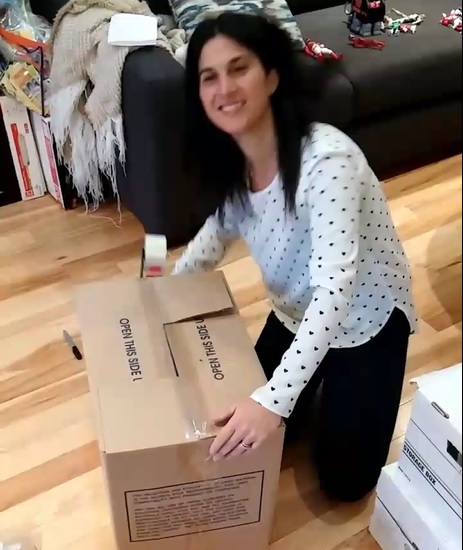 2. Figure out your moving strategy
Do you only have a few things to move? Are you moving to a different city or province or just down the street? The answer to these questions will help you determine if you can do it yourself (or with the help of family and friends) or if you should hire a professional moving company to help you out. While we were moving only four streets down, we had a TON of stuff to move and we have furniture that needed to be taken apart and rebuilt. Not only did we need a huge truck, but I knew that we wouldn't have the energy or physical strength to move it all. So we hired a moving company, which may have not been cheap, but was money well spent – especially since they spent 8 hours helping us move (loading and unloading the truck).
3. Set up essential services like insurance, hydro and utilities in advance
One of the main things that you will need to have in place before your move-in day is your insurance. Your lawyer will need this information too. If you're like me, you want to ensure you get quality insurance at an affordable price. That's where Esurance comes in. Backed by Allstate, Esurance offers online home and auto insurance direct to Ontarians. All you have to do is submit your information online and you'll quickly receive an online quote. It's convenient, easy and saves you time. All things that will help reduce the stress of moving. Plus, by starting your home insurance process before you move you can receive the "Future Effective Date" discount which will lower your quote just because you're organized!
Other important services to set up in advance of your move is your hydro, electricity and utilities. You should also call in advance and arrange for a service technician to come in and set up your internet and cable during the day (or day after) of your move.
4. Prepare a moving day kit
Even the best laid plans don't always work out, so be prepared for the unexpected by creating a kit full of essentials that you will need on moving day. This includes every day household items like toilet paper, garbage bags, cleaning supplies, a change of clothes, toiletry bag, and so on…
5. Find a sitter
If you have kids and pets, getting a sitter on moving day is pretty much the best thing you can do for your sanity and for your kids. We were lucky to have the help of my parents who watched our boys during moving day. The kids had fun hanging out with their grandparents and cousins, while John and I could focus on moving and unpacking. Without any distractions, I was able to unpack all of our kitchen boxes by the end of moving day. Our old neighbours were kind enough to keep an eye on our cat for the night.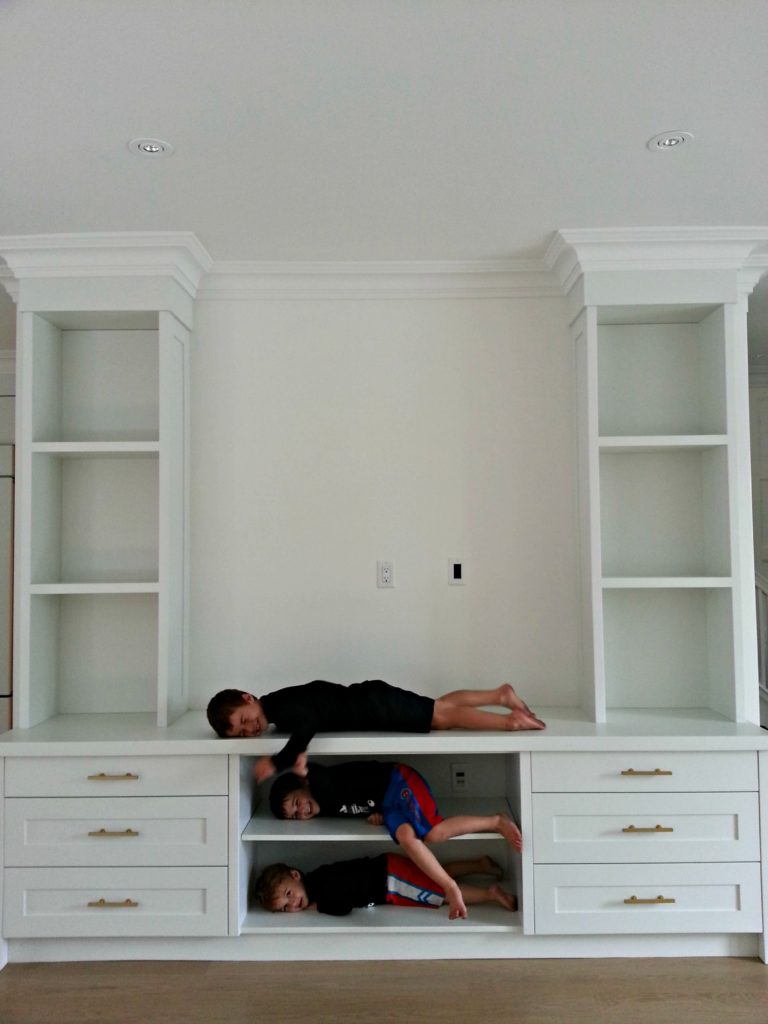 Now, a month later I'm happy to report that we are settled in to our new home. While stressful, the move to our "dream" home was definitely worth it. Especially since we don't have any plans to move again in the foreseeable future.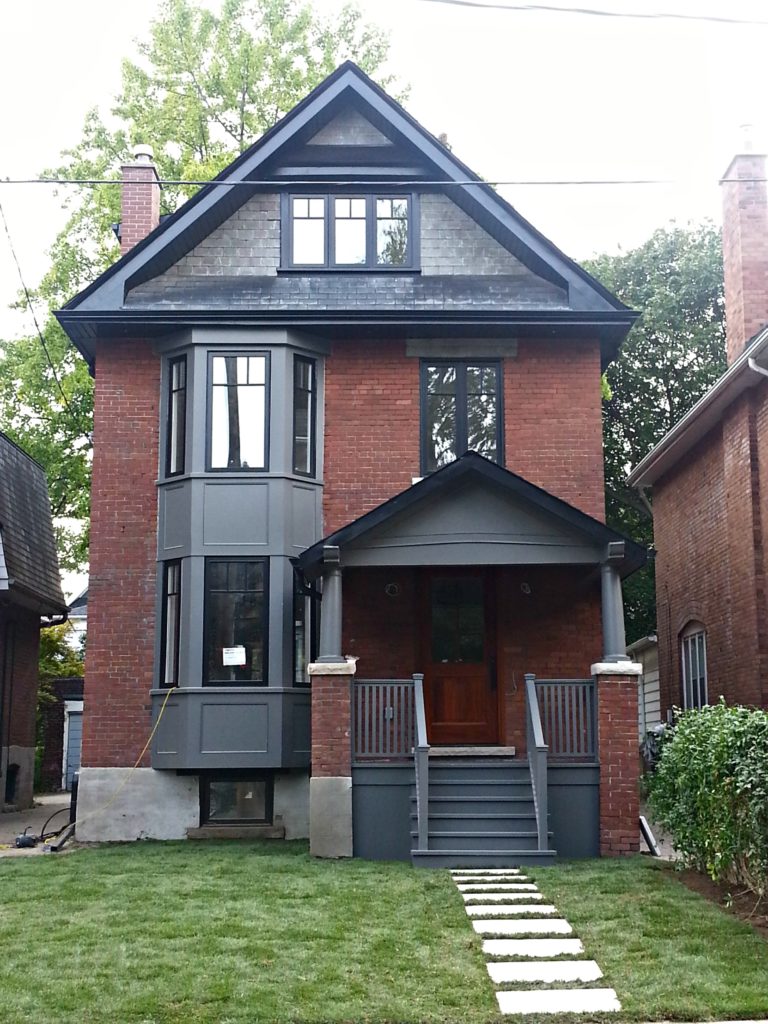 What tips or tricks do you have to share for moving to a new home?
Disclosure: This post is sponsored by Esurance. In exchange for this post, I have received perks in the form of compensation. All opinions on this blog are my own.