Disclosure: I am part of the #PampersBabyPanel. As part of my affiliation with this group I have been compensated to share Pampers deals and test diaper subscription services. The opinions on this blog are my own.
The haze, the anxiety, the sleep deprivation, the lack of experience. There are so many ways to describe those first few days, weeks and even months of becoming first time parents. Of course, it's all worth it but that doesn't mean that you have to do it alone. Getting help from family and friends is probably the best thing a new parent can receive. So what's the next best thing? How about diapers delivered right to your door before you running out? I know that is something that I would have loved. I remember how I often needed diapers or wipes but wasn't able to just "run out" and get some. That's why I often let my friends with newborns know any time I head out to a major retailer in case they need me to pick up some of those baby essentials.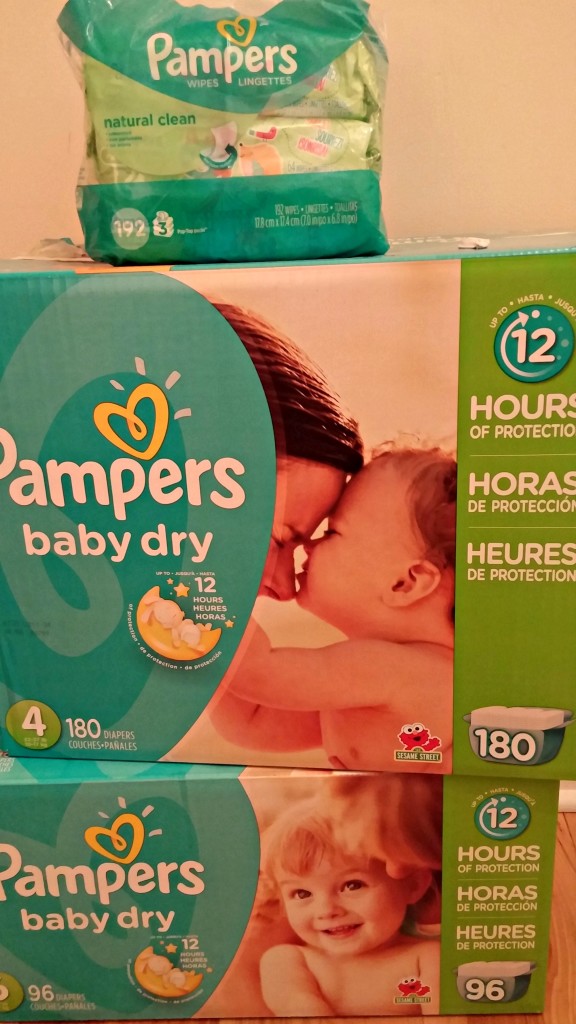 But what if I told you that there is an easier way? A few years ago I found out about Pampers Diaper Subscription. You set it up to be delivered to you on a regular on-going schedule, leaving you with one less thing to think about. The subscription service also provided me with a discount. It was truly a win-win and while it did cost money, the service is "priceless", especially to a parent of a newborn, saving you both time and stress.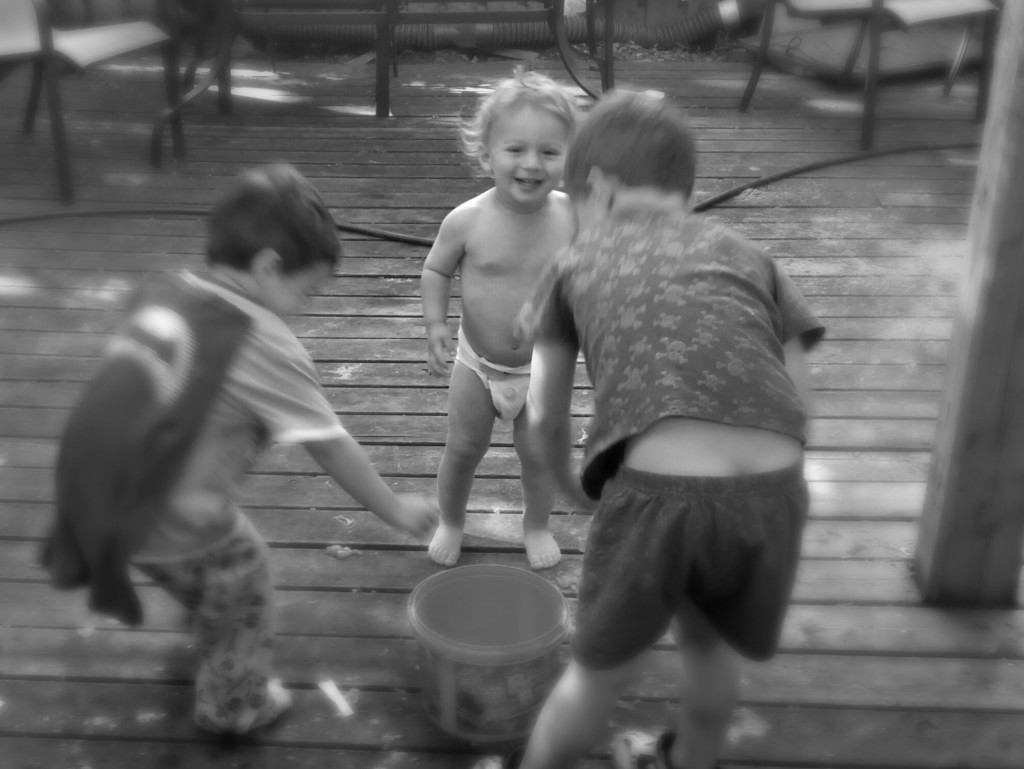 Pampers Subscription Service
Did you know that Pampers offers diapers and wipes subscriptions through select online retailers? To select the best one for you, simple search the following phrases online:
·         Swaddlers diaper subscription
·         Pampers diaper subscription
·         Overnight diaper subscription
·         Pampers + Subscription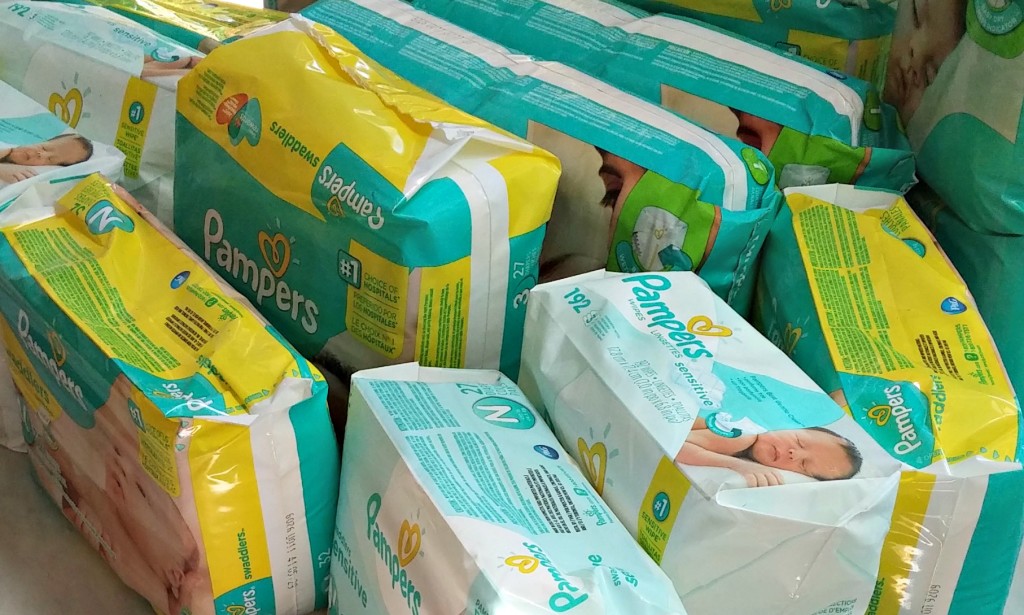 Next time you attend a baby shower, you may want to consider purchasing a diaper service for your family and friends. I remember when I threw a baby shower for my best-friend, all she really wanted were diapers. I thought she was so smart to ask for that because after all, it's a necessity.