Canada Day is around the corner. This year, we're going to be celebrating Canada's 150th birthday, which is sort of a big deal and I'm so excited to host my brother, his wife and 5 kids up at our cottage. Besides S'mores and Canadian Craft beer, I'll be planning a fun barbecue meal that will be filling, delicious and sure to appease all taste buds. However, that doesn't mean it needs to be stressful. I'm still all about simple and easy when hosting so I can enjoy the day as much as my guests.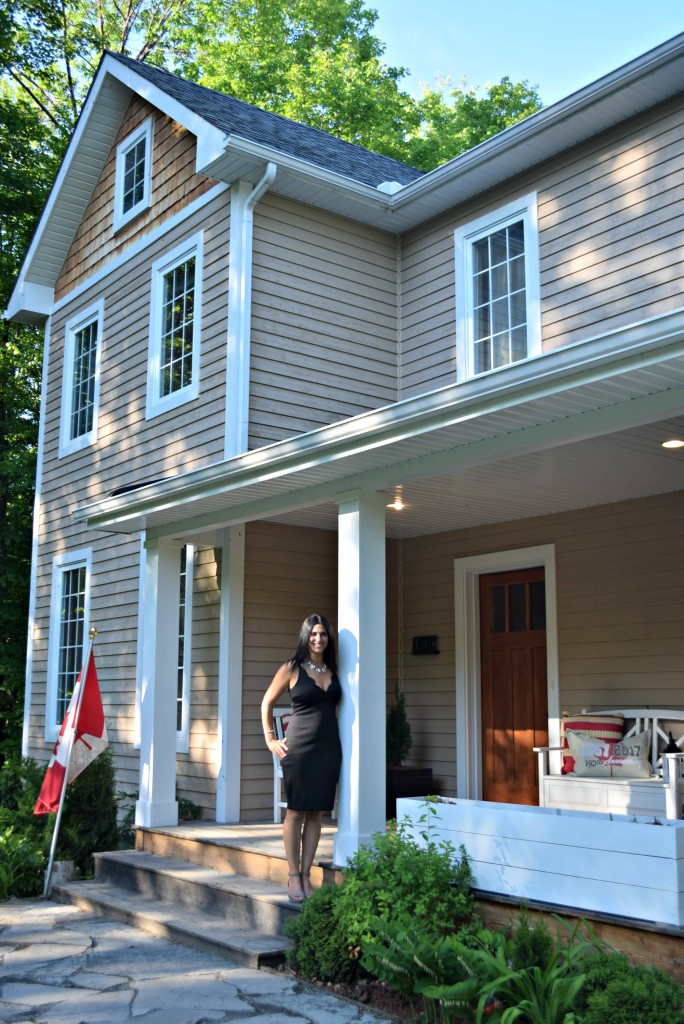 I recently attended a great event held by Maytag in #CanadasHome. The house was set up perfectly for hosting and entertaining and outfitted with dependable and powerful kitchen appliances. After all, as a busy parent, I need all the help I can get, especially from my appliances. One of my favourite features is that all Maytag kitchen appliances are made with fingerprint-resistant stainless steel – so they can handle anything you throw at them – like my three boys' busy and dirty hands!!!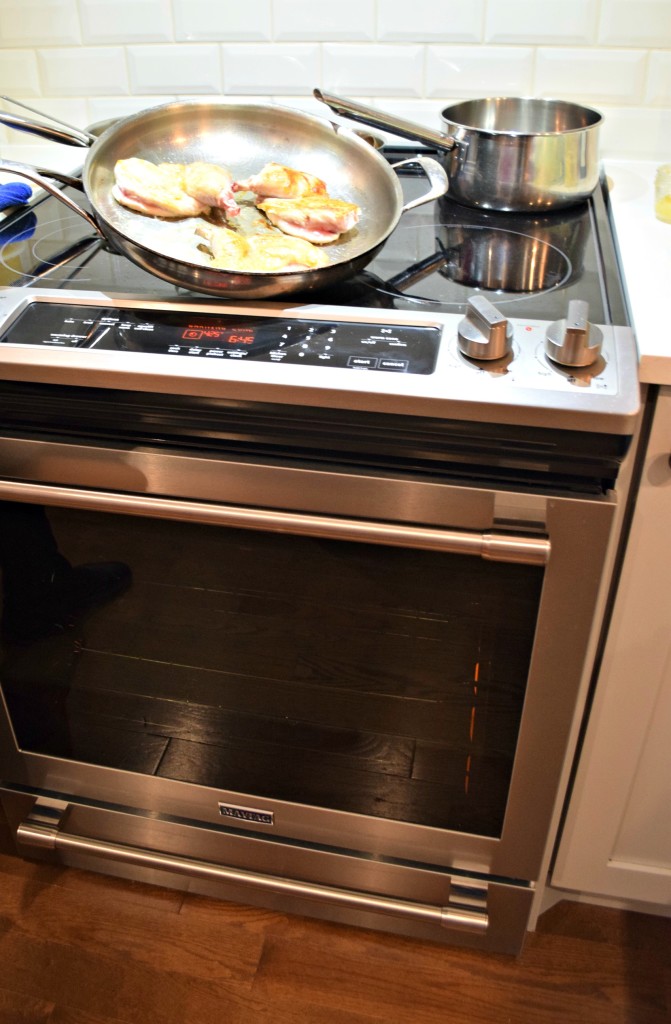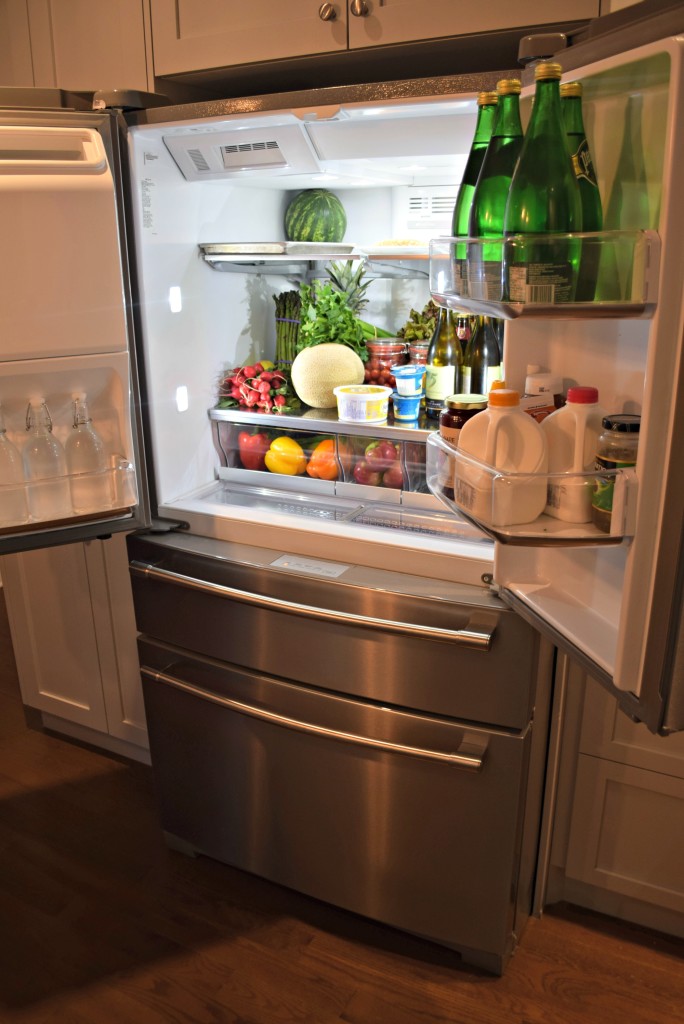 At the event I also learned how to cook an amazing meal from chef Devin Marhue and received some great tips for hosting. So if you're hosting this Canada Day long weekend (or any other time), follow these six tips from Maytag to ensure you have a stress-free night that is full of chatter, laughter and delicious food!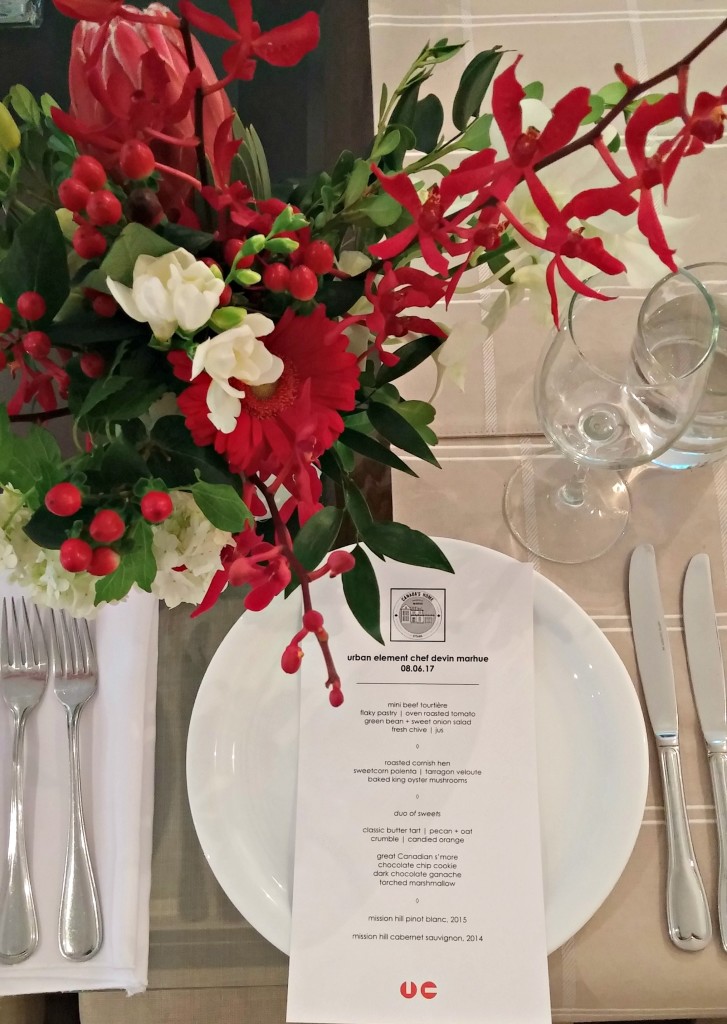 Tips for Stress-Free Hosting
Have a backup plan – whether it's food allergies, or a child's (or adult's) picky taste buds, you need to be prepared to offer up an alternative. Have a backup meal prepared (think frozen pizza or chicken fingers) just in case.
Choose dependable dishes – You know those dishes that your family and kids love and rave about? Make those! Hosting is not the time to try out a new recipe. Stress levels are already high, you don't need to add another unknown variable to the mix.
Be prepared for stains – Stains happen, especially if kids are involved. Whether it's a stained tablecloth or a shirt, throw it in the wash right away (and offer your guest a shirt to borrow). I personally love the look of the Maytag Extra-Large Capacity Top Load Large washer (hello… THREE boys… FOUR if you count my husband) which includes a PowerWash(r) system that removes everyday tough stains! 
Go for bite-sized appetizers – Offer bite-sized appetizers so your guests can feel comfortable while they mingle about and are holding a drink in their other hand. It's also a great way to allow your guests to try a little bit of everything. They are also good for little hands if your guest list includes kids. 
Say no to fancy dishware – Use plates and glassware that are dishwasher safe so you can keep your counters clutter free and have your dishwasher do the hard work for you while you entertain your guests. Thanks to the PowerBlast cycle on Maytag dishwashers, you also don't need to spend any time rinsing your plates before you load them. The dishwasher removes stuck-on food with high pressure spray jets, increased temperature and hot steam to finish the job. 
Delegate to Future House Leaders – This is probably my favourite thing to do. Especially when the kids are little and love to be involved in hosting duties and responsibilities. I let my kids set the table and decorate. Not only does it teach them independence, but it's a great way to get them involved and take some of the stress off your plate.
Will you be hosting this Canada Day Long weekend? What additional hosting tips would you add?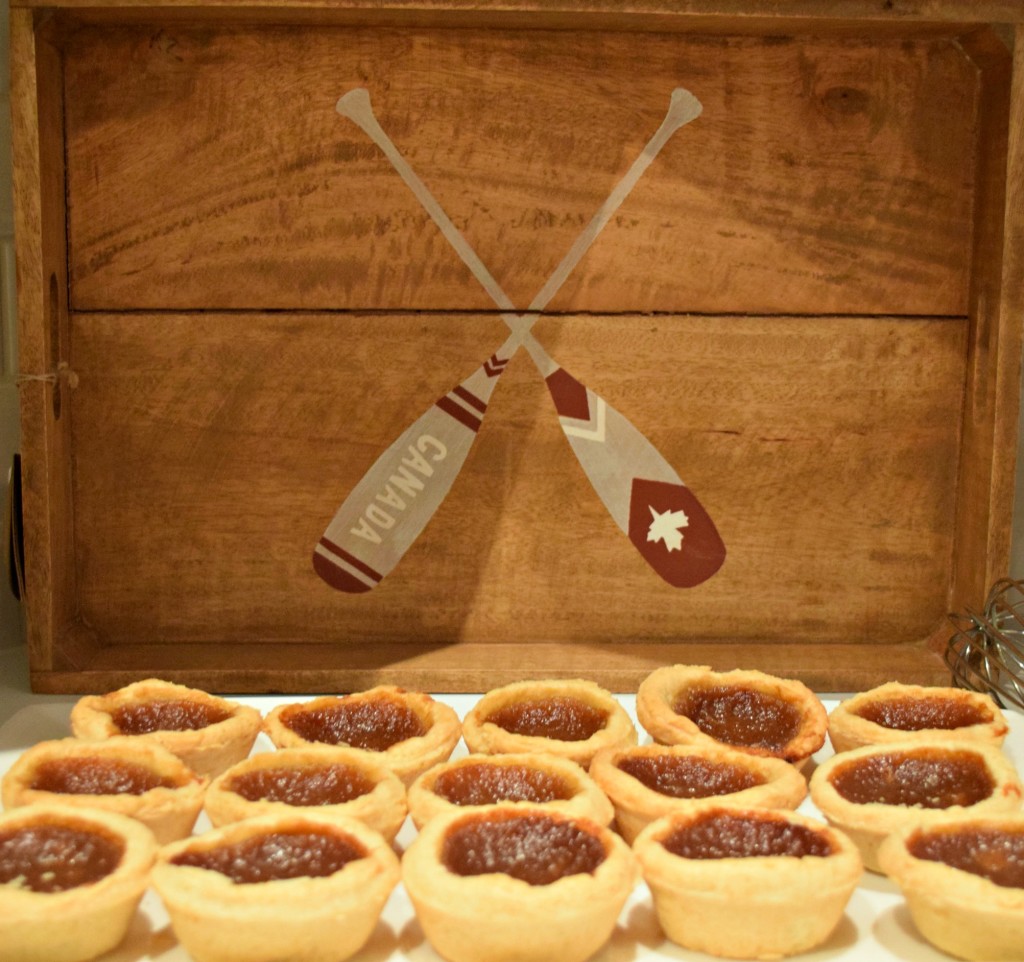 Disclosure: Whirlpool has compensated me for my services and my posts. The opinions in this post are my own.