Not too many days go by without me questioning my actions as a parent and realizing that I probably "failed" at least temporarily at parenting. I probably shouldn't have yelled, or have given in to my kids request for just ONE MORE TREAT. Or maybe I should have spoken up more, inquired more about their day, spent more time reading with them, playing with them, saying NO to playing with them, made them clean up after themselves, given them a break from the chores so they could have fun and on and on and on.
I question and reassess my actions and words every night before I go to bed. I commit to act differently the next day. When the next day comes, a new challenge presents itself and once again I question my actions at night. It's a never ending cycle and a constant struggle to be the "good" parent or at least, to know that I'm not failing as one.
Except… something wonderful happened last week. Actually, something terrible happened and during that time, I realized something wonderful. Isn't that always the case? Sometimes you only see the beauty or greatness when faced with a bad situation!
So anyway, last week we got hit with the stomach flu (Norwalk virus). John also happened to be away for four of those days. It wasn't easy to say the least… No sleep, lots of puke clean up and once I got hit, I was pretty much out for two days. But something good did come out of it. I realized I wasn't a failure as a parent.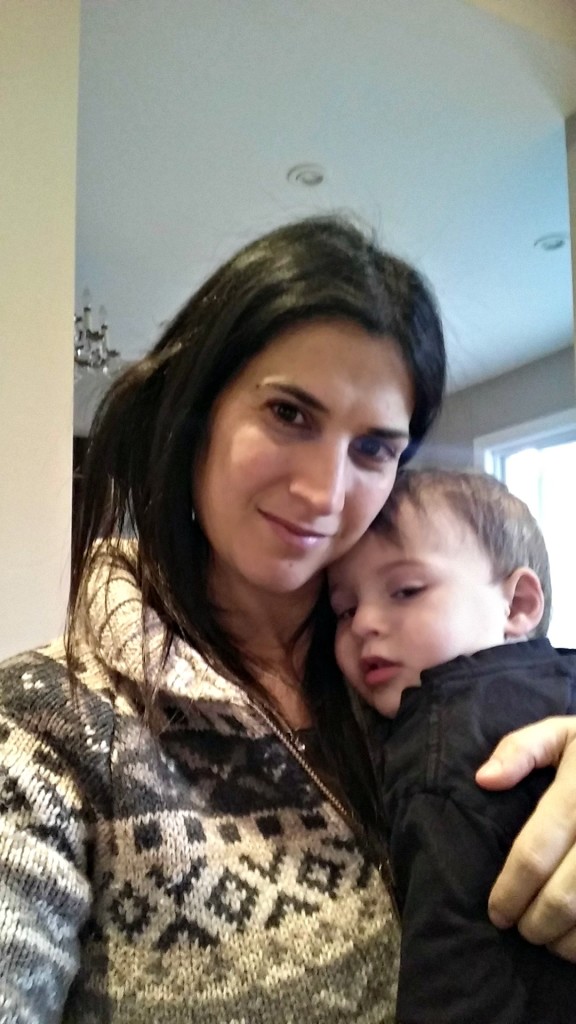 The morning when I got sick, as I was getting the boys ready for school, my oldest son Kyle looked at me with a worried look and asked "who is going to take care of you?" I told him that I would have to do it. He quickly jumped to make it easier on me. He grabbed the (kid) Advil and Tylenol out of the cupboard and placed it on the kitchen table. He then told my two year old son, Nate, matter-of-factly, that if I need medicine, Nate would need to grab the stool so that he could reach the top of the counter and and get the medicine for me.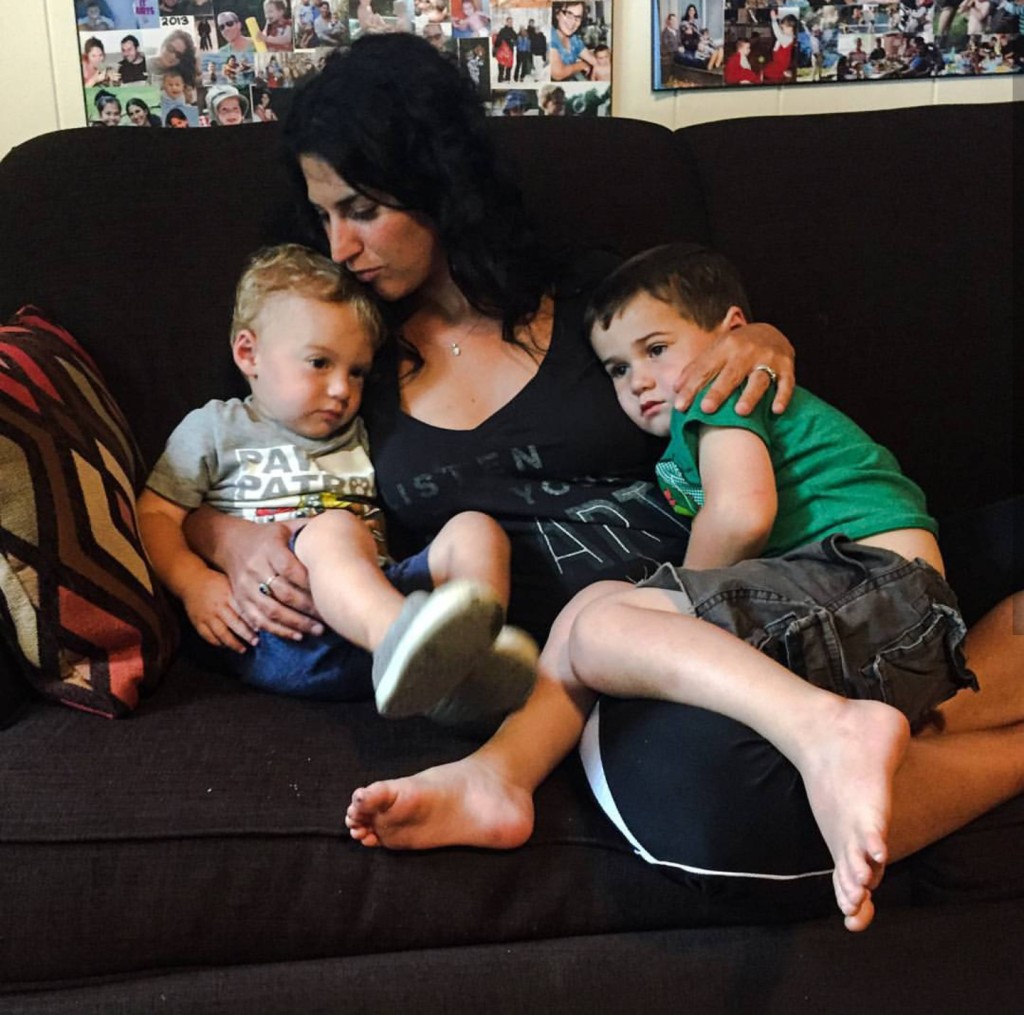 It was at that moment that I realized that I'm doing something right as a parent. I'm not really sure what I did or said in my six years of parenting, but I must have done something right for him to have reacted the way he did. He was caring, sensitive, compassionate and he took control of the situation. Way to go Kyle!
Normally I would say that I shouldn't take all the credit, but I will! I am going to take full credit for that moment. After all, these moments are few and far between but this situation will feed my ego for a long time coming, especially through all of the terrible, on-going, constant, daily "bad-parenting" moments I usually have.