As a Jewish mother, and someone who grew up with very strict parents and rules, this is a hard post for me to write. I mean, dropping out of ANYTHING was just not part of my family's vocabulary. In all seriousness though, when John and I started parenting, one of the things we talked about was how we would handle a situation where one of our kids would want to drop out of a program. Looking back on it, it was one of those —>
"Once upon a time, I was a perfect parent! Then I had children. The end!"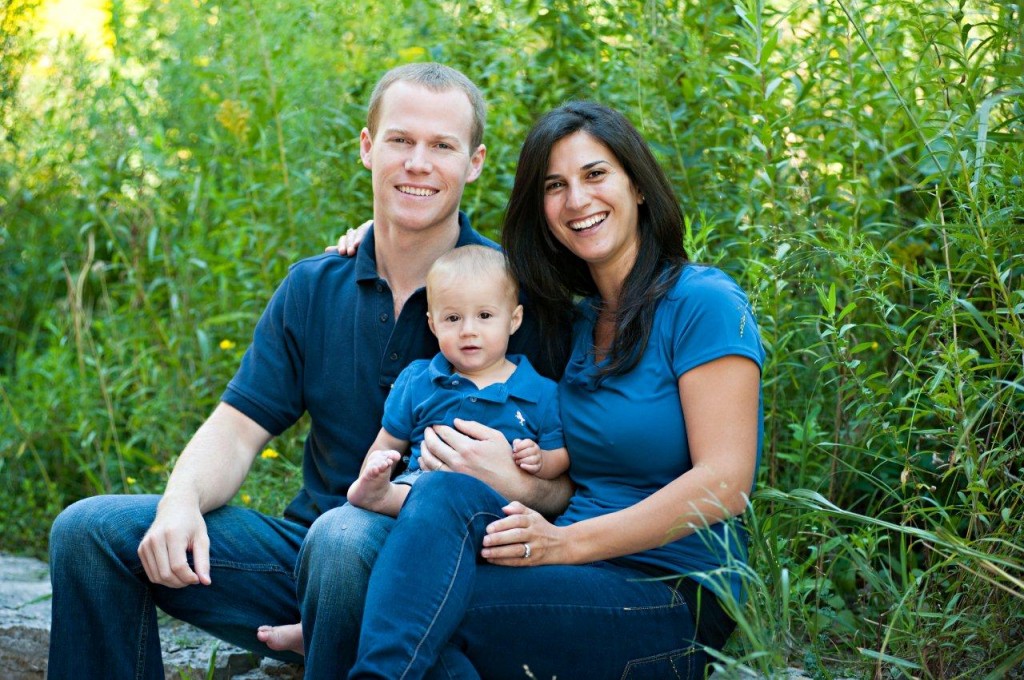 John and I decided that if we signed the kids up for an activity, and they didn't like it (for whatever reason), we wouldn't let them drop out of it. Instead, we would let them see it through until the end, and then we would evaluate it again. What we wouldn't do is take our kids out of the program just because they didn't like it.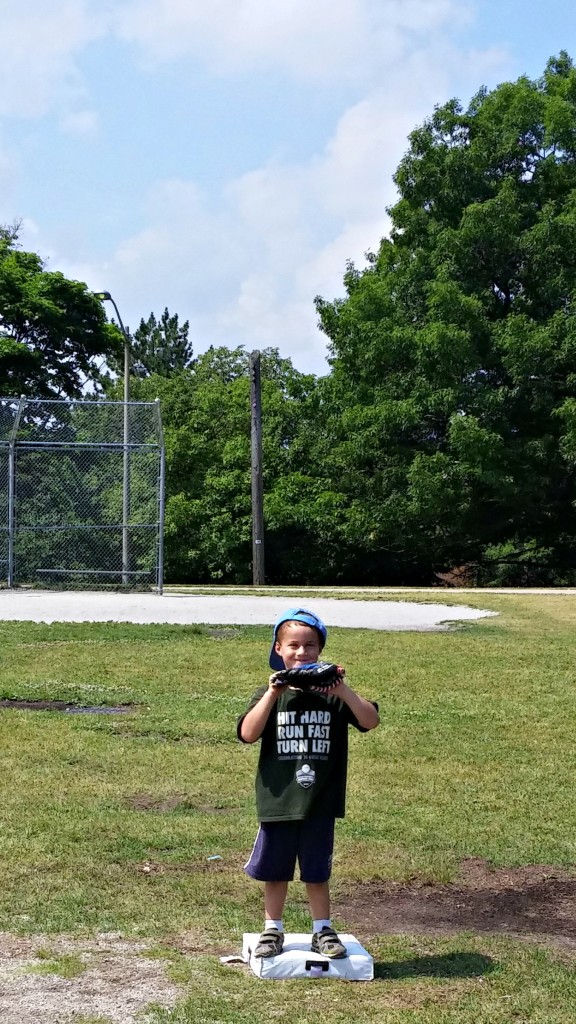 Well, that's a very general statement with a lot of loopholes in it. For instance, one activity that I signed Kyle up for was one that I wanted him to participate it. Not him! It was Hebrew school. Kyle took such an interest in Jewish rituals and traditions after seeing his cousins so involved in it, I thought it would be a great fit and a way to satisfy my personal need for him to do / learn more about Judaism.  Did he ask to do this program or have any interest in it? Not at all… In fact, I'm pretty sure he protested this program from the get-go. However, I was adamant, and I made my case – to both Kyle and John since it wasn't cheap to say the least.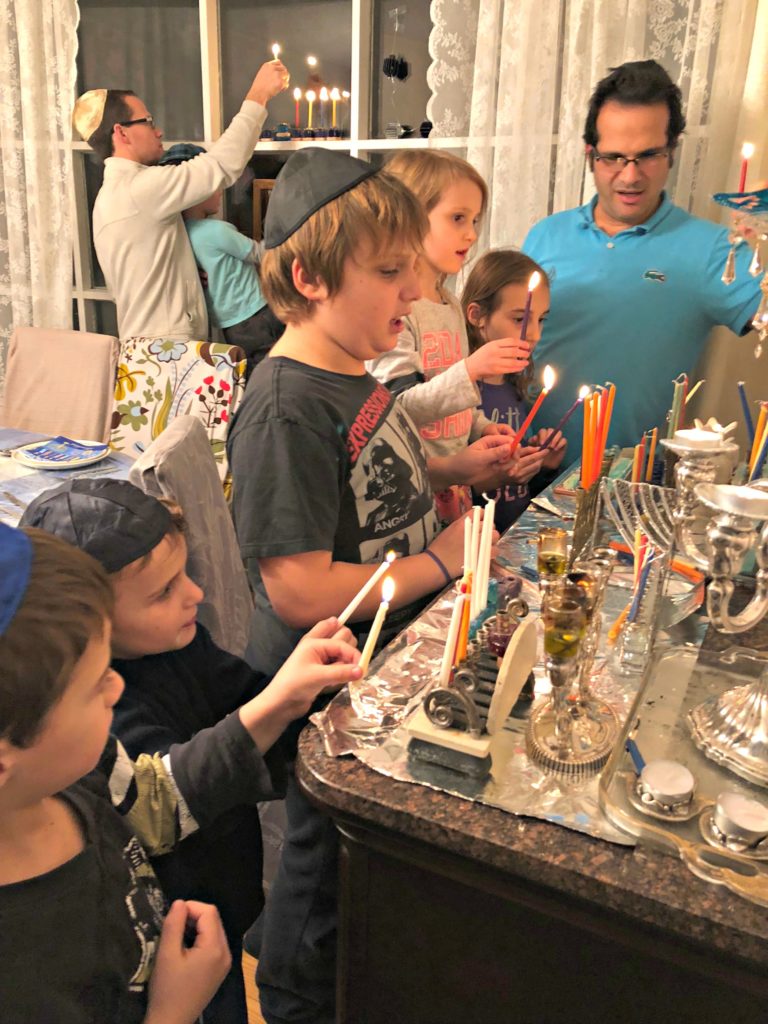 The second biggest issue that we ran into is that Kyle became very emotional and stressed out every time we spoke about going to Hebrew school. We realized that going to classes wasn't more important than his well being. Especially since one hour (of the two hour program) was spent singing. Of course there's nothing wrong with that, and I personally love the art element of the program, but that wasn't why I signed him up. It ended up just being too long of a day for him after a full day at school. I get it – I despise the fact that kids have homework (that's a whole other topic on its own), so I can see why he would be against another 2 hours of school after almost 7 hours of school.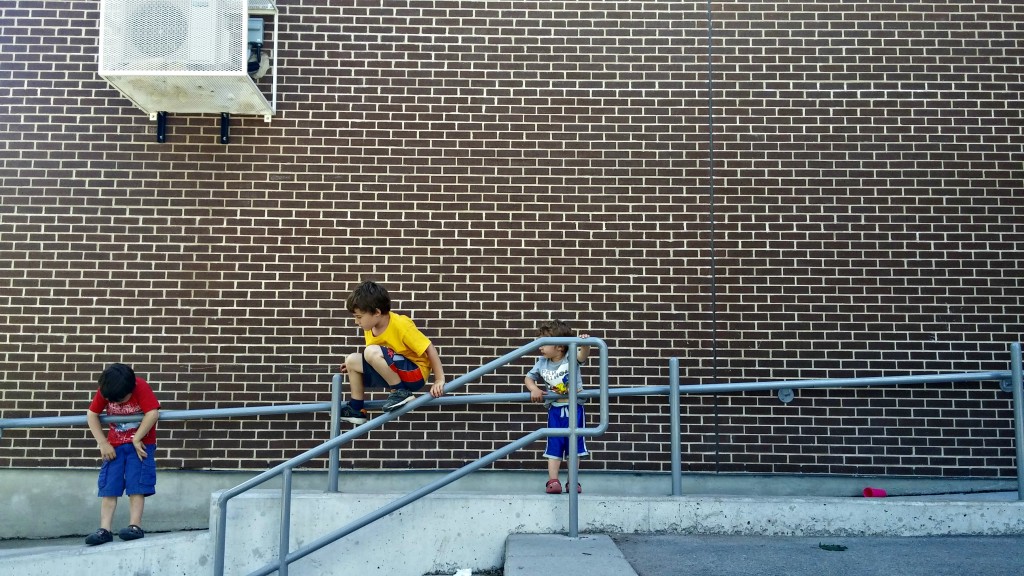 When he first told us that he wanted to drop out, we didn't give in immediately. Eventually, we decided that the should give the program at least two more tries. If he still didn't like it, he can drop out. Ironically, he loved the next class he went to (I took him out early because we had somewhere to be). But the following class was the same old. Since he kept up to his end of the bargain, it was only right that we did the same.
And so, while not ideal or something that I ever imagined I would do, we pulled him out of the program. At first I was really upset and felt like a parenting failure. But looking back on it now I know it was the right decision and it doesn't upset me one bit. Kyle is happier, less stressed, and we found a new way to provide him with the Jewish education I was hoping he would get from the class.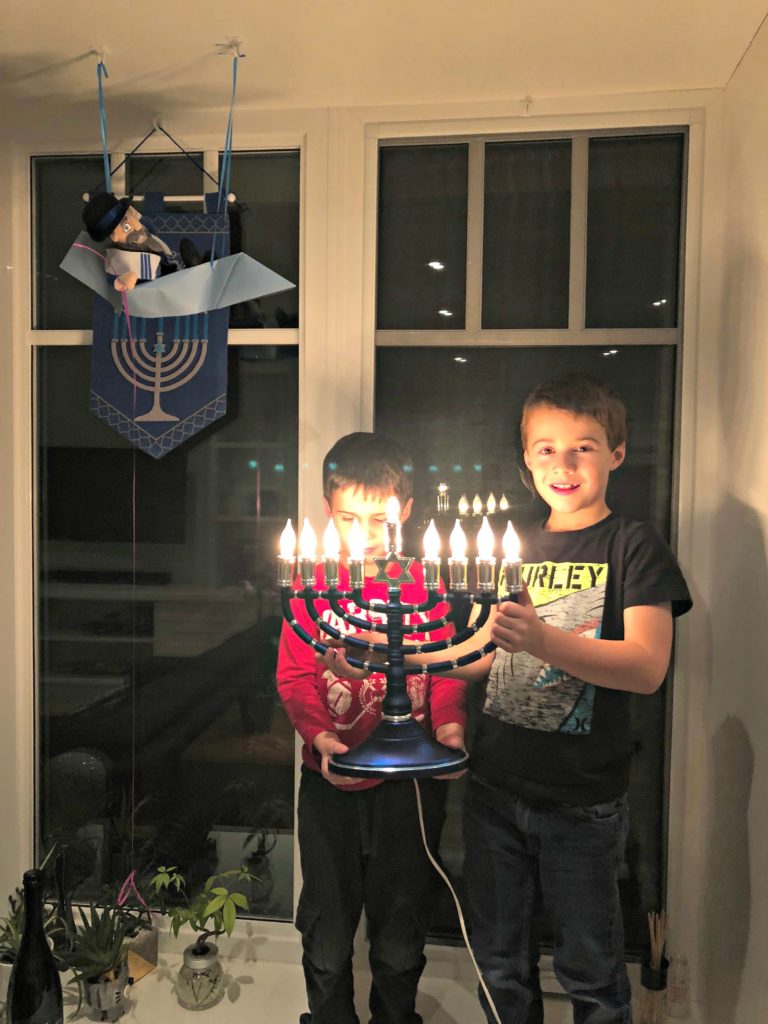 Hopefully though, this will be the last time this happens because MAN O MAN, these programs are expensive!!
Have you ever let your child drop out of a program that they didn't enjoy?