If there's one thing I enjoy savouring more than food, it's wine! Personally, my preference is red, but I've never had a wine that I didn't like. I remember back-packing through Europe in 2003 and drinking Spanish wines ('vino tinto') that were 2 Euros. I'm not sure if they are still that cheap, but man, they were good!!
My go-to Wines
Over the years my husband and I have taken a liking to certain regions and flavours. Our current go-to's are Cabernet Sauvignon (mainly from California) and Pino Noir. We make sure to keep our wine bar fully stocked because you never know when company might arrive…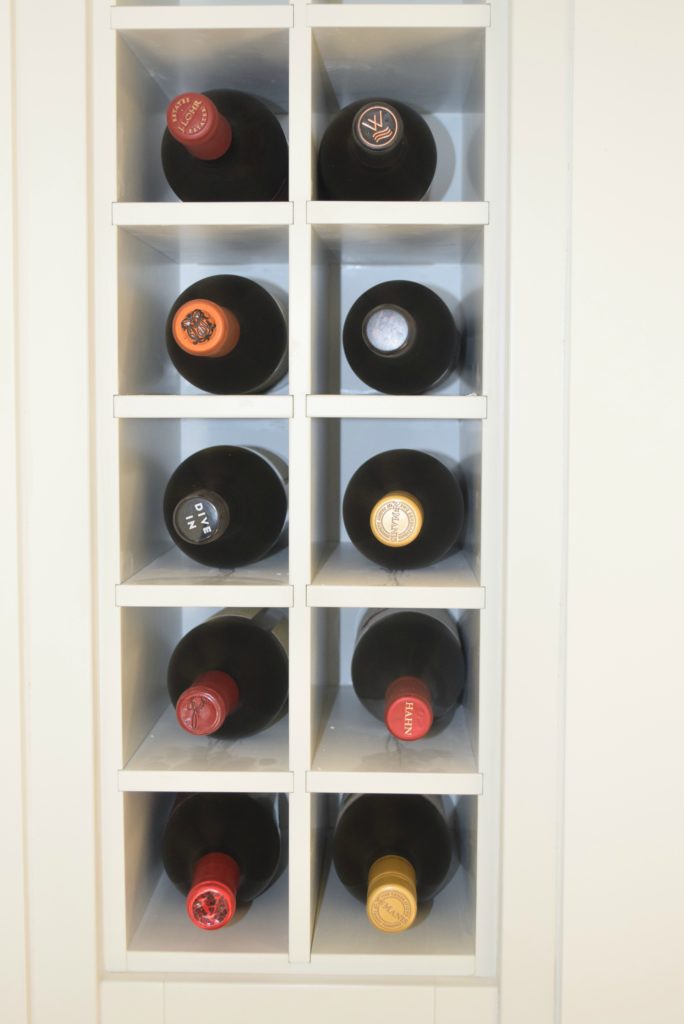 But besides keeping your bar stocked and knowing which wines your pallet with love, the other key is having the right accessories. There's the different wine glasses for red or white wine, the bottle openers, a decanter, and so on. So whether you're a wine newbie, or wine connoisseur, this list is sure to provide you with some great ideas of what you might need, or what you might be missing.
Wine Lovers Essentials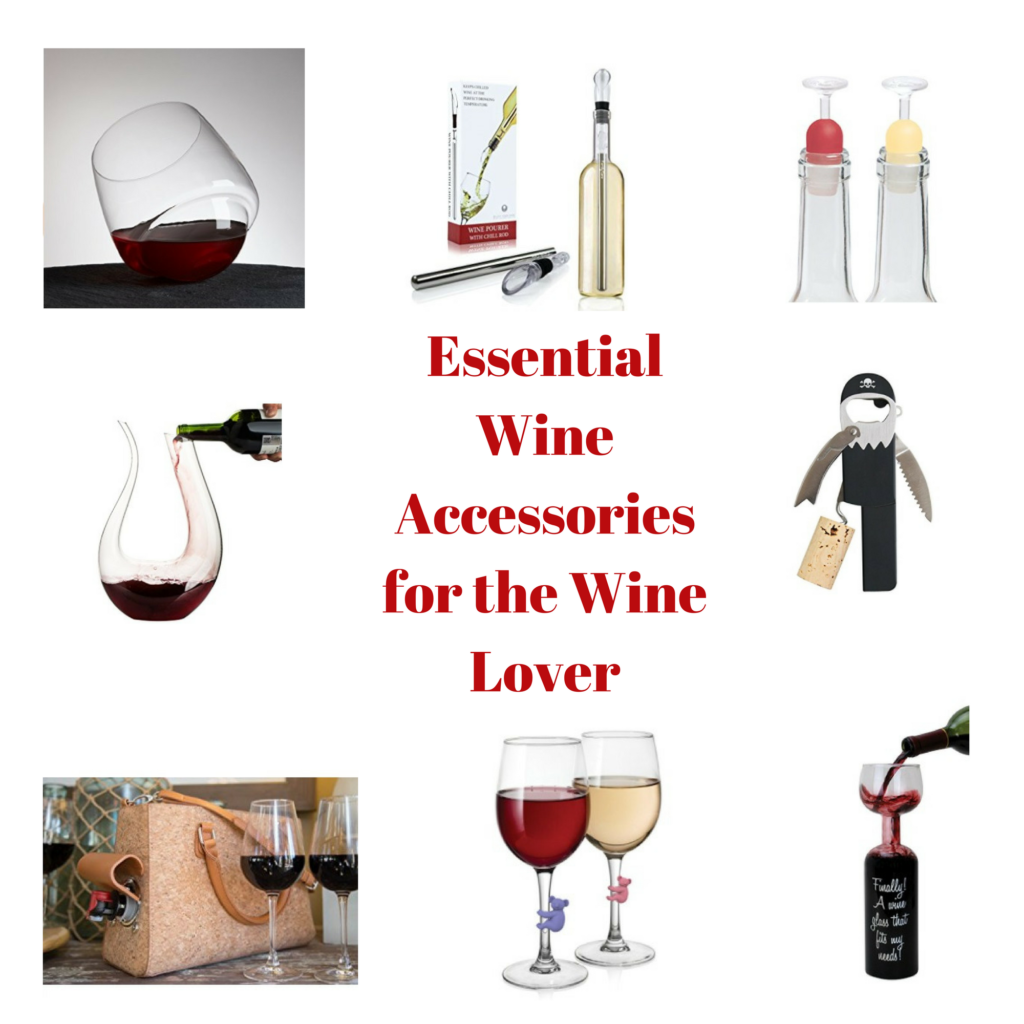 If you have a white home like I do, or are hosting a gathering outdoors, spill proof wine glasses are key!! They also make for good party tricks 😉
Even though John and I prefer red wine, our family prefers white. I love this wine chiller that brings your white wine to appropriate chilled temperature in 15 minutes. Great for parties and traveling too!
While it's uncommon that a wine bottle doesn't get finished once we open it, it does happen on occassion. Having a wine stopper handy is a must so you can make your wine last (usually 1 week max for red, longer for white if it's in the fridge).
While we normally can't wait long enough once we open up a bottle of red, it's always good to let your wine sit and breath. It brings out the real flavour. While waiting time differ by wine type, 30 minutes is the minimum. I love the shape of this wine decanter.
A good and fun wine bottle opener is essential – because how else are you going to get into your wine!!
While I've never tried this, I've always wanted a wine purse. How awesome would this be for a picnic?!?!
Wine charms / markers  are essential for when you're hosting. This way everyone can keep track of their wine glass. I love and own these Koala ones. They are super cute and they're called "social climbers" which I think is pretty witty.
In case your wine glasses are not big enough, or you're worried about wine going to waste. This is the wine bottle glass that you need to get!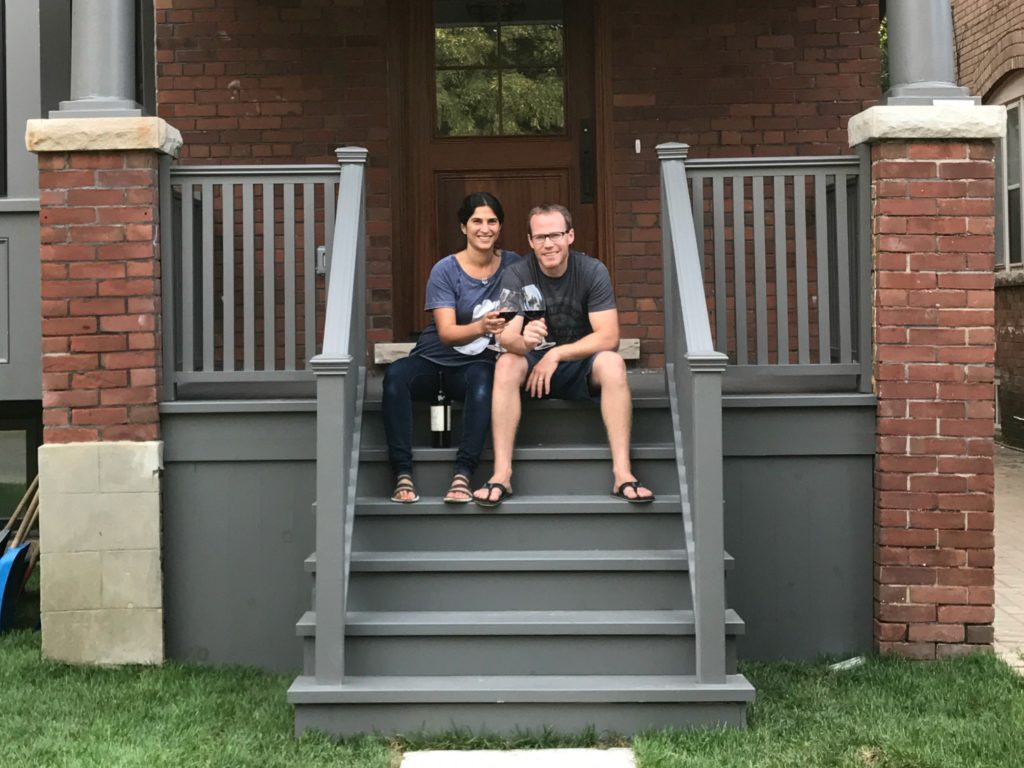 So what's your preference? White or Red? And what else should be added to this wine essentials list?
Disclaimer: The links included are affiliate links as this is sponsored post from Amazon Canada that's a part of the Amazon Associate campaign.