For us, the cottage is a refuge and a respite from the everyday hustle and bustle of city and work life. We go there to relax and unwind, then play, connect and breathe the fresh air. At the cottage, important activities include watching the sunset, roasting the perfect marshmallow or getting to see a shooting star. Life is easy and simple at the cottage – as it should be. That's why we encourage our guests to come as they are. They don't need to come dolled up wearing their fancy clothes or shoes. They are about to get dirty and wet (in a good way), so why even bother! The cottage is also a place free of judgement. I think that's why we, including our family and friends, love to spend so much time up there.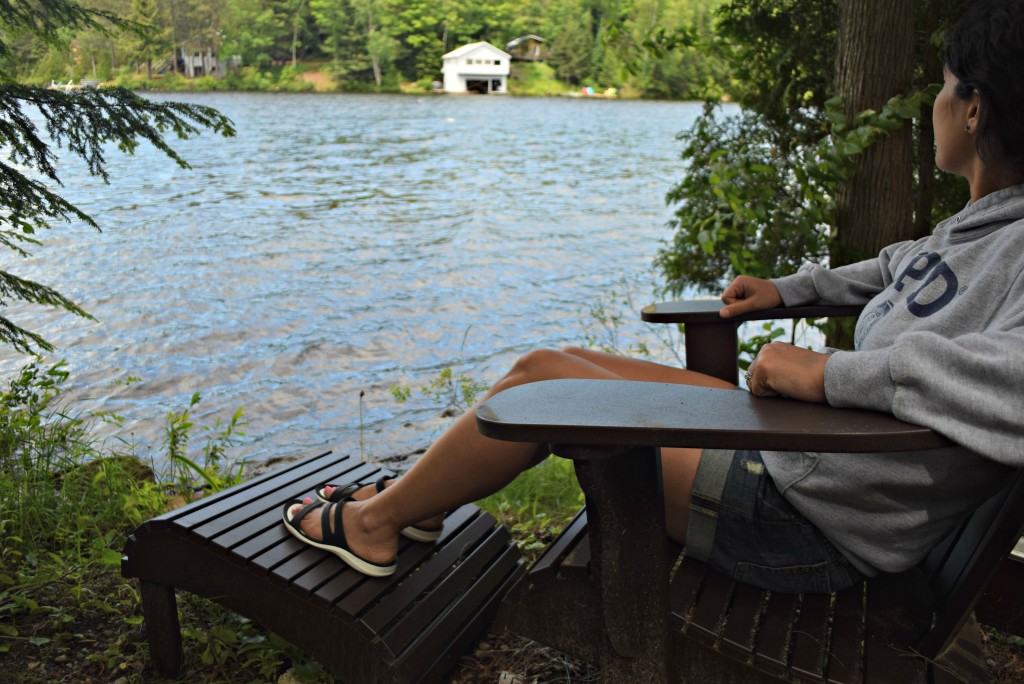 Comfort is key at the cottage
Since comfort at the cottage is key, I remember that when we first starting going up there a whole slew of us went and purchased Crocs. Crocs were only around for a few years that time, but they soon became synonymous with cottage wear. Not only are they super comfortable, but they can withstand a variety of common cottage elements like dirt and water. They are the ultimate slip on and off shoes, which is key when you are constantly running back and forth between the dock and cottage with kids in tow.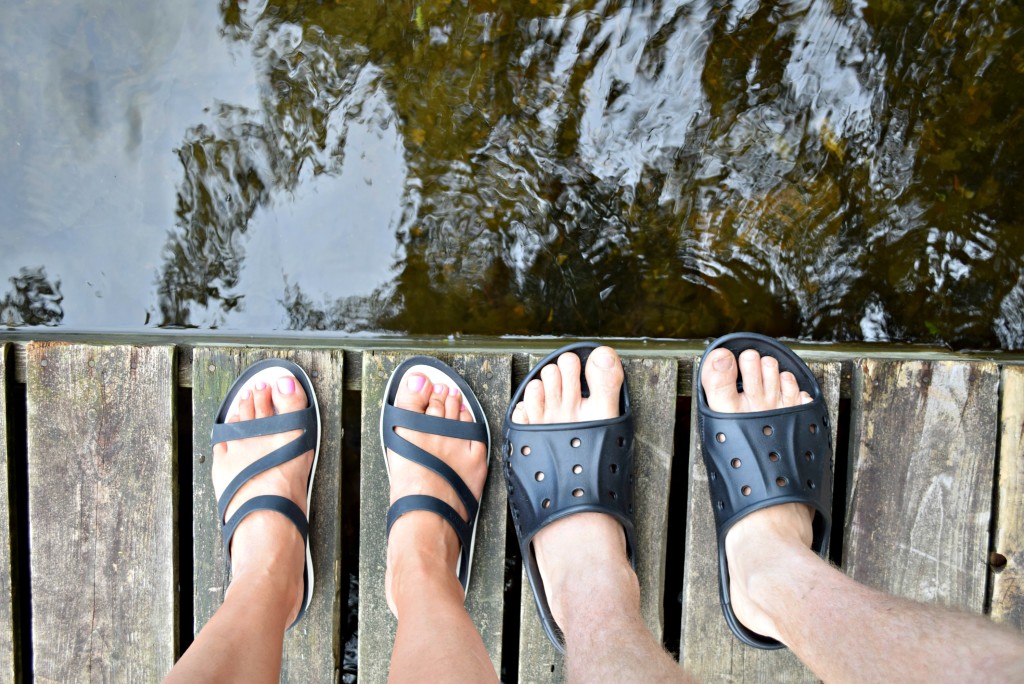 Before long, almost all of our cottage neighbours owned a pair of Crocs. Not to mention, it's all my kids wear in the summer time, my 2 year old aptly named them his "summer shoes". While Crocs designs have come a long way since their first years (although those are still my favourites), they still provide the same soft, comfortable, lightweight feeling (made with Croslite foam material). However, I am excited to try out this Swiftwater Sandals style from Mark's, which offers a great selection of Crocs footwear for men and women. John is sticking to his favourite summer style – the Baya slide sandals. Crocs are world leader in innovative casual footwear having sold more than 350 million pairs of shoes in more than 90 countries.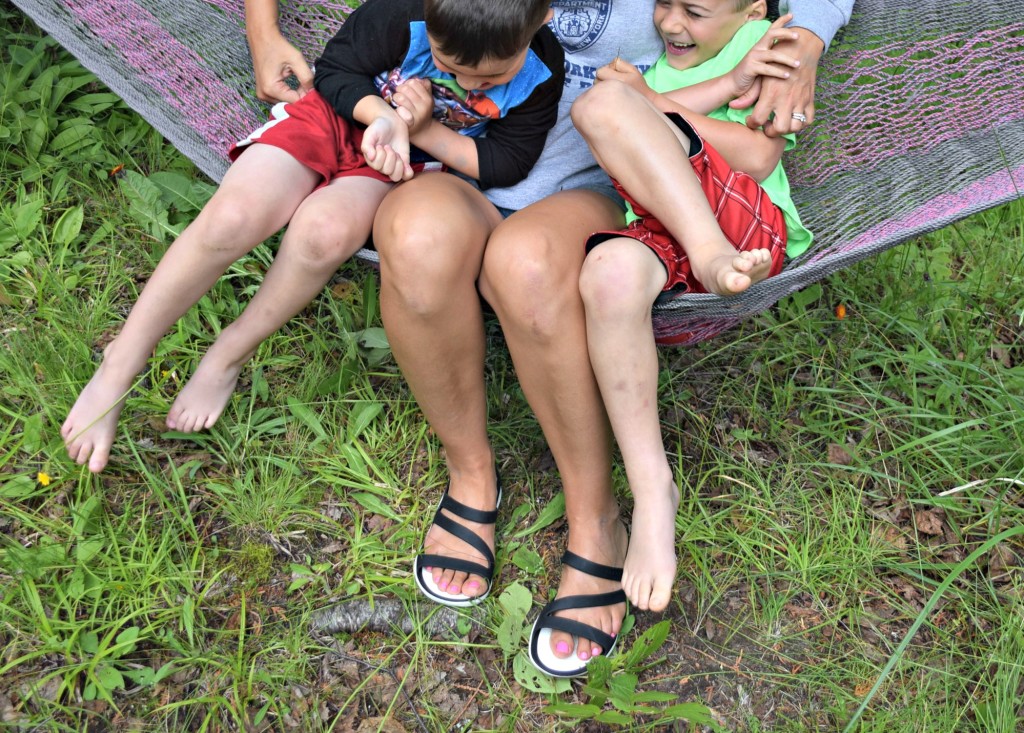 If you haven't tried them on yet, what are you waiting for? Get comfortable and come as you are wherever your weekend plans may take you!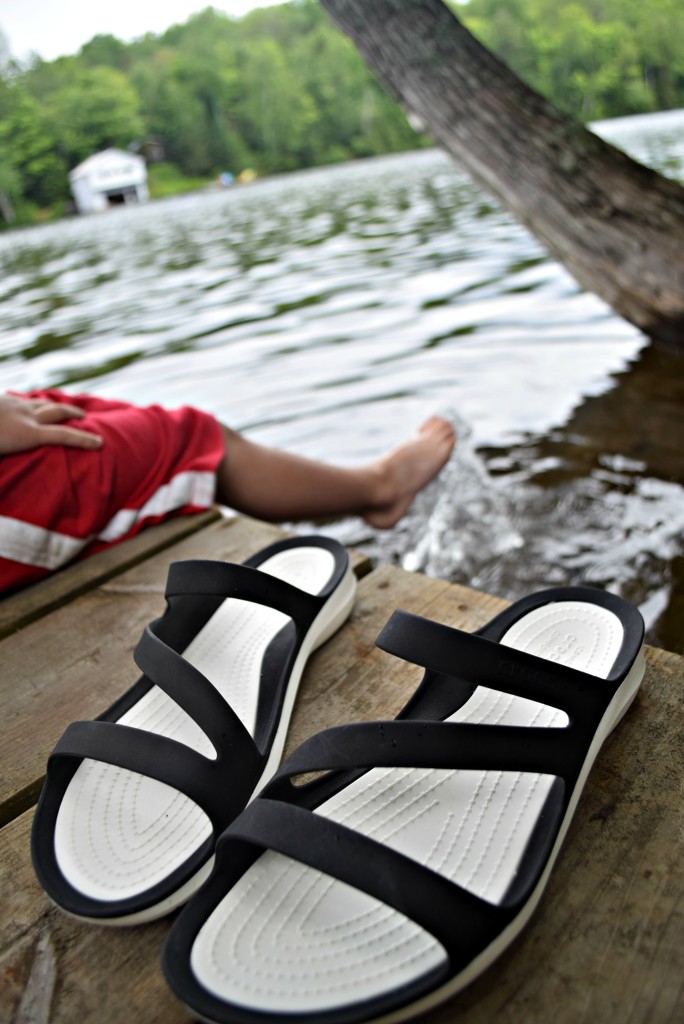 GIVEAWAY
I'm excited to have partnered up with Mark's and Crocs, who are also celebrating the idea of Come As You Are, encouraging individuals to be proud of their differences! One lucky winner will win a $100 gift card to Mark's! Enter the giveaway via Rafflecopter (please give it a few seconds to load).  Contest is open to all residents of Canada. Contest ends Monday July 3, 2017.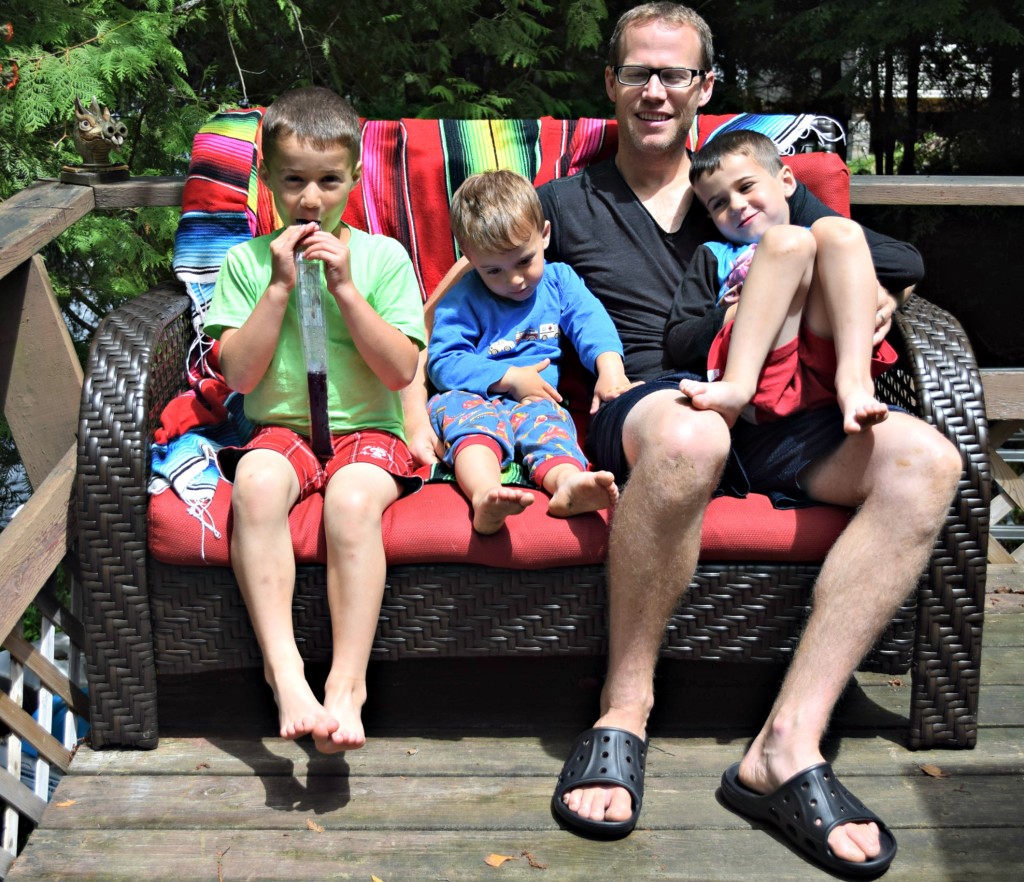 Disclaimer: This post is sponsored by Mark's Canada. In exchange for this post, I have received perks in the form of products and/or compensation. All opinions on this blog are my own.