The holidays are almost here (yay) and no matter what or how you celebrate, I'm sure there is some form of a family feast. Whether you cook from scratch, order in or are eating out, the point is to gather around the table and enjoy a meal together as a family. There's nothing quite like food that seems to bring people together. It's no wonder that people are always eager to capture their meal and share it with the world!
It's not only foodies that are snapping pictures of their meals – anyone can capture and share a great picture of their favourite holiday meal.  Since for most of us, our smart phone is an extension of our body, we also tend to use it as our camera. It might not be 'professional', but you can capture some amazing images if you know how to use it properly.
Together with The Mobile Shop, located at my local Real Canadian Superstore, I'm sharing a few tips on how to take that picture-perfect image of your food.
Lighting
Lighting is probably one of the most important elements of any good picture. While circumstances may not allow it, if you're able to, place the food near a window for some indirect natural light. If you're in a restaurant and the lighting is dimmed, avoid using your flash as it may create a glare and distort the image. Instead, try moving your food directly underneath the low light. You can always brighten up your photo using an editing app or filter.
To capture this picture of our desserts, I brought the table right up to my backyard door where there was natural indirect light. The pictured goodies are some of our favourite PC Insiders Holiday Collections desserts including the Chocolate Pecan Pie bar, Italian Chocolate Truffle Trio, Maple and Bacon Popcorn and Hot Cocoa and Marshmallow Fudge.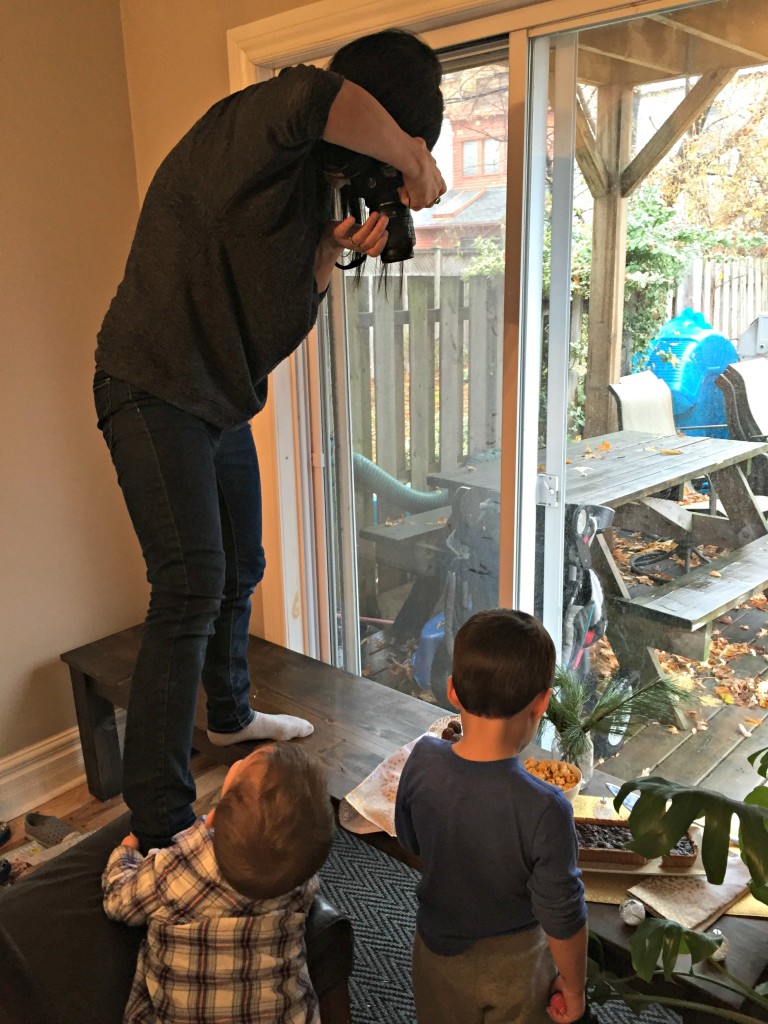 Angles
Get familiar with the rule of thirds. Your subject doesn't always have to be straight centre. Instead, get creative and align your food with the intersecting points made by a photo divided in thirds. Food photos tend to look best when they are taken from directly above, at eye level or looking down from a 45 degree angle. Determine your focus and adjust the zoom accordingly. Either focus on the subject up close or the whole scene from far away.
I took this picture by standing high up on a chair and asked some of my friends for their help. This mouth-watering charcuterie board includes PC Gigantico Black Tiger Shrimp and Focaccia Crackers among other PC Insiders Holiday Collection favourites for "mingling"
Style
When it comes to styling your picture, it's all about balance. Go simple or get creative but don't overcrowd the space or leave the plate too empty. Use garnishes on your dish and add some appropriate food (nuts, sliced lemons or loose herbs for example) to complete the space that add visual interest and texture to the photo.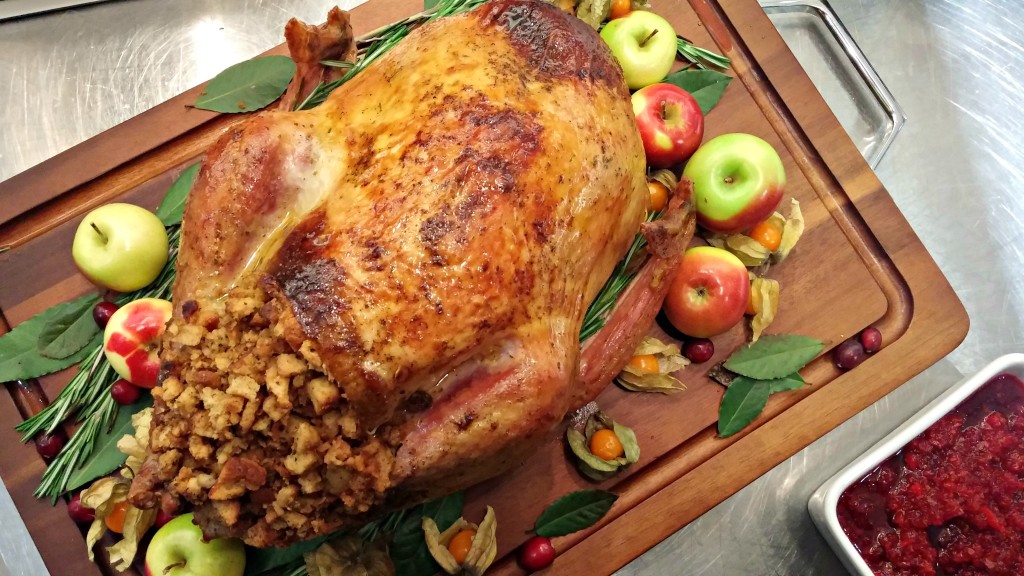 Edit
I rarely ever post a picture without first editing it or using a filter. The same is true for food photography. I personally use Photoshop express (free on Android) but other great editing apps include VSCO and Snapseed.
The Mobile Shop
If a new smart phone is on your holiday wish list or shopping list, I highly recommend checking out The Mobile Shop. Not only do they offer a wide variety of phone brands and carriers, they even have their own value brand: PC mobile. The staff is friendly and knowledgeable. Their goal is to work for the customer, not the carriers. They will find a phone and a plan that is just right for you and your budget. Not to mention, you can earn PC points with the purchase and activation of select handsets on a two year term or better yet, redeem your PC points towards your next device!
Do you have any tips or tricks to share about food photography?
Disclosure: I received compensation as part of my participation as a PC Ambassador. The opinions are my own.