It feels like I blinked and 2015 has come and gone. Looking back I think 2015 has been one of my favourite years both personally and professionally that it deserves it's own blog post; a year in review. Personally, I got to cross off several items from my bucket-list including getting my pre-kids body back (not identical physically but in many possible ways), learning how to use my Nikon DSLR camera properly (i.e. not on "auto" mode) and creating art that I'm proud to hang on the walls of my home. I also got to be a torch-bearer for the Pan Am games in Toronto. Last, but no least, I went to Disney World! I took my family to the happiest place on earth right before the holidays and it was truly magical!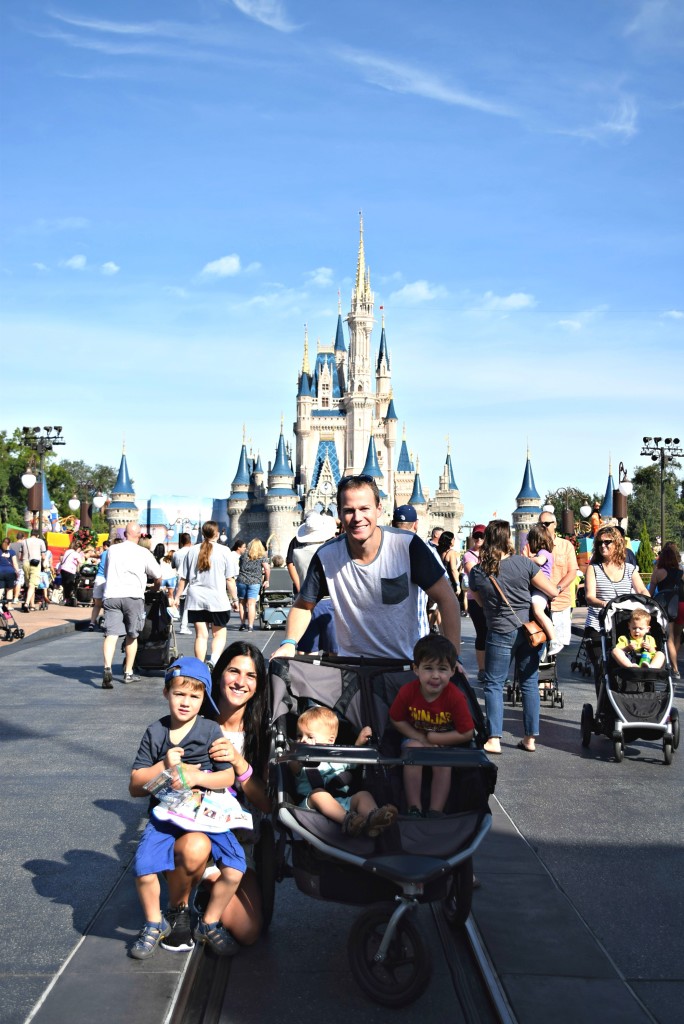 I'm not sure how I'm going to top it off in 2016, but a new year always brings me so much joy. It's a blank slate filled with hopes, dreams and a fresh start. It's an opportunity to put behind us those pesky habits we've been meaning to drop. Personally, this January will be our 10 year anniversary in our home in Toronto and also my 27th anniversary of moving to Canada. Which is something that I never take for granted, especially now when I think of the many refugees seeking refuge in our country. Professionally, I hope to strike a balance between personal posts and professional posts. I know it's only a matter of time that either 1) my son will want me to stop writing about him or 2) my kids will stop doing ridiculous things for me to write about.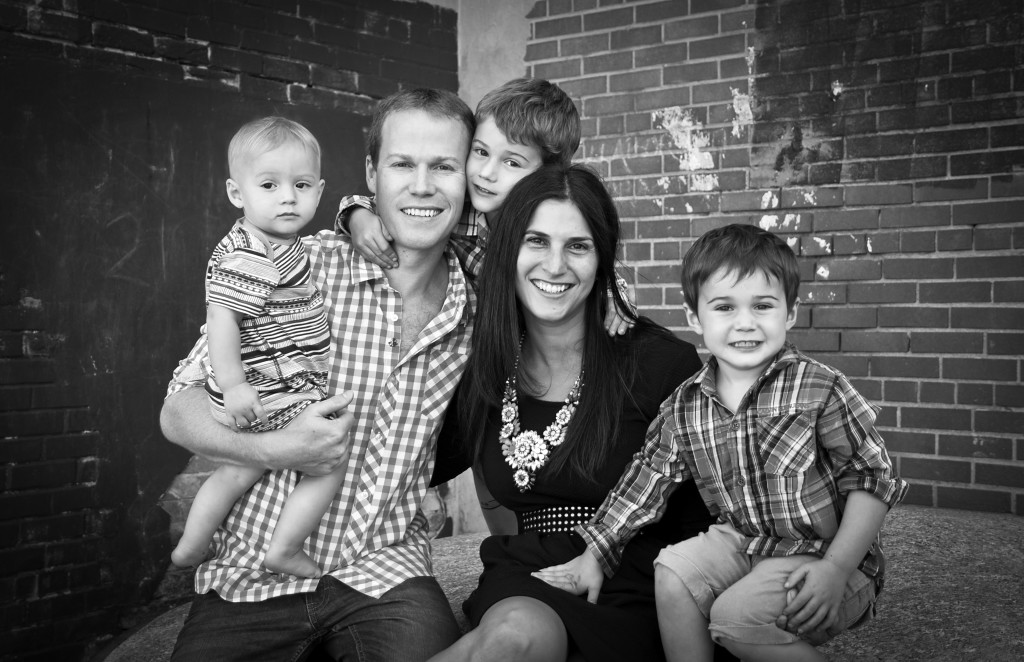 I'm still amazed that people read (115,000+ blog views) what I write and I appreciate it more than you will ever know. Nothing makes me happier than receiving messages from friends, family, acquaintances or strangers letting me know that something that I wrote struck a cord with them, or that I helped them cope or that I made them feel "not alone." That's exactly why I started this blog four years ago.
So without further ado, here are my top posts in 2015, measured by the most amount of views.
 Information on Infant / Child Modeling in Toronto  (2012) 
Gingerbread Village (sponsored post, 2015)
Today, I failed as a parent (2015)
Maui with baby, what to see and do (2012) 
If you have a personal favourite of mine, I would love to hear what it is.
Happy New Years everyone! Hope 2016 is your best year yet.