Frozen is due out in theatres on November 27, 2013 but one lucky reader and their family can enjoy an advance screening of Disney's newest animated feature.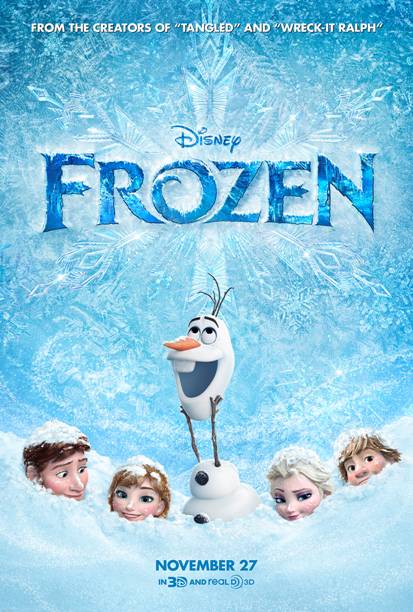 Just in time for winter, your whole family can enjoy this movie that follows Anna and her friends on a journey to find her sister Elsa whose icy powers have trapped the kingdom of Arendelle in eternal winter. Encountering Everest-like conditions, mystical trolls, and a hilarious snowman named Olaf, Anna and Kristoff battle the elements in a race to save the kingdom.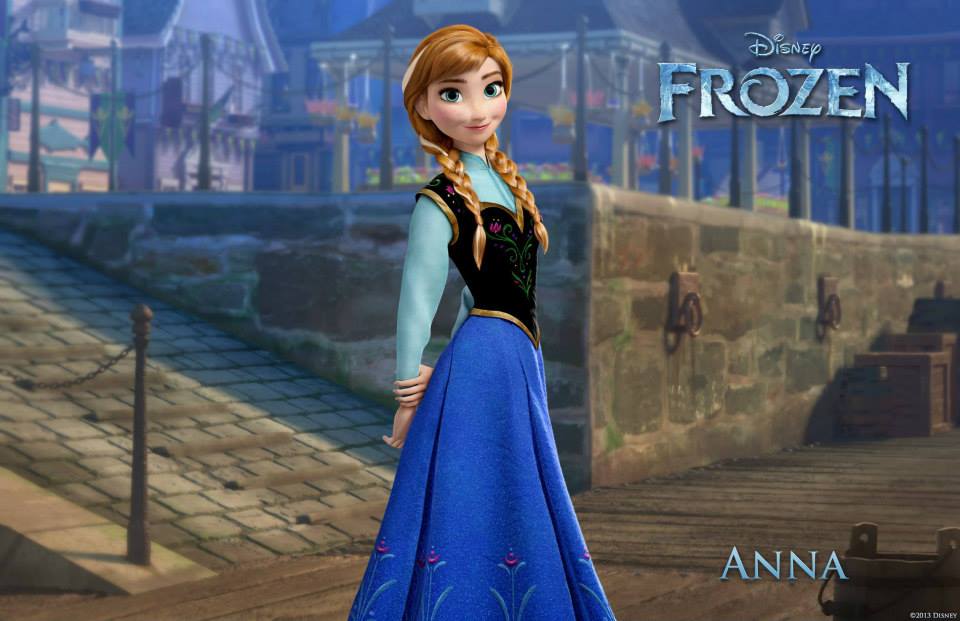 Advance Screening will take place on Saturday, November 9th  at 10:00am at SilverCity Richmond Hill. (If this isn't your city, see link at the end of post for giveaway in other cities)
To enter, leave me a comment letting me know what's your family's favourite thing to do together in the winter. Contest closes Tuesday November 5th, 2013.
For additional entries, "like" Mayahood on Facebook. Leave me a comment under this Facebook post letting me know that you follow my FB fan page.
For additional entries or for giveaways in your city, check out these links:
5 Cities – Fab Frugal Mama
All 8 Cities – SnyMed
All 8 Cities – Yee Wittle Things
All 8 Citiies – Callista's Ramblings
All 8 Cities – Powered By Mom
All 8 Cities – Canadian Mom Reviews
All 8 Cities – Tales of a Ranting Ginger
All 8 Cities – Down Shifting
Vancouver, Calgary, Edmonton, Ottawa – My Baby Stuff
Calgary and Ottawa – Shannon's View From Here
Ottawa and Oakville/Mississagua – Canadian Blog House
Oakville/Mississagua – Maple Mouse Mama
Vancouver  – 3 Chickens and a Boat
Whitby – 1 Heart, 1 Family