Back in November I had the amazing opportunity to travel to the Dominican Republic with Air Transat to witness first hand the amazing humanitarian effort that SOS Children's Villages are doing there. I couldn't be prouder to be associated with Air Transat. They see the value and amazing work that SOS Children's Villages ('SOS') is doing in over 100 countries around the world, and specifically in those countries to which Air Transat flies. If you're not familiar with SOS, they help the most vulnerable – kids – who are either orphaned or neglected. Whether they take them into an SOS village or provide them with support in their own community, they are an amazing organization and I feel so fortunate to be able to spread the news about their work.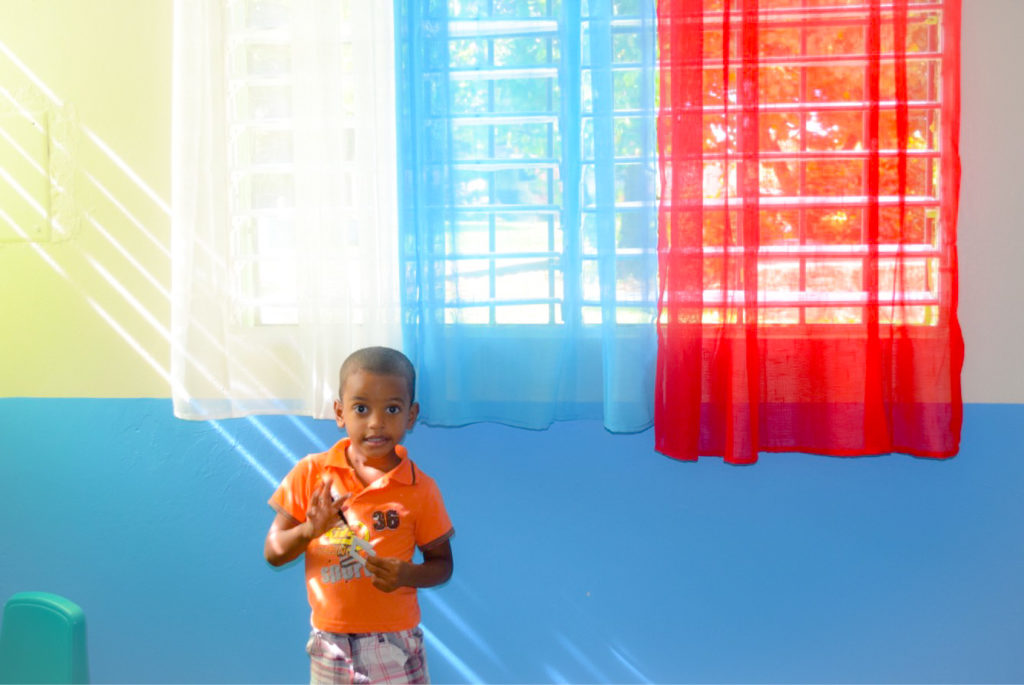 "There is a crack in everything, that's how the light gets in" – Leonard Cohen
One of the main things that stood out in my mind after my trip was that while there was so much poverty, violence, sadness and despair in the vast majority of communities in the Dominican, I also saw so much hope in the individuals that I met. Wherever we went, and whoever we met, they seemed to be happy and optimistic, regardless of their situation. You could say that perhaps it was because they didn't know better, or maybe they were putting on a "show" for us (the strangers), or maybe that is their culture and typical outlook on life. Or perhaps it was that they were receiving some much-needed help and a helpful hand from SOS. Whatever it was, it warmed my heart and made me realize how much I have to be grateful for. It was a great reminder to look at situations differently now. Instead of seeing what went wrong or how bad things are, I should try to search for the good in most situations.
Without a doubt, I saw the most hope come from the kids themselves. They were always smiling and laughing as if unaware of their circumstances. While most of the kids at the SOS Villages we either abandoned or orphaned, it was clear that they all had a close relationship and bond with their SOS mom and fellow "sisters & brothers".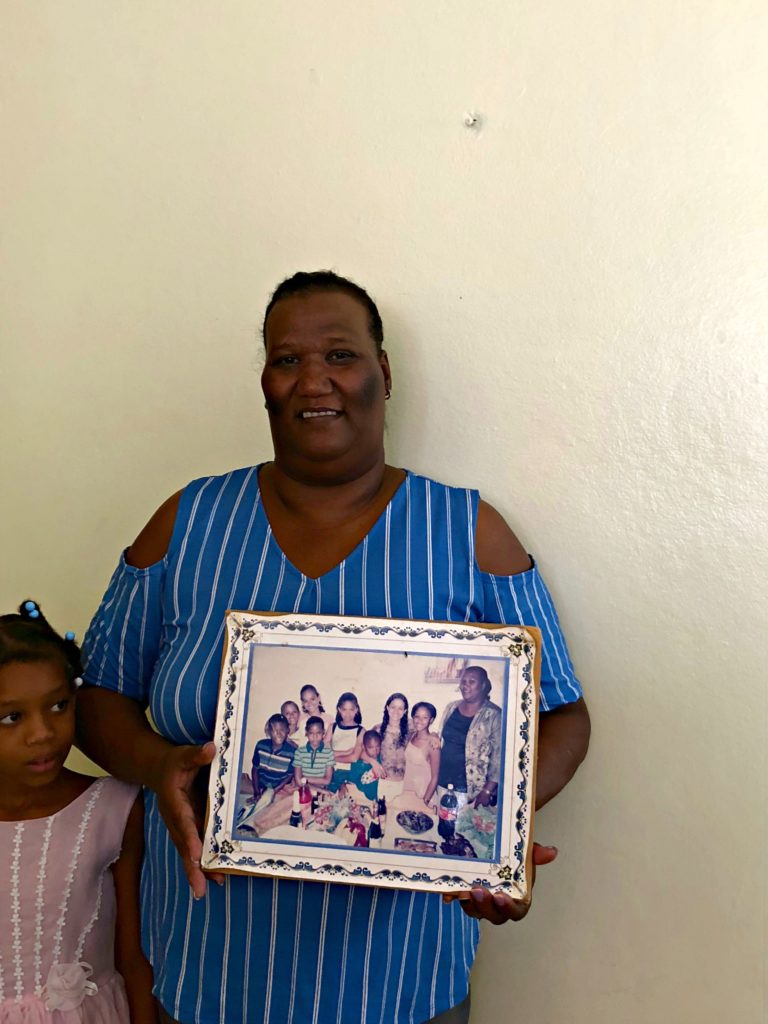 They just wanted to watch videos on my cell phone, take pictures with my camera or run around the fields with us and play tag.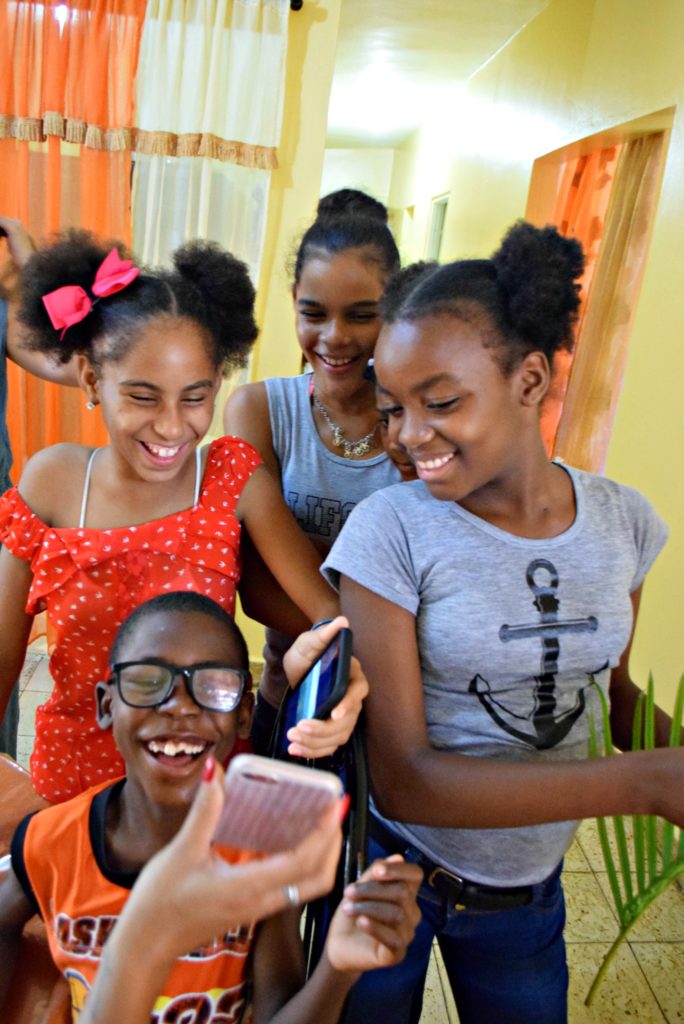 Like all kids their age, they also had dreams and aspirations. I was so grateful that some of them took the time to draw a picture for me of what they want to be when they grow up. It just goes to show you that no matter where you live, or your social economic background, race or religion, we all dream for the same things! Personally, I know this wasn't just for show, because I was able to see the outcome of this great program.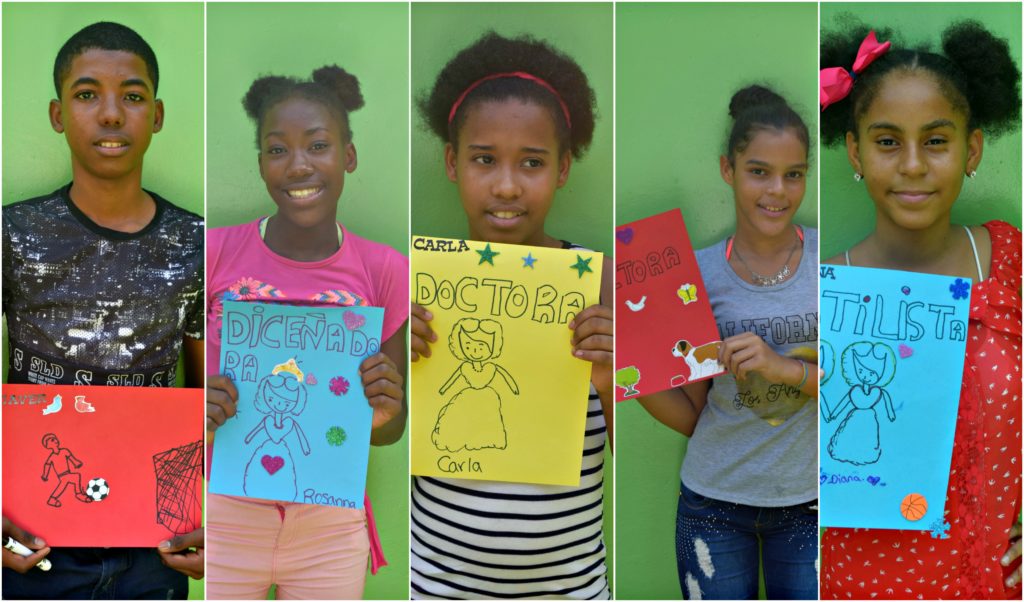 We met with some of the youth that grew up in the village as kids but were now living independently, working or studying. Over coffee, we spoke to them about their hopes, dreams and aspirations! We spoke about our favourite music, and followed one another on Instagram (funny enough, one of them just messaged me on WhatsApp as I'm writing this). They were bright and energetic young adults and most importantly, they were happy! They were happy to spend the day with us, and I felt so fortunate to have met them and be in their presence. If you want to learn about the hardships of life and coming out on the other end, I encourage you to spend some time speaking with today's youth & teens – especially those from a different country and culture than ours.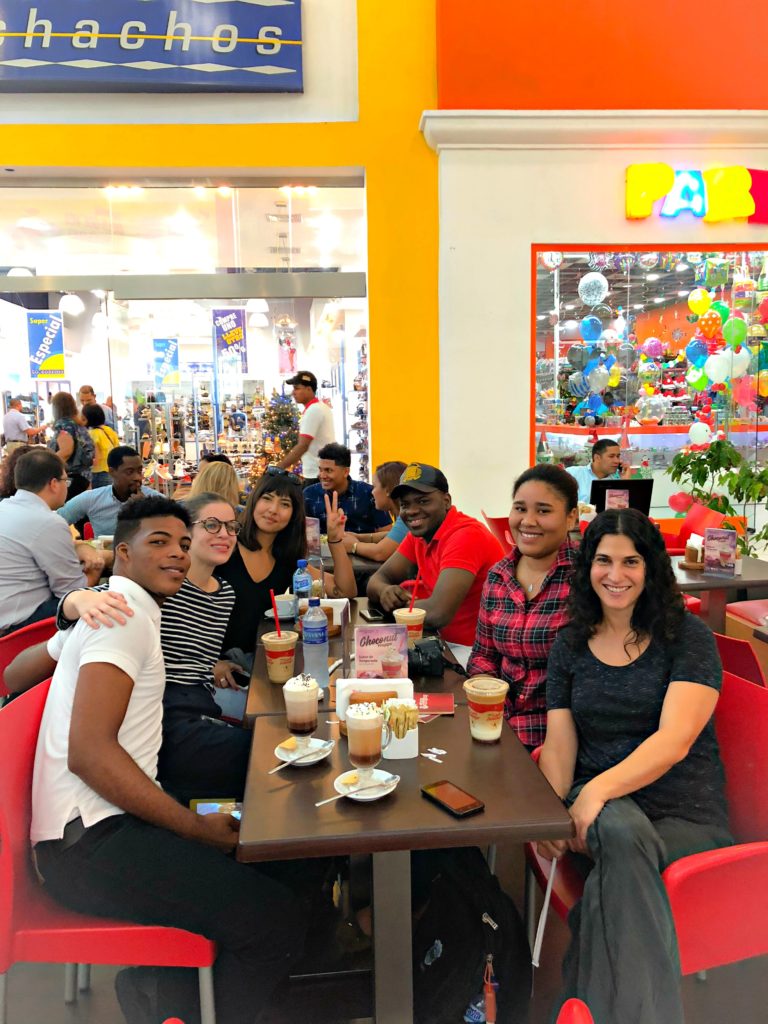 Even within the most impoverished communities I saw hope! We met with several individuals who were receiving support and education from SOS through their family strengthening programs. We met with mothers who have discovered a better way to discipline their kids (their typical methods include violence and abuse). We met with an elderly man who says he's a changed man now because now he knows about human rights and equality; Ideologies that we often take for granted (although even in our culture we still have a long way to go). We spoke with a mother and daughter who both learned that there has to be better ways to communicate with one another and their own kids, realizing that violence and yelling isn't the only way. Sure, it's still a work in progress and true change doesn't happen overnight, but even small steps now, mean that there's so much hope for future generations.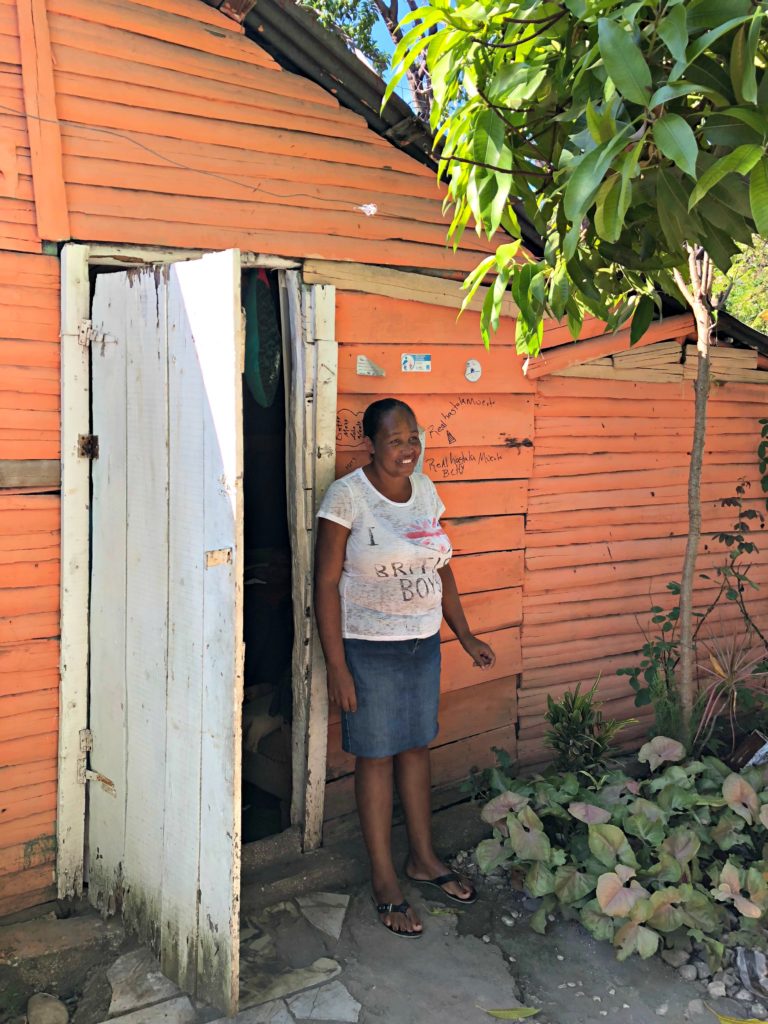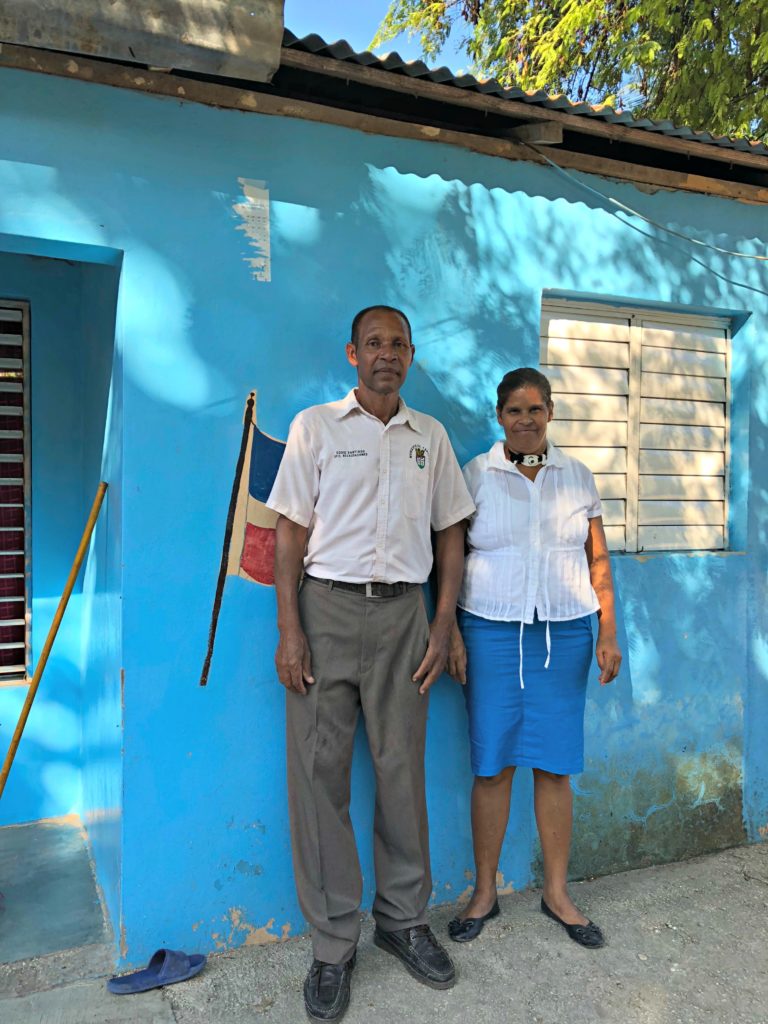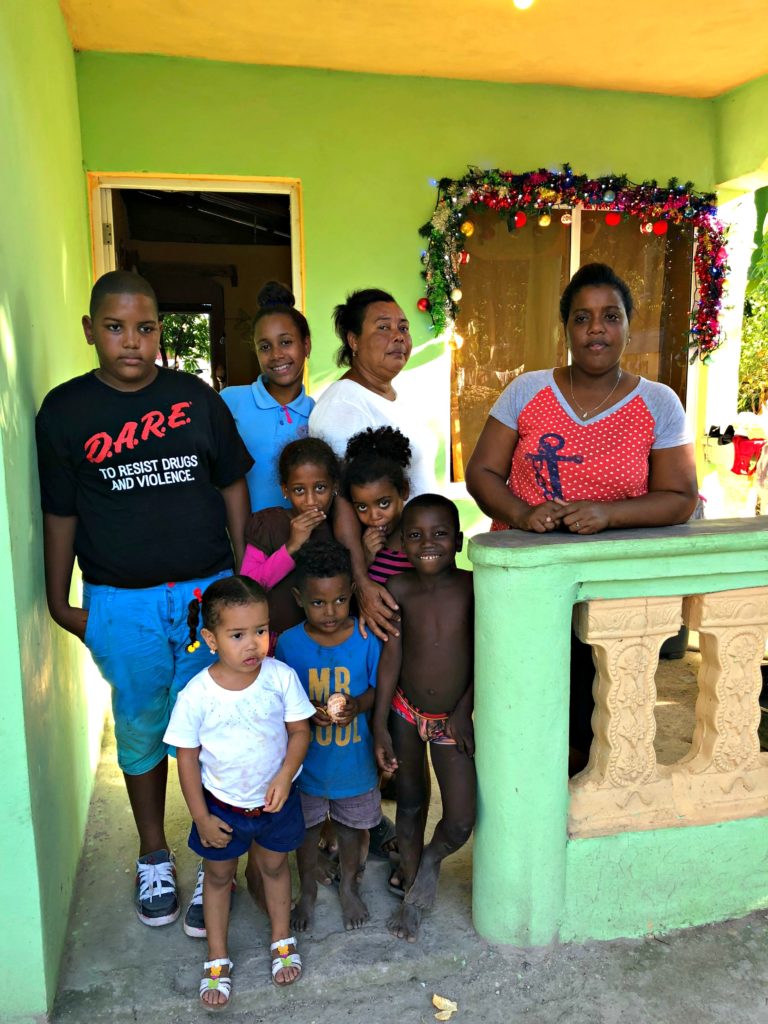 If you want to learn more about SOS Children's Villages and the amazing work that they are doing and support them, I encourage you to check out their website HERE for more information.
Also, if you are traveling somewhere warm this winter, please take me with you…. just kidding! Please consider donating your change (all currencies accepted) to Air Transat's Small Change, Big Hearts program which gives half of the money to SOS Children's Villages (the other half goes to a different charity). While making your travel dreams come true, you can help make other people's dreams come true too.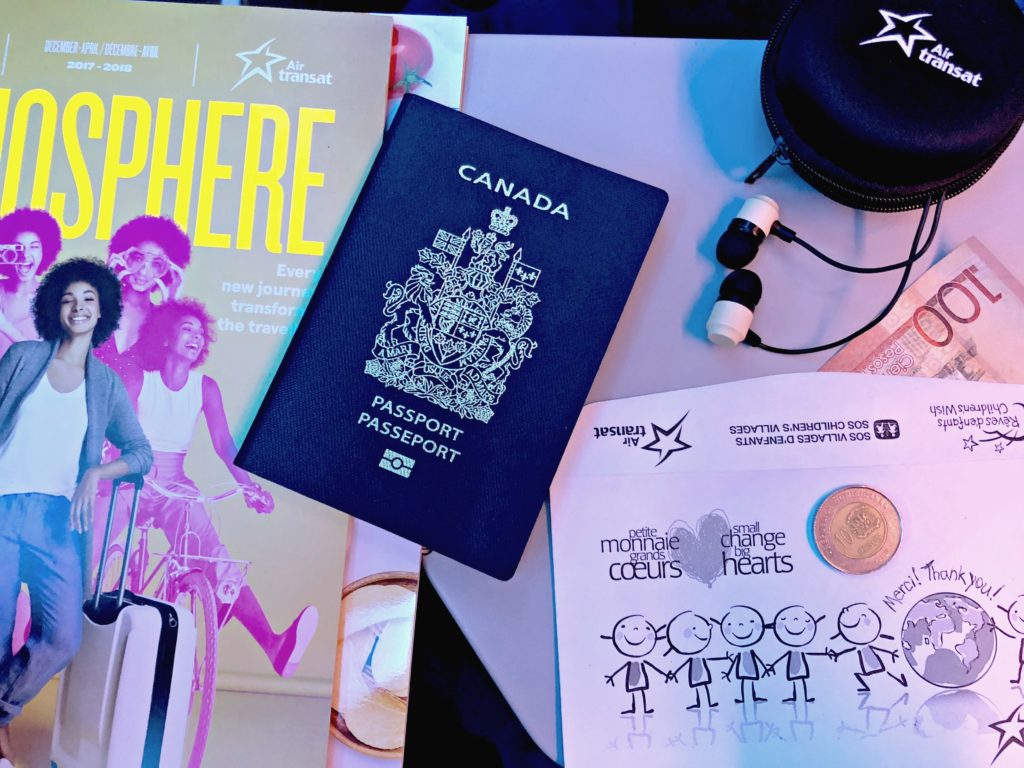 Disclosure: This post is sponsored by Air Transat but I feel so grateful for this experience. It's been life changing to say the least! All opinions are my own