As I was walking home with five kids in tow, a neighbour half jokingly asked if I could take her two kids home with me too! You see, I agreed to take two boys home after school for a play date with my boys. Five boys, one of me! Was I crazy? I guess I am a little… but not because I agreed to watching over five kids. In fact, it was genius! You see, whenever my kids have a friend over for a playdate, it equals quiet time for me. Yup, that's right, more kids = more alone time for me. It's a crazy mathematical equation, but it's the truth, and it works for me!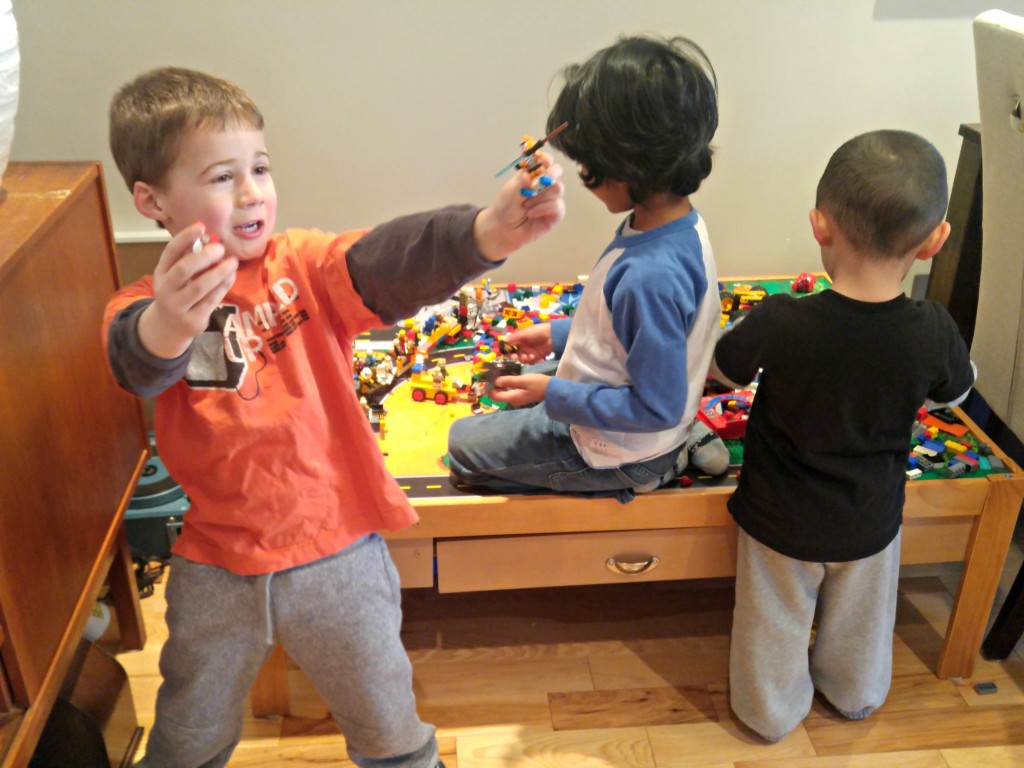 For some reason, whenever my kids are home with my husband and I, they insist that we play with them. It seems as if they are incapable of playing by themselves or with one another unless my husband and I join them. Hello – that's why we gave you siblings!!! Try explaining that to a 6, 4 and 2 year old! Oddly enough, when they have their friends over, especially when they EACH have a friend over, it seems like they couldn't care less if we are there to play with them or not. They no longer need us. That's why their friends are there – to fill our void! And to be honest, it's a total win-win. It's a win for the other's kids parents (obviously), a win for my kids because they get to enjoy more social time with their peer, and it's a win for me because I get ALONE time!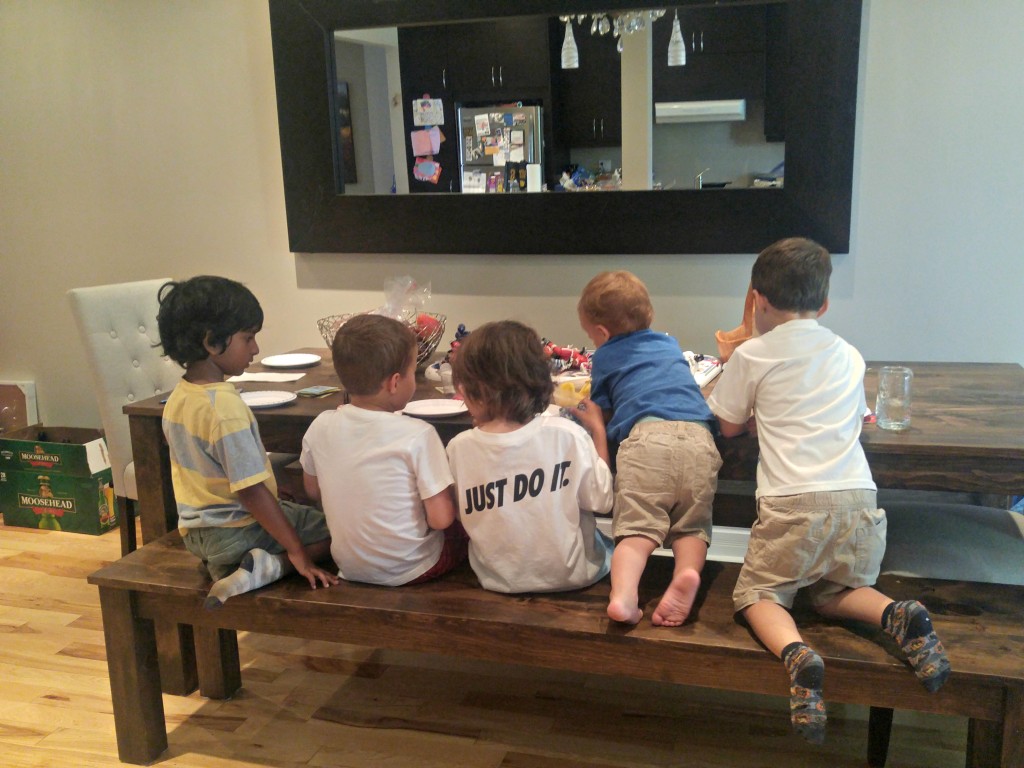 I ran into a an old friend the other day, and we were exchanging stories about our kids and the topic of playdates came up. My friend was saying that her daughter went to a playdate and came home with cookies that she baked with her friend and her mom. She was not impressed to say the least… to quote her, she said "why did that mom have to show off! I hope that kid doesn't have the same expectations for when she comes over here for a playdate. If she ever gets invited that is…" She thought the mom was setting the "wrong" precedence or message about the purpose of playdates. They are for the kids to entertain one another, not for the parents to get involved, or worse yet – get crafty / baking with the kids! And I sort of have to agree! As a stay-at-home-mom, it's the break that I crave!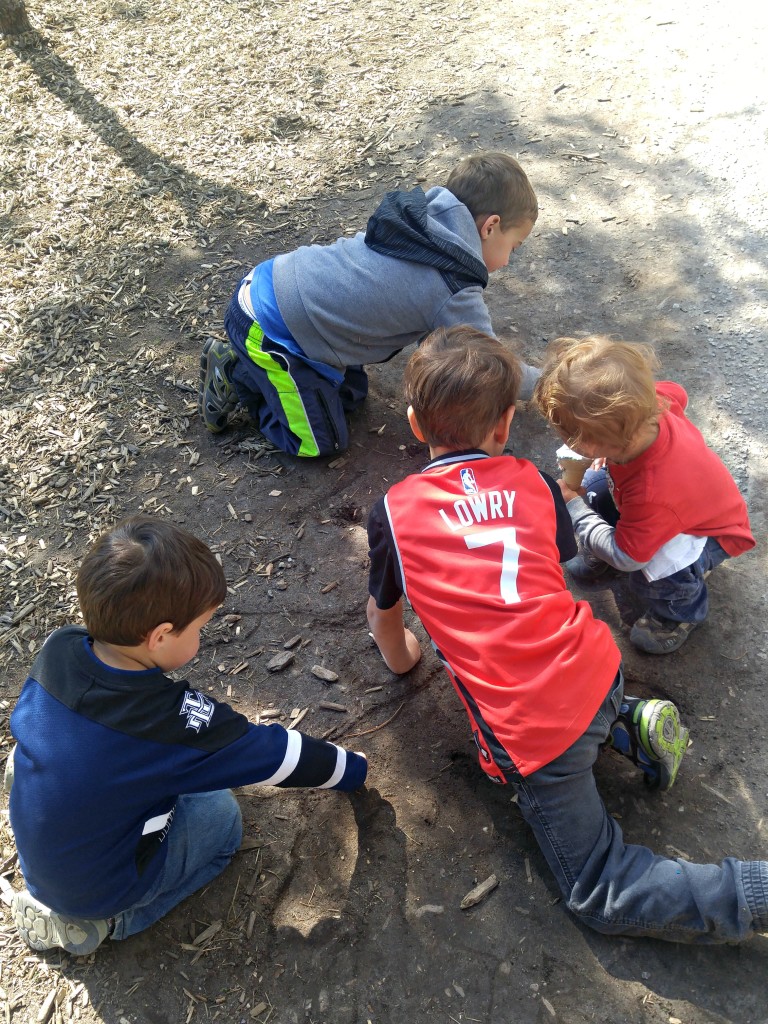 Don't get me wrong, I strongly think parents need to be there to supervise, but let the kids do their thing. Sit back, enjoy your coffee that you haven't been able to drink since the morning, and enjoy your "free" time. We all know that they are far and few in between.
What's your stance? Do you sit back and relax or get involved with your child and their friend during the playdate?