Brought to you by Interac Association and TheCo
Life has been hectic lately – and that's putting it lightly. Since I only signed up the kids for a few weeks of camp, I have all three boys home with me for the majority of the summer. We're also in the process of completing our new home renovation and we moved into our new house this week. I also need to finalize getting a few more items for back to school and plan two birthdays (Kyle and Nate are both September babies). There's A LOT on my plate, and despite being super organized and making lists, all of the well laid plans don't always work out as planned. So I'm busy and stressed – welcome to life I guess, right?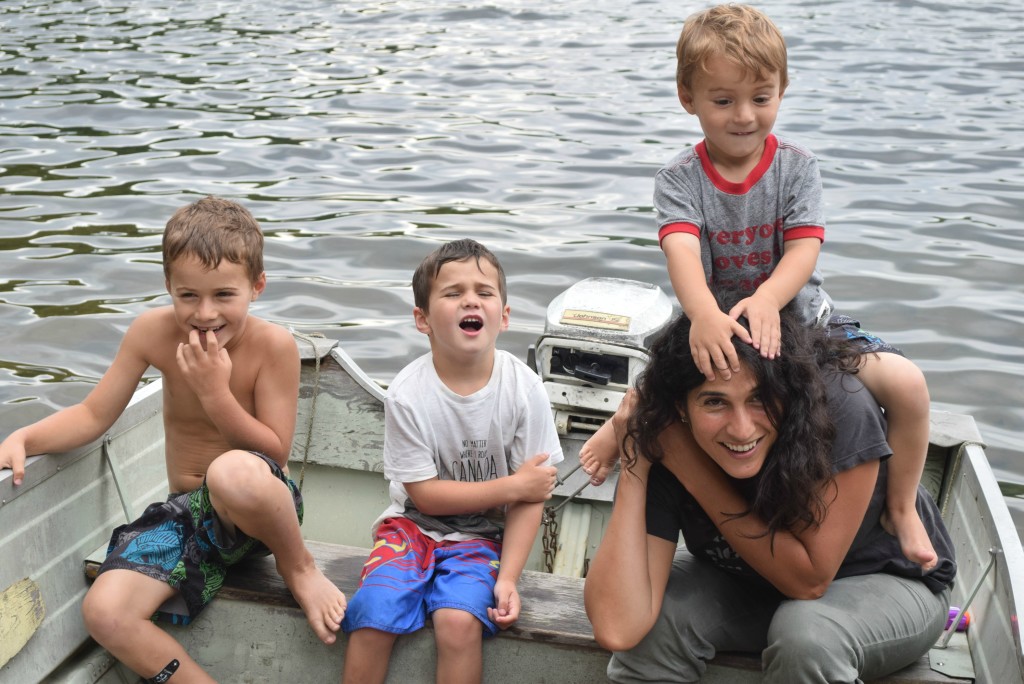 So besides all of the above, there is my every day routine of getting the kids dressed, fed, driven around and so-on. Luckily, we live in a walking neighborhood so everything is within a few minutes reach. That doesn't mean I like to make 100 stops throughout my day. I rely on a few things to make my errands quick and efficient.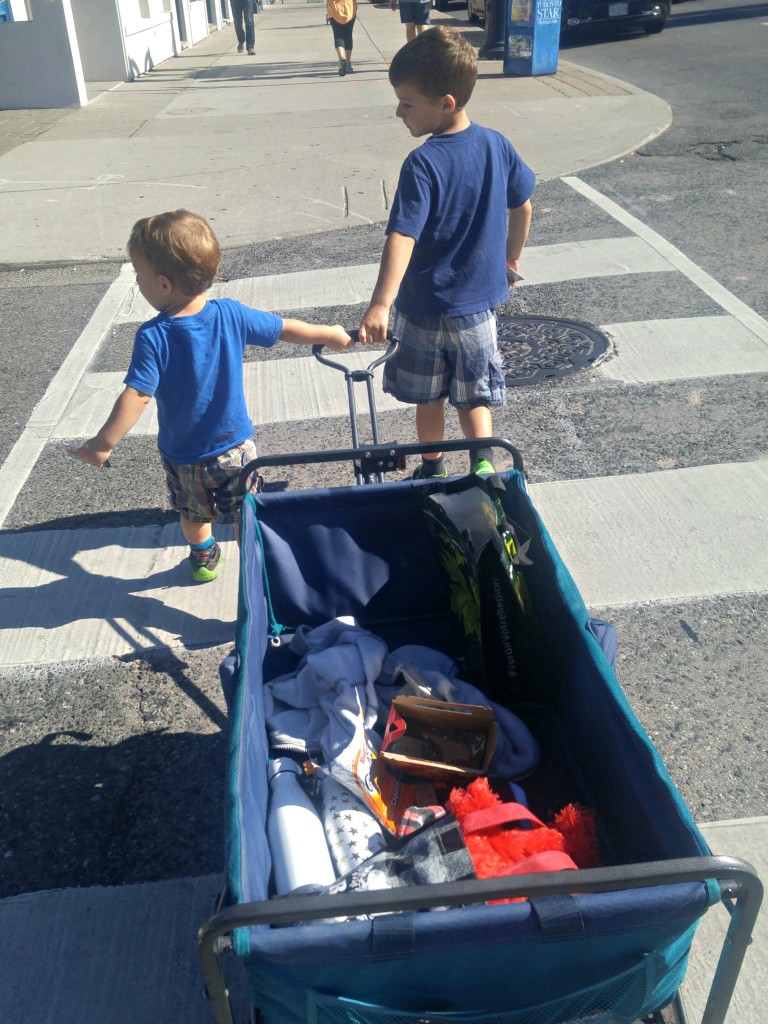 One of those things is Interac Flash®, whether I'm grocery shopping, grabbing coffee or a quick bite to eat, I rely on Interac Flash for safe and fast transactions because time is extremely valuable to me these days – no more fumbling around for change or entering my PIN.
The other is budgeting. It's been an expensive year with the renovations, so I want to make sure I limit my spending. Interac Flash also helps me with that. Since I know that the money will be coming out directly from my chequing account, I'm accountable for my purchases which helps me stay on budget and not overspend by making any impulse purchases. With Interac Flash in my wallet and my kids in tow (my everyday sidekicks), I venture out on my daily errands.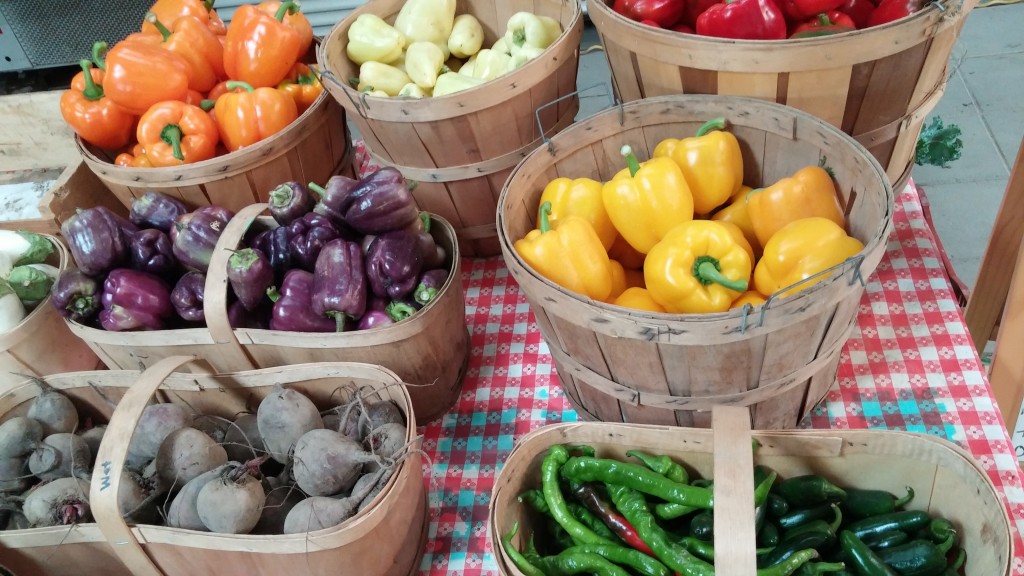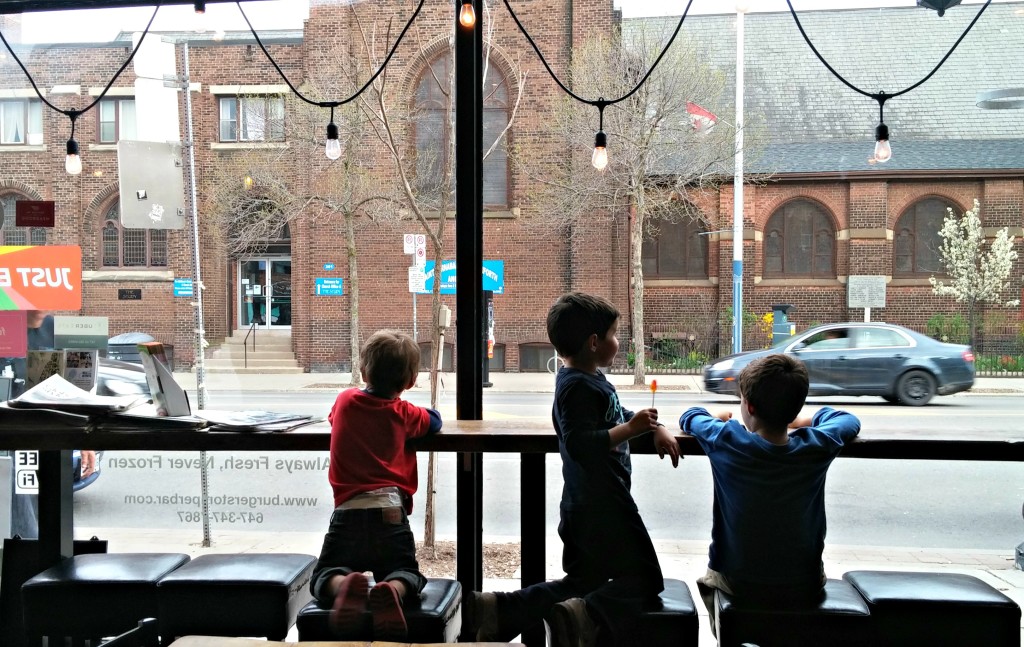 You can try Interac Flash yourself when you purchase goods and services wherever you see the Interac  logo or contactless symbol. To pay with Interac Flash, simply hold your Interac Flash enabled debit card over the payment terminal. It's so easy – my two-year-old son has seen me do it so often that he now wants to help me pay by doing it himself!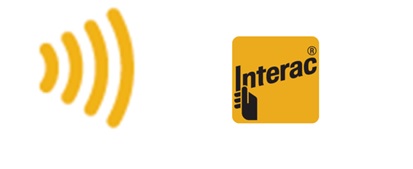 For more information visit interac.ca/flash 
What are some of your daily helpers / sidekicks that help make your daily routines quick and efficient? 
Disclosure: This post is sponsored by Interac Association/Acxsys Corporation. In exchange for this post, I have received perks in the form of products and/or compensation. All opinions on this blog are my own. 
Interac and Interac Flash are registered trade-marks of Interac Inc. Used under license. The Contactless Indicator mark, consisting of four graduating arcs, is a trademark owned by and used with permission of EMVCo, LLC.