Now that Nathan is three, it seems that the urgency of reproduction is of utmost importance. Not to me that is, but to everyone else around me. It's common for me to be asked whether we plan on having more kids. Maybe it's the fact that we have all boys, and people wonder if we want to try for a girl (which fyi – it is extremely unlikely that we would ever conceive a girl). Or perhaps it is the fact that my brother has five kids so people wonder if I will have a big family too (it's not a competition people). Whatever the reason, the answer is always the same – NO!! We have three (wonderful, amazing, and sometimes difficult and annoying) boys, and we are done!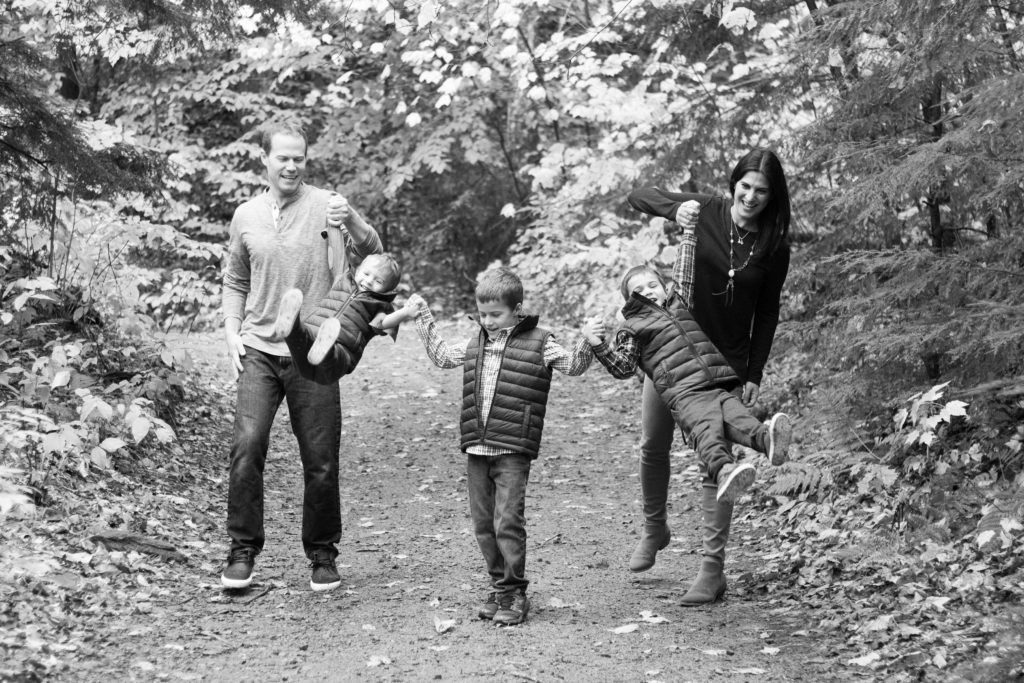 People often ask me how I knew that I was done after three. Which is a great question because I often speak to my friends who seem to be conflicted, or unsure, about whether or not they are done having kids. For me, it was a mental shift. The second Nathan was born and I looked at my new family of 5, I felt relief.  I felt like my family was complete and I no longer yearn for MORE (kids). I mean, perhaps it was the fact that I just went through labour and the last thing on my mind was going through that experience again, but three plus years later, my feelings haven't changed. Ultimately I always wanted three kids and once I physically had three boys, I felt done.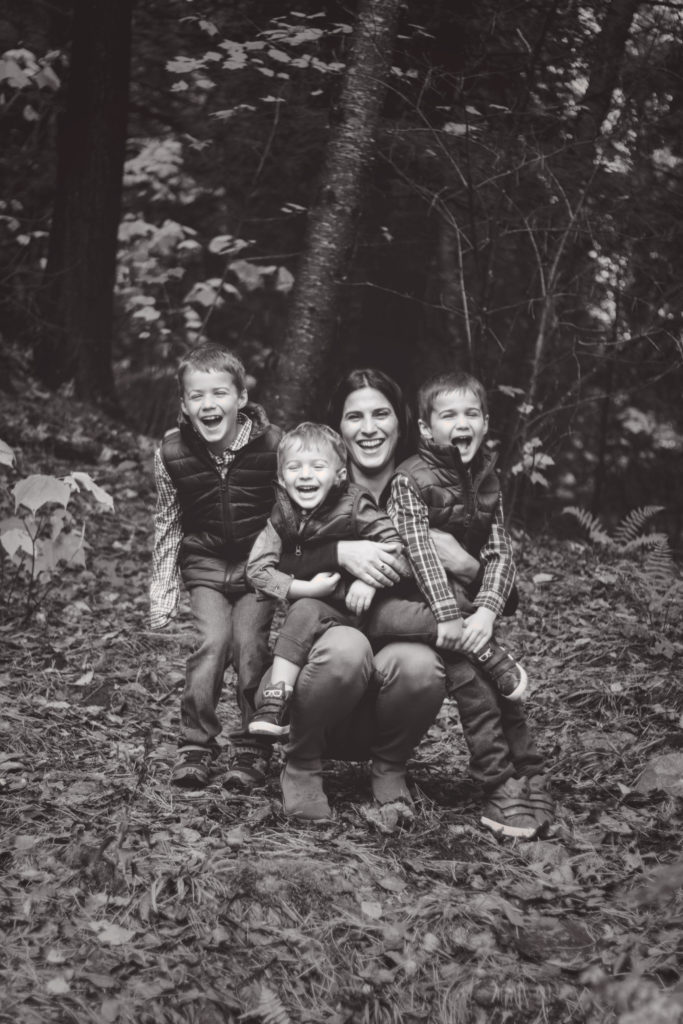 Don't get me wrong, I love newborns! I love holding them, cuddling with them, and smelling them. There's really nothing sweeter. I just don't long to have a newborn of my own. I'm happy to hold my family and friend's babies and spoil them, and help them out. But I'm just as happy to give those babies back to their parents, and head home without the responsibilities and needs that go along with having a newborn.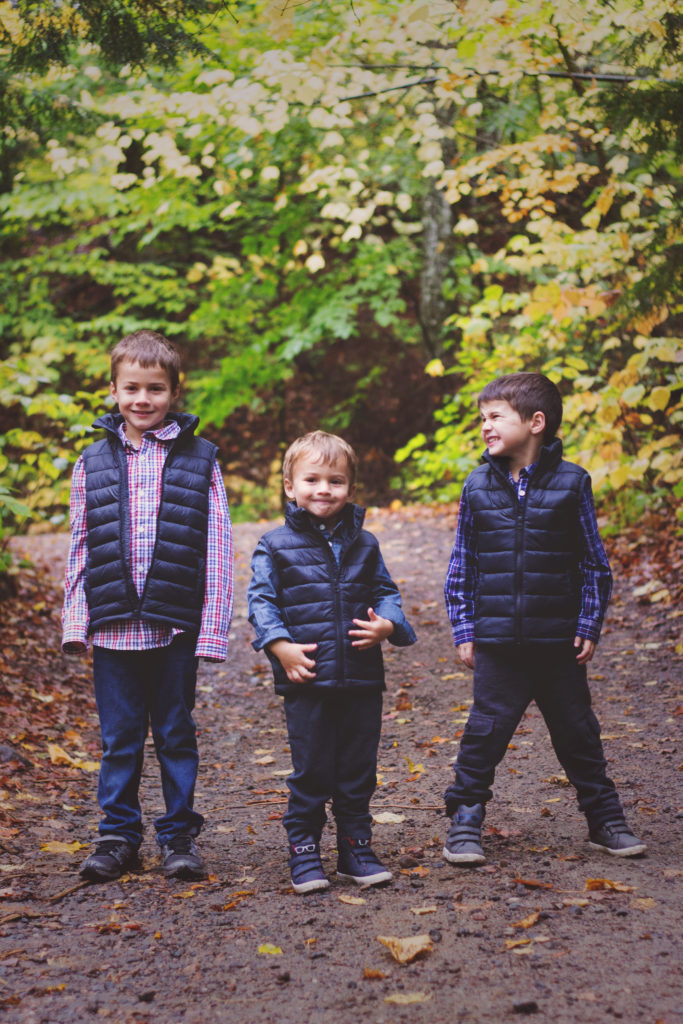 I think the fact that sleep is so important to me also plays a role. Yes, that's selfish, but it's the truth. I felt like I put in my time and I'm content with what I have. I don't long for more! Besides, there's a big part of me that is just looking forward to certain things that go along with my kids growing up. I feel like family vacations would be different and where we can go will change. Obviously the relationship with my boys will be different and more mature and our conversations different. I'm not saying it will be easier, but it will be different, and a part of me is looking forward to those changes, both the good and bad.
Do you know whether or not you're done having kids and if so, what made you feel that way?