I often have to pinch myself when I realize how lucky we are to own a cottage in Ontario. In hindsight, we were smart when we purchased it while we were still young (pre marriage and kids) and before we became home owners. It was still affordable and our expenses at the time were limited. We purchased a slice of heaven (aka a bunkey) on the same lake where John spent his childhood summers at his parent's cottage. Purchasing our cottage on THIS specific lake was also part of our smart decision – because we had John's parents nearby for help. While having direct access to a cottage is priceless, maintaining one is very difficult. Cottages, especially older ones (ours), require a lot of work and up keep. Unfortunately, John and I aren't very handy. We've relied on John's dad for help on several occasions. We couldn't have owned a summer cabin otherwise.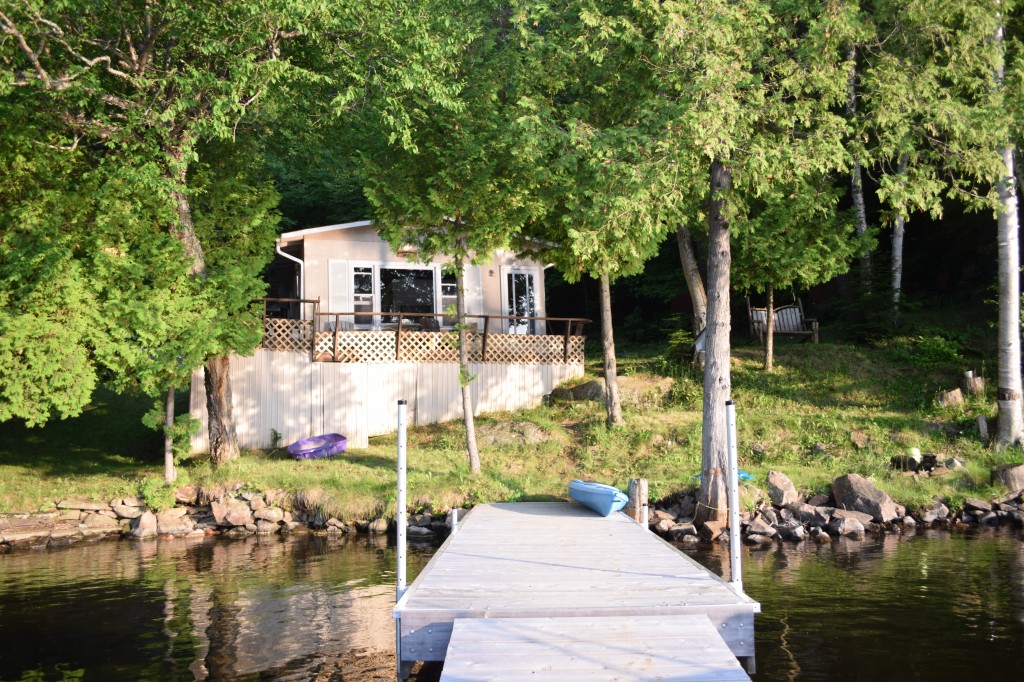 So taking everything that I know and love about owning a cottage, I'm excited to share with you some news that will allow you to own a slice of Canadian heaven too. I recently took a trip up to Simcoe County to get a tour of The Seasons on Little Lake – a lifestyle community on the shores of Little Lake in Midland. Whether you're looking for a summer home by the lake, a winter home that is close to the chalets, a rental property, or a home in the suburbs, this place offers it all!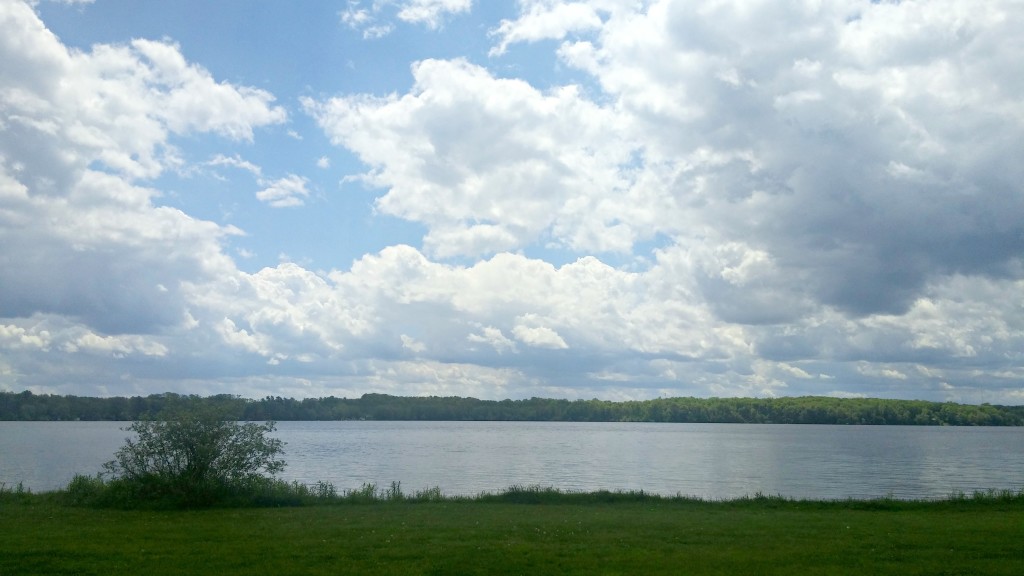 If you've been looking to own a property by a lake but found that it was out of your budget, the homes at The Seasons start in the low 200's for a semi-detached and townhomes and up to the low 400's for a one, two or three-bedroom home. Regardless of what you get, you'll be sure to receive a high quality made home. The floor plans are spacious with airy nine-foot ceilings, and include high quality finishes throughout the home.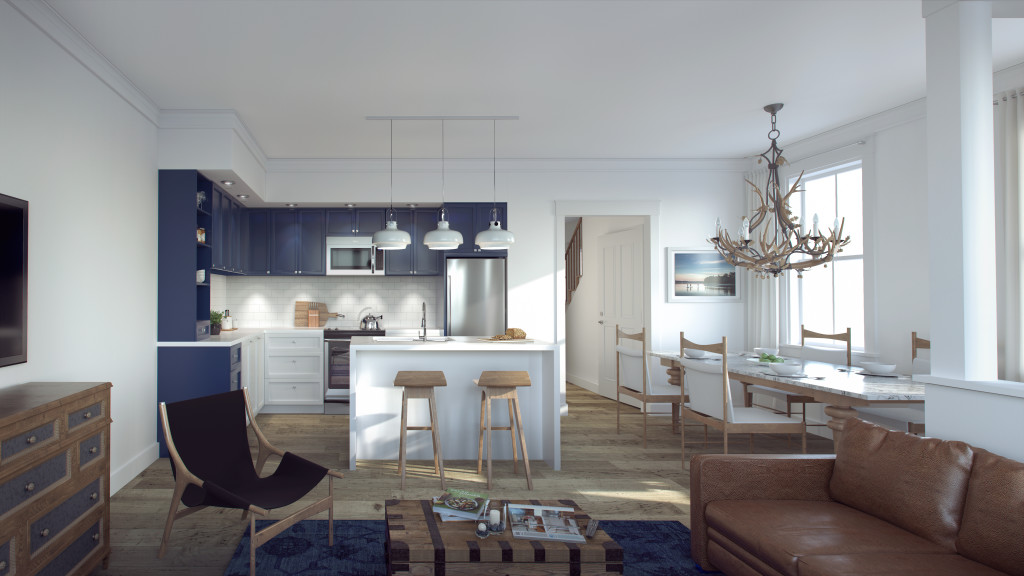 One of the best parts is that each home has a great front and back porch so you can really enjoy the great outdoors.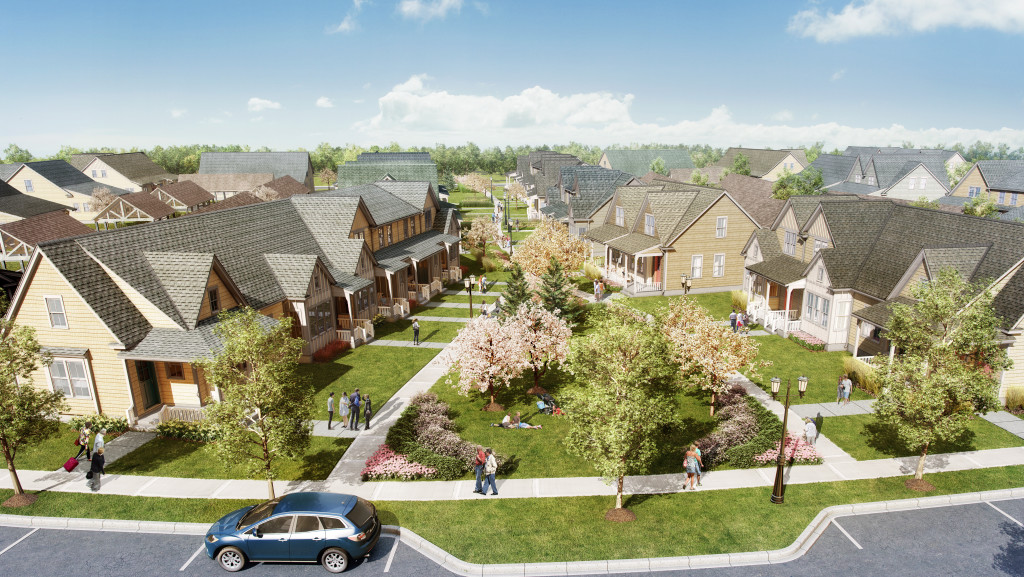 Besides the beautiful crafted homes, there are so many other reasons why this community will entice you. For instance, you will have access to a Members Club with indoor and outdoor swimming pools, a fitness facility, and tennis courts. But the best part about this development? The fact that maintenance is covered as part of your monthly fees! After being a cottage owner for 14 years, I can tell you that is priceless!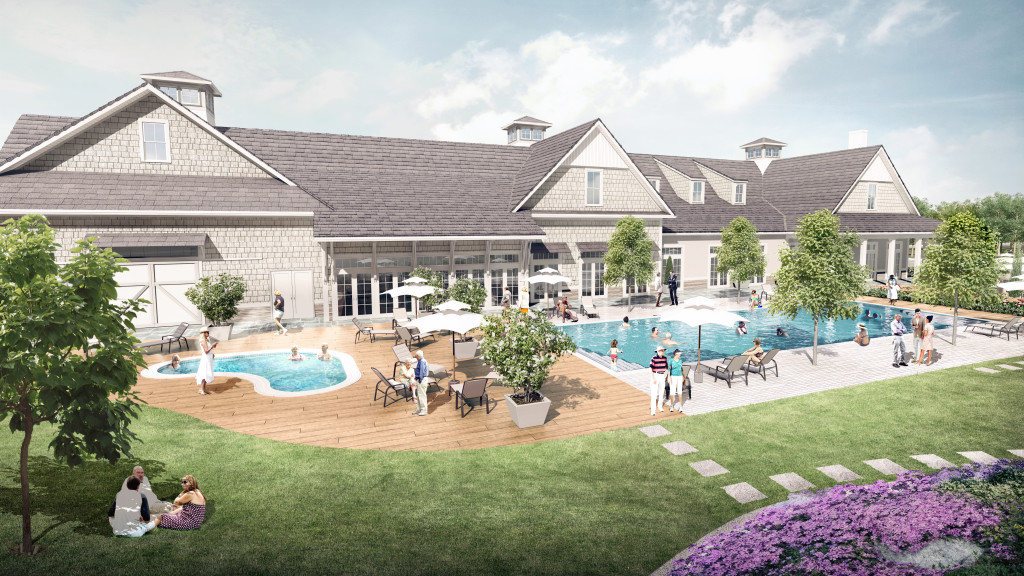 As for the great outdoors? Almost 100 acres of the community will remain as parkland. Residents will have 13 km of planned private trails that connect to a broader regional trail system and owners will have access to 2,300 feet of shoreline (including 941 feet of lakefront boardwalk).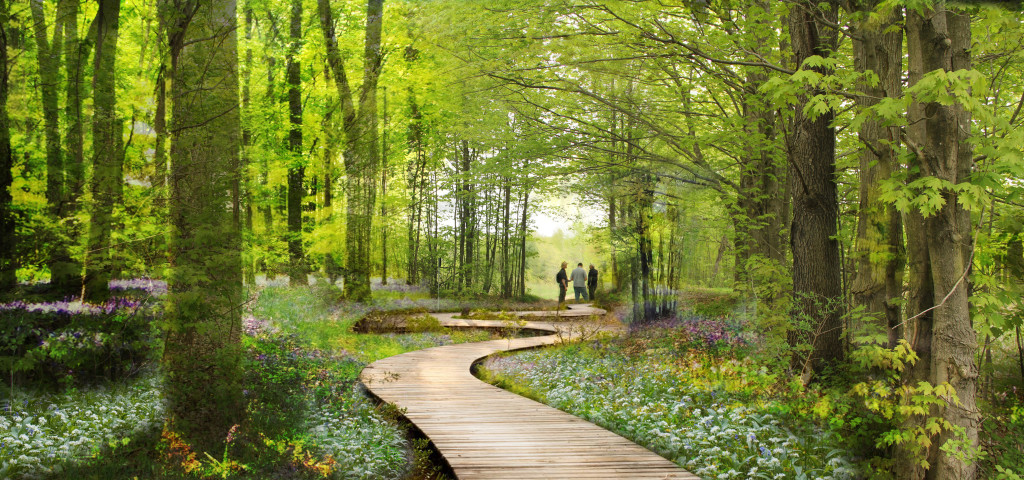 The vision for residents of this community is to enable them to walk, bike, hike, meditate or bird watch. They can swim, canoe, kayak, and windsurf, paddleboard or sail. They can grow flowers or vegetables in community gardens, socialize at the café or restaurant or shop at the convenience store.  They can watch a film under the stars on outdoor movie nights and enjoy concerts and theatrical performances in the parkland amphitheatre in a quiet, tree-lined setting close to home.
The community is an hour and a half away from Toronto, so you can still commute to work if you have to (either driving or catch the GO Train). Or if you purchasing in this community for recreational use, you can rent it out when you don't plan on being up there. The opportunities and possibilities are endless, and there are so many great reasons to consider making this your new home away from home!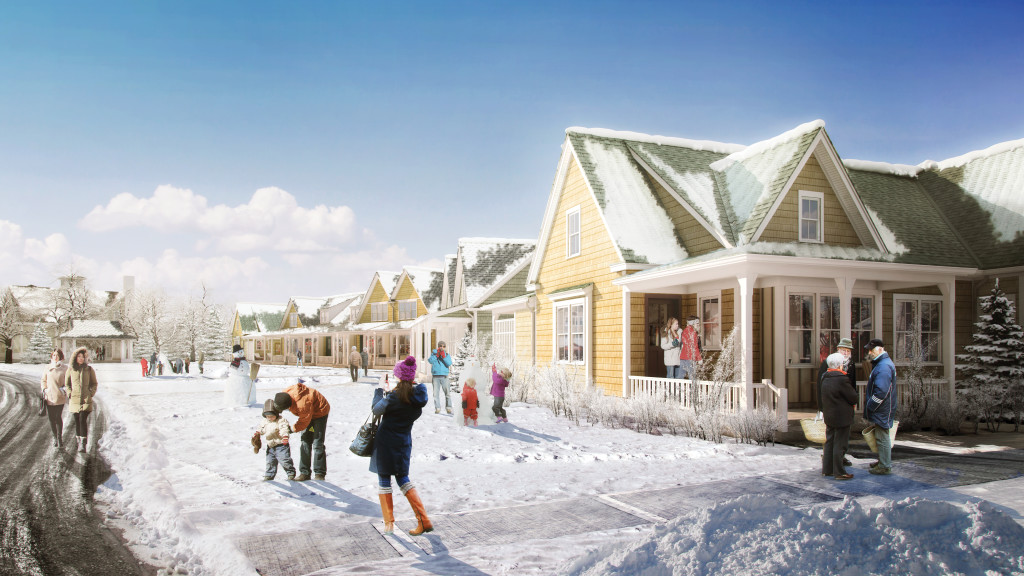 To find out more or to schedule a site tour, click HERE
Disclosure: This post is sponsored by The Seasons on Little Lake. In exchange for this post, I have received perks in the form of products and/or compensation. All opinions on this blog are my own.