I remember when I was pregnant for the first time I was extremely excited and giddy but also totally confused. The confusion part laid mostly on the fact that I had no idea what I needed to get in order to care for my baby. Sure, I knew we needed a stroller, but which one? And what about baby carriers? Which type and brand is best? Same for car seats! There were too many options and I knew zilch about any of it. We were the first of our friends to have a child, so I didn't have anyone that I could speak with about these choices. I also knew that a lot has changed since my parent's generation around safety and food recommendations and product choices. I knew it would be best to go right to the source and get advice from the experts themselves.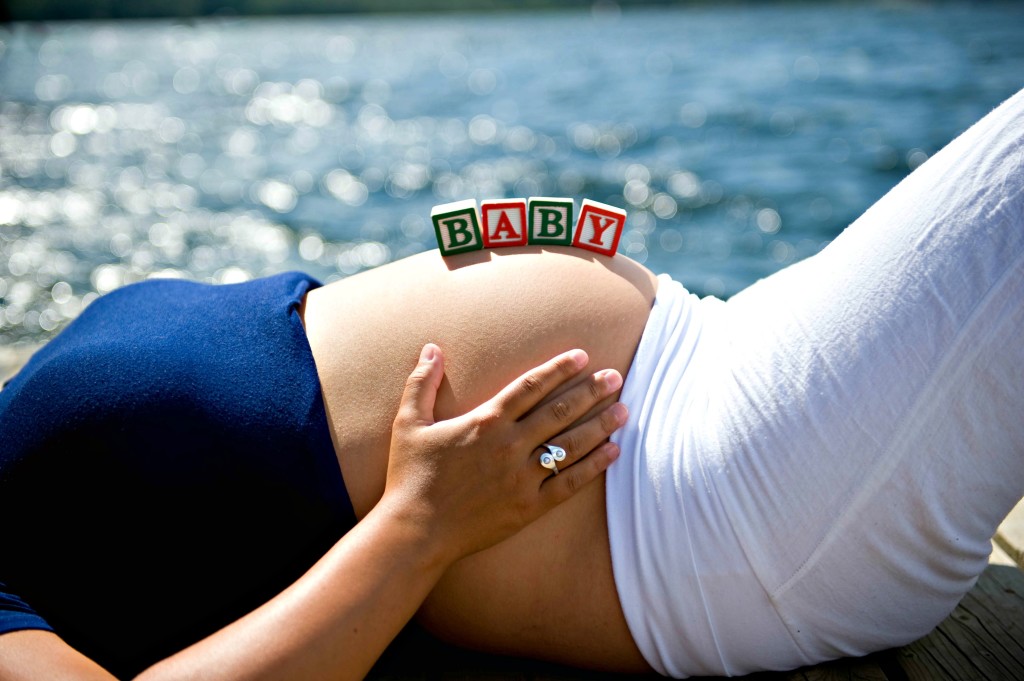 That's why my husband and I booted it to The BabyTime Show to learn as much as we could. We wanted to be smart consumers and somewhat prepared (because truly, nothing can really prepare you, but having the right gear and tools can HELP). It was an eye opening experience, but in a good way. I remember sticking around one of the stroller vendors for probably close to one hour to learn how to open and fold the stroller. At the time it seemed like rocket science. Now, it's second nature.
The show provided us with tons of information and we really felt like we walked away with some great knowledge about baby products and gear and parenting essentials. A great brand that can help you get set up with baby essentials like bottles, pacifiers, feeding and baby proofing your home is Munchkin Baby Canada. Their products were a staple in our house when my boys were infants.
If you're expecting or are a new parent, the BabyTime Show is not to be missed! Here are some additional show details: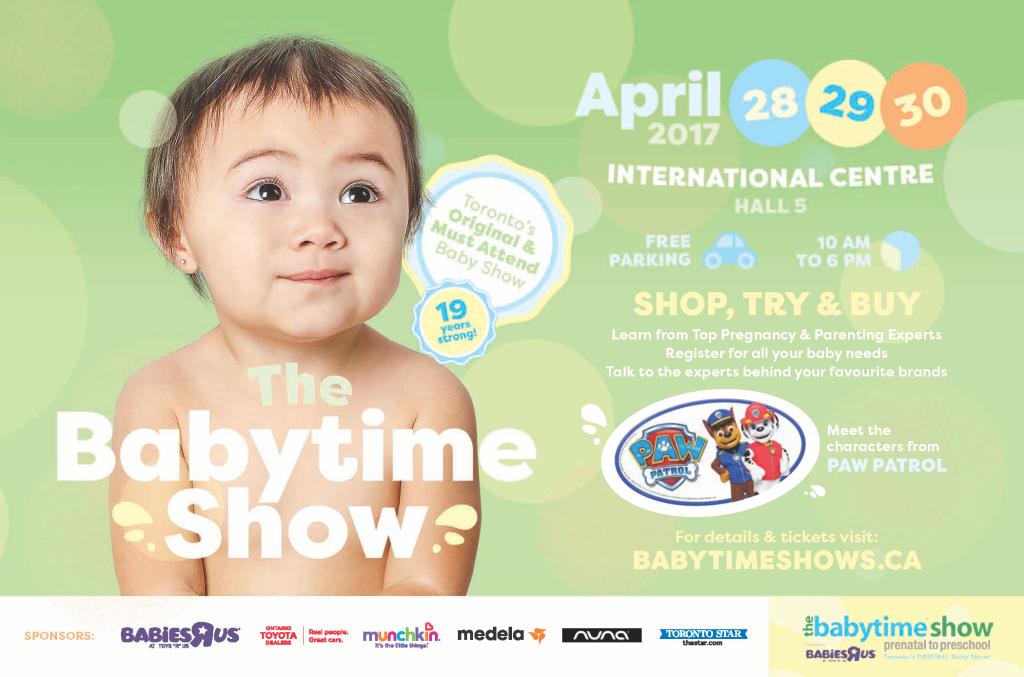 The Spring BabyTime Show
Presented by Babies "R" Us, The BabyTime Show is your one-stop shopping destination with more than 250 exhibitors, expert speakers and educational clinics. Learn about the latest in toys, health and nutrition, technology, child care, maternity, children's apparel, décor and more!
Bring the family to Mississauga's International Centre April 28-30th for a fun and educational weekend that's all about your baby and you. There is plenty of entertainment for the little kids too including a meet and greet with Paw Patrol character and the Hatchimals! They can also sing and dance along to Bob The Builder on the Toddler Time Stage. Check out the BabyTime Show website HERE for additional details and show times.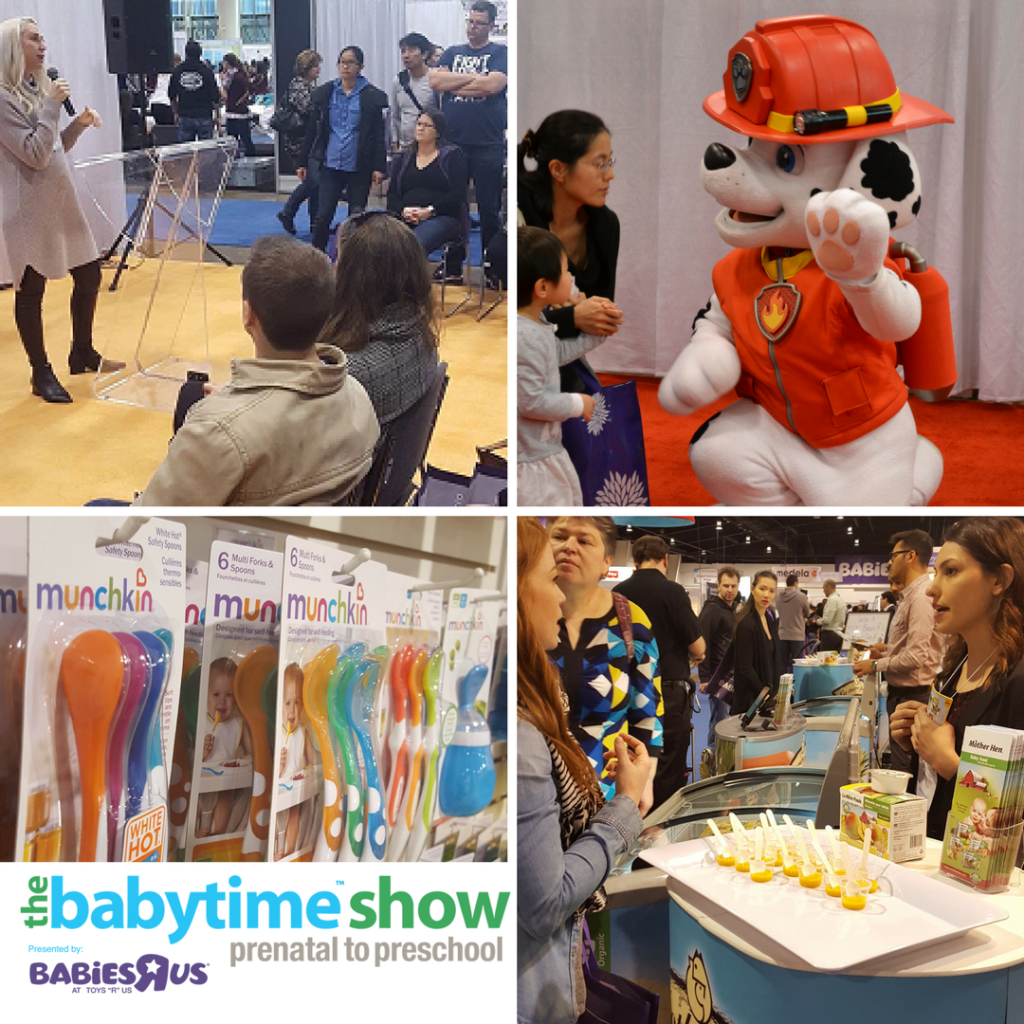 Make sure to check out the Nuna Car Seat Safety Clinic, stick around for a hilarious but informative session regarding the 4th trimester (because the struggle is real, so you better learn about it sooner than later), and learn about Helping Hands Doula's Dancing For Birth and how it's highly recommended by medical professionals to help increase flexibility and comfort for pre and post natal care.
GIVEAWAY
Together with my friends at Munchkin Canada, I'm giving away a great prize pack valued at over $300. The prize includes a Shield Stroller Comfort Canopy, GoShop Shopping Cart Cover, SmartCover Infant Car Seat Cover, Night Light Baby In-Sight Mirror, Are We There Yet Travel Tray, Miracle Cup and LATCH Newborn Gift Set. To enter this contest, head over to my Instagram account HERE for more details.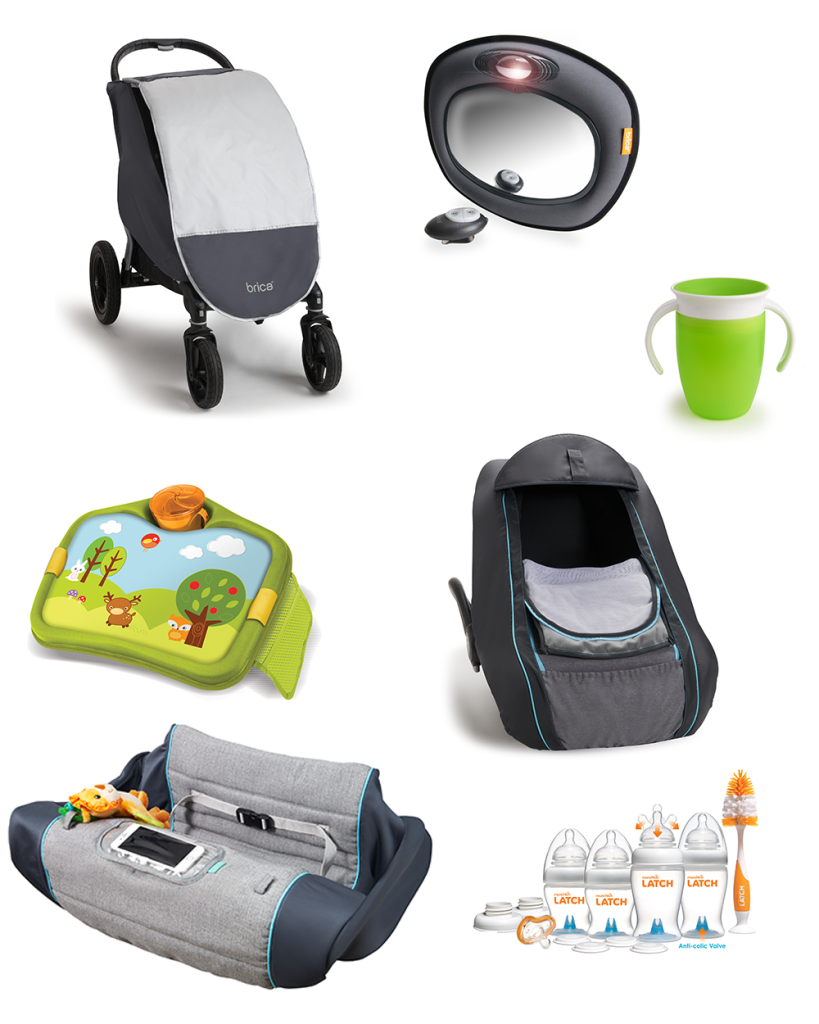 I also teamed up with the BabyTime Show, to give away a pair of tickets to three lucky winners. Enter the giveaway via Rafflecopter (please give it a few seconds to load).  Contest is open to all residents of Ontario. Contest ends Monday April 24, 2017.
Disclosure: This post was created in partnership with the BabyTime Show, but all opinions are my own.