I know, I don't want to talk about the end of school year yet either, but it's a good wake up call if you're a parent and you haven't signed your kids up for summer camp yet. Basically, I'm doing you a favour (you're welcome). So yes, in a few months school will end and hopefully you'll have figured out the summer situation for your kids.
It's always been a bit of a challenge for me. While we do spend a lot of time at the cottage over the summer break, we don't stay up there for the entire time. That's our goal eventually, but right now it's too stressful for me worrying about my boys near the water and trying to entertain them without the usual comforts of home. So for now, we just go up to the cottage on the weekends and stay for a one week staycation when John can take some time off work.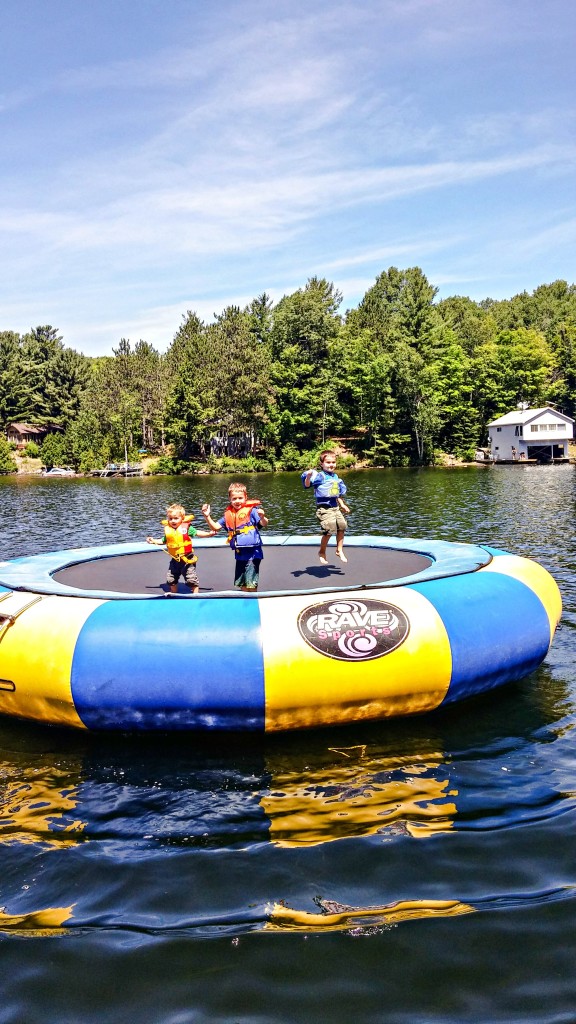 Back to summer in the city… Nate is still too young for camps. Ryan is finally old enough to attend most camps but he's less likely to go if his older brother isn't there. Since Kyle has been going to summer camp for a few years now, he already TOLD me which camps he won't be going back to. Except for one… the one camp he can't wait to go back to is baseball camp at 
True North Sports Camp
. He had so much fun playing games, working on his skills, and making new friends. The staff was so caring and involved and I loved seeing how happy he was when we picked him up. You can read about our experience there last summer in 
THIS
 blog post.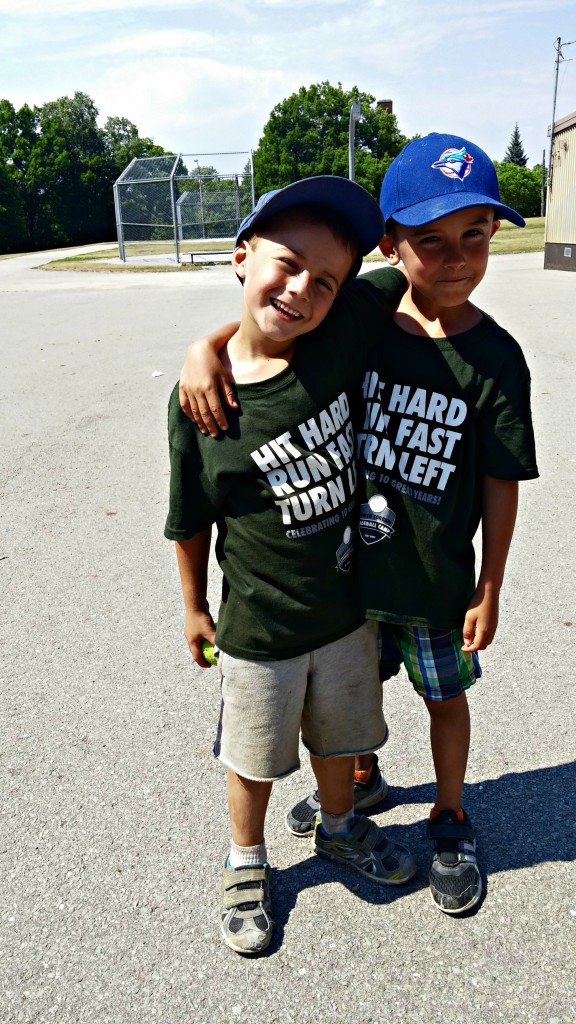 Last summer he did a one week session there but I already signed him up for two weeks along with Ryan. I'm mostly happy to know that they're excited about going there. My husband is excited because he thinks after two weeks of baseball they should be amazing baseball players… wishful thinking.
I do find Mom guilt during the summer is a real thing, especially since my boys know their younger brother will still be home with me while I drop them off. Knowing they are somewhere they enjoy makes it way easier.
Besides baseball, True North Sports Camp offers a variety of programs for kids of various ages including multi-sport, basketball, soccer and flag football. You can also get extended hours care and lunch service.
If you are looking to sign up your kids for a fun-filled summer camp I really recommend True North Sports Camp. I'm happy to be able to provide my readers with a 15% off code for one week at Junior Baseball Camp. Enter this code when you sign-up 
online
 "
TrueNorth15
"
Disclosure: I received special perks in exchange for my blog post. All opinions are my own.