Christmas is almost here but that also means so is two weeks home with the munchkins. While we're doing family stuff the first week, John will be back to work right after New Years Day, and I kind of panicked. But then I remembered that there's so much to do in and around the city, including heading up north to Deerhurst Resort!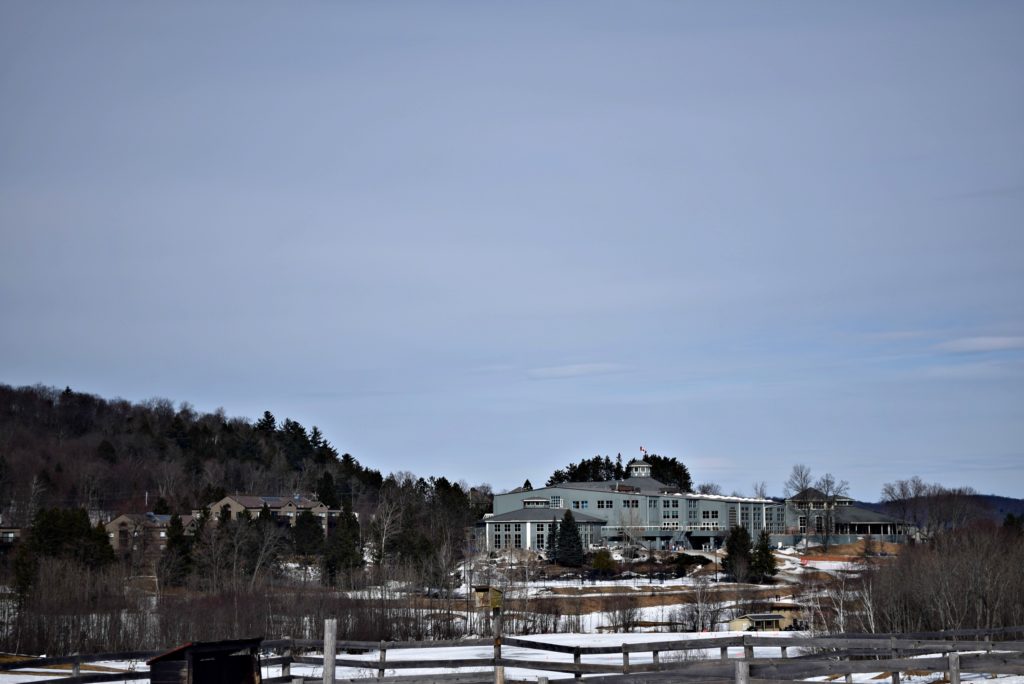 I took the boys to Deerhurst for the first time last year during March break. John was busy working, so I brought my mom along. We only stayed for the night, but we had the best time ever! There were so many fun activities planned for the break. The boys spent hours in the indoor play room that was full of bouncy castles.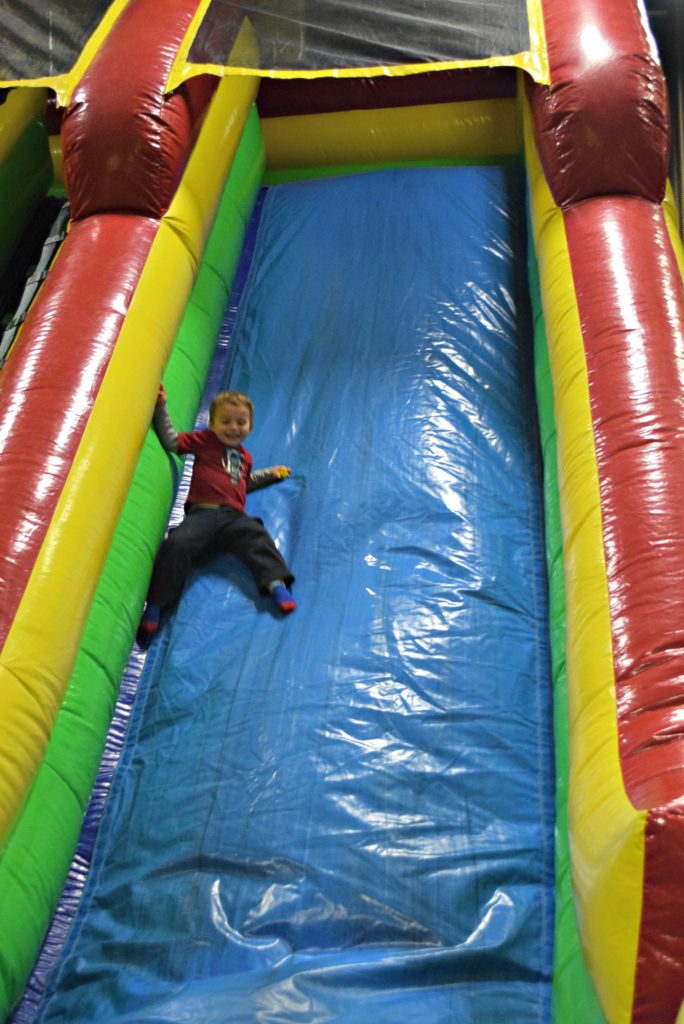 We also had fun going on a horse-drawn sleigh ride, swimming at the indoor pool, playing at the arcade (the boys favourite part), rock climbing, roasting marshmallows by the campfire, and skating at the nearby trail. Just writing this, I can't believe how much fun we were able to fit in!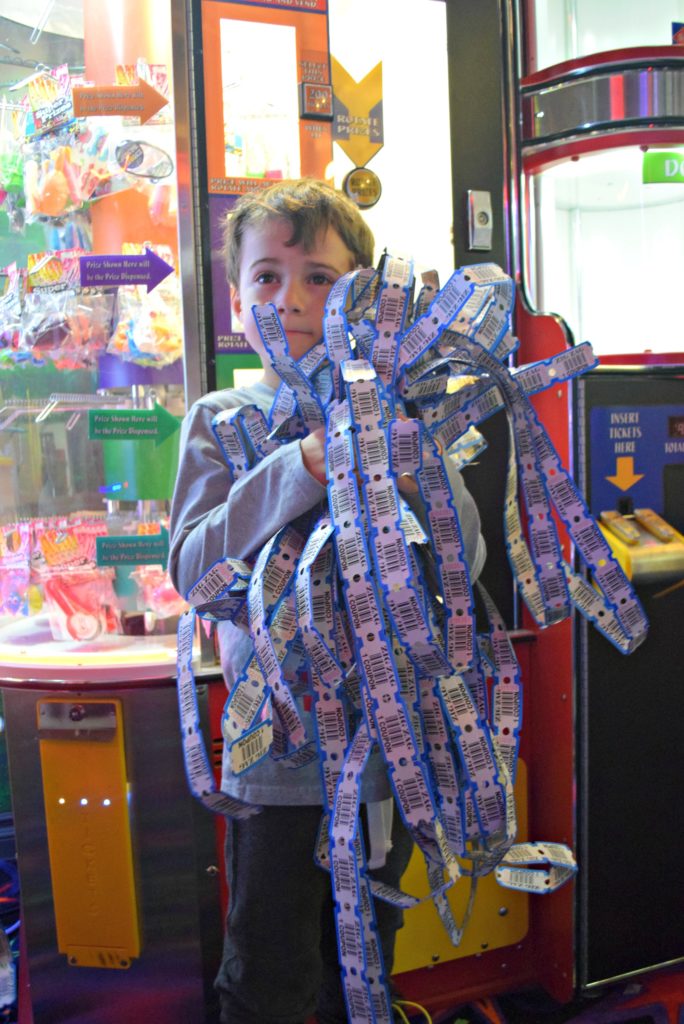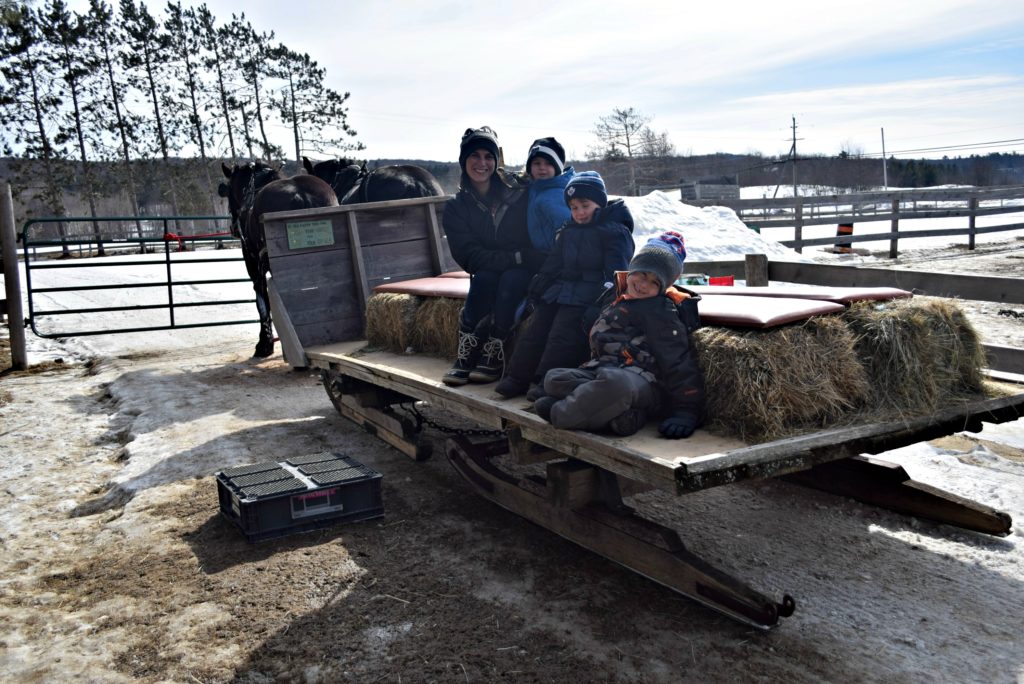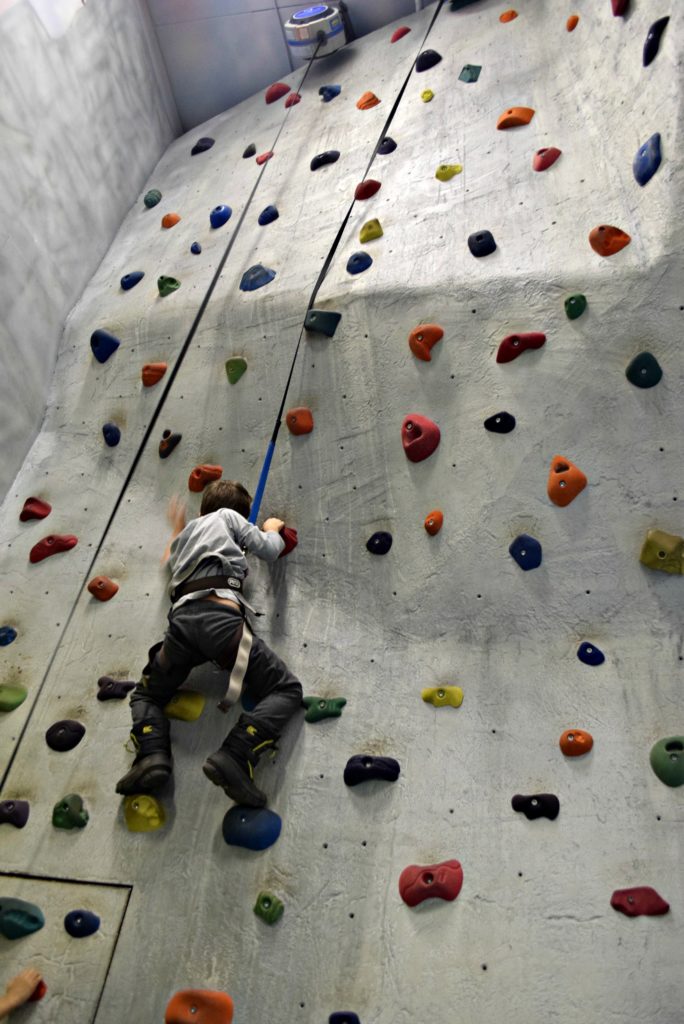 Not to mention, we loved our room and wished we had more time to just enjoy it.
That's why I'm so excited to surprise the boys with a return visit this winter break. Fun for them, sanity savior for me! Just like last time, my mom will be joining us again. When I told her, she was so thrilled to be going back. Clearly she loved it as much as we did.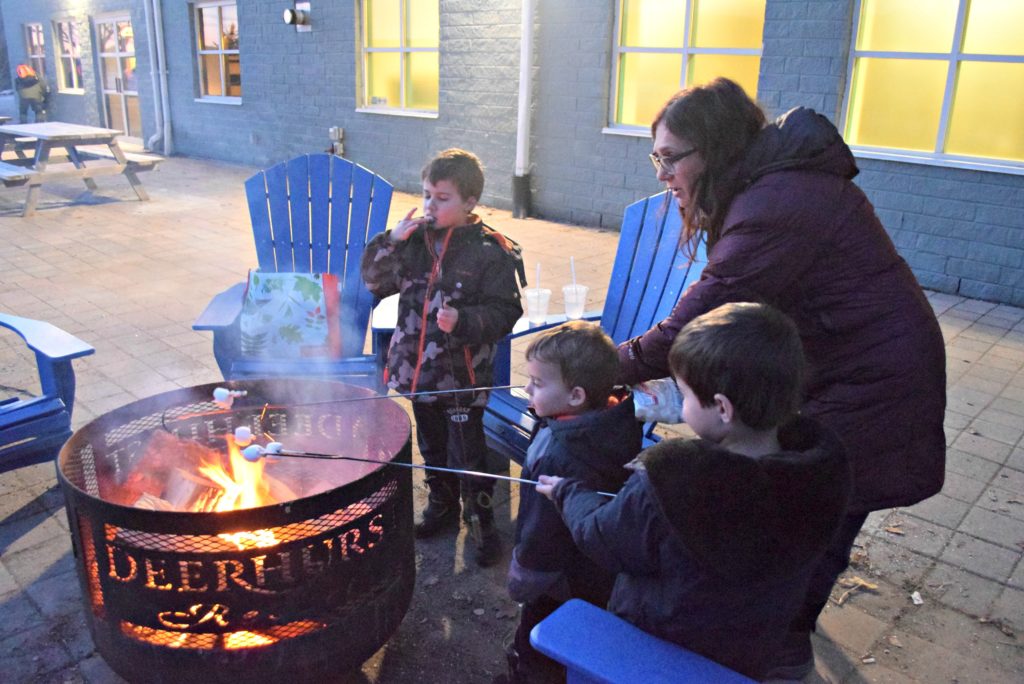 Here are just a few of the fun activities planned at Deerhurst Resort for the upcoming winter break:
Splash'N Boots 

January 4

 – free for resort guests!
Brent & Sarah's Comedy Magic Show 

January 2 & 6

Kids cooking with chef
guided snowshoes
live music
campfires
Mr. Lego workshops
Arts & crafts
Click HERE for a complete listing of activities and events!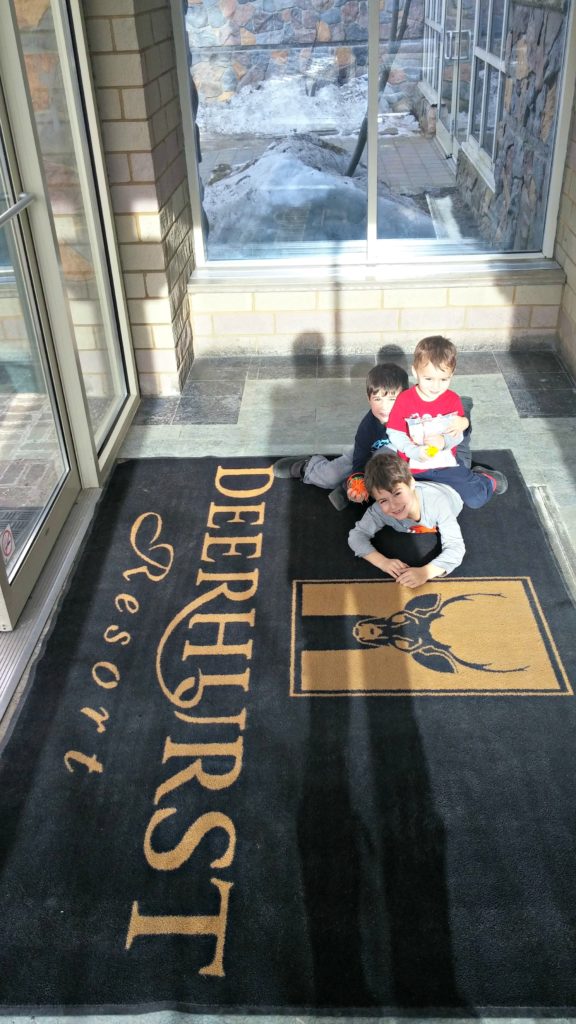 We're booked and excited and I hope you will join us too with this special offer: Stay December 26, 2017 or January 2 – 6, 2018 and SAVE 15%. Rate includes accommodations. However, there is a limited number of rooms available per night for this offer and you need to book by December 15!! Book online or call 1-800-461-4393 and ask for the 'blogger rate special'.
Disclosure: I received special perks in exchange for this post. As always, the opinions are my own.