Celebrating my birthday isn't what it used to be. In fact, there is no more celebrating… other than some acknowledgment, shopping for myself guilt-free and perhaps eating dinner out. Really it's just like most ordinary days. This is because mine and my husband's birthdays are overshadowed by our children's birthdays, which involve months of planning and organizing, lots of stress, a day of fun, and of course, clean up! Kids birthdays are exhausting but important.
In years past, we always happen to take a family vacation over or around my birthday.  Even though the vacation wasn't specifically planned for me, it was extra special on my birthday. This year, we won't be travelling until December so I was extremely excited when Expedia.ca offered me a weekend getaway to Niagara Falls. As it happens, my kids have been begging us to go to Great Wolf Lodge almost weekly, and Expedia.ca had a great deal for a family suite over my birthday weekend. Without any hesitation, I clicked and booked the hotel in just a few minutes. Of course, if Great Wolf Lodge is not your thing, Expedia.ca has tons and tons of other accommodations in Niagara Falls. You can search by most popular, see the daily deal or get a discount rate on the hotel you've been eyeing! We scored a great deal on our stay at Great Wolf Lodge through Expedia saving around $80 per night!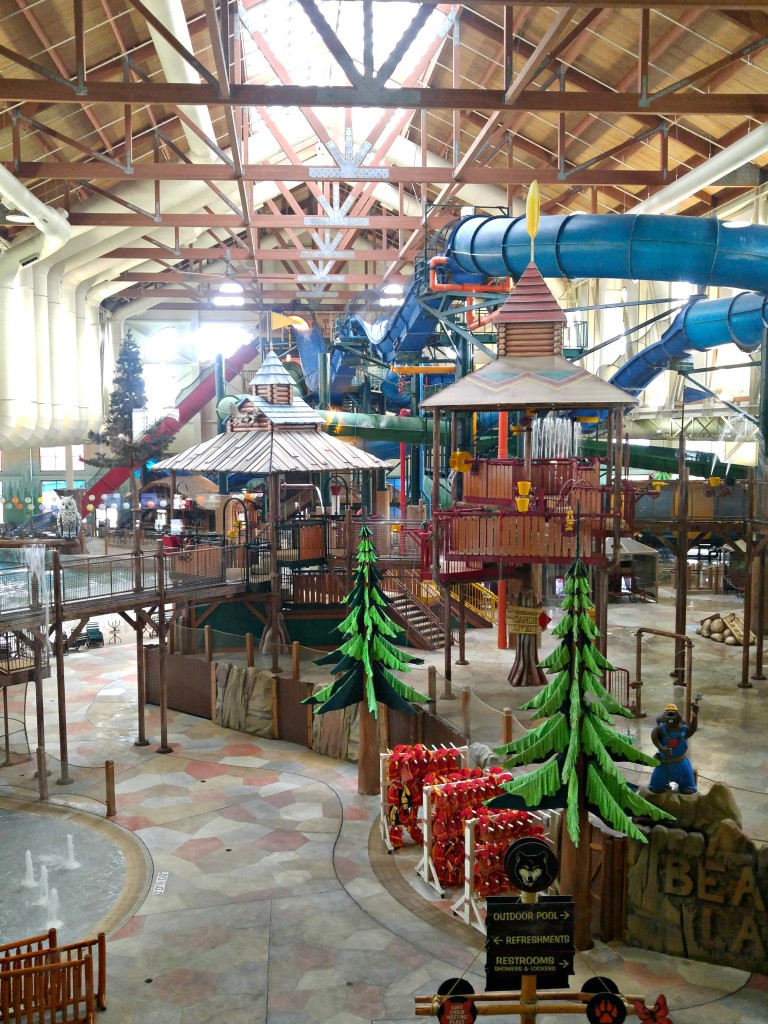 Of course a trip to Niagara Falls won't be complete without checking out the Falls and while we are there, the Holiday Market and Winter Festival of Lights officially kick off. Celebrating my birthday, surrounded by loved ones, while visiting one of the seven natural wonders of the world and watching fire works sounds perfect to me! In fact, this celebration might even be better than any of the ones I've thrown for my kids.