I'll be the first to admit that when it comes to makeup, I'm clueless. That's because I don't put it on daily but instead reserve it for special occasions or nights out. The same is true for beauty care products in general. I tend to stick to the usual suspects and buy them on repeat. I do however love trying out new products based on what my friends are using or wearing and always welcome any additional recommendations they have. However, those recommendations are few and far in between because as a stay-at-home-mom, I'm surrounded by my kids, not my friends.
Shoppers Drug Mart Top Picks
When I heard that Shoppers Drug Mart has put together a top picks list, I was so excited. The list makes it easier to determine what products I should buy and try. Basically, I don't have to guess if the mascara that I'm getting is going to work well or if I'm overspending on face cream that is just not worth the price. Throughout Shoppers Drug Mart stores there will be signs listing their Top Sellers, New Finds, and Hidden Gems! Along with their dedicated beauty experts, it's a match made in heaven for someone like me!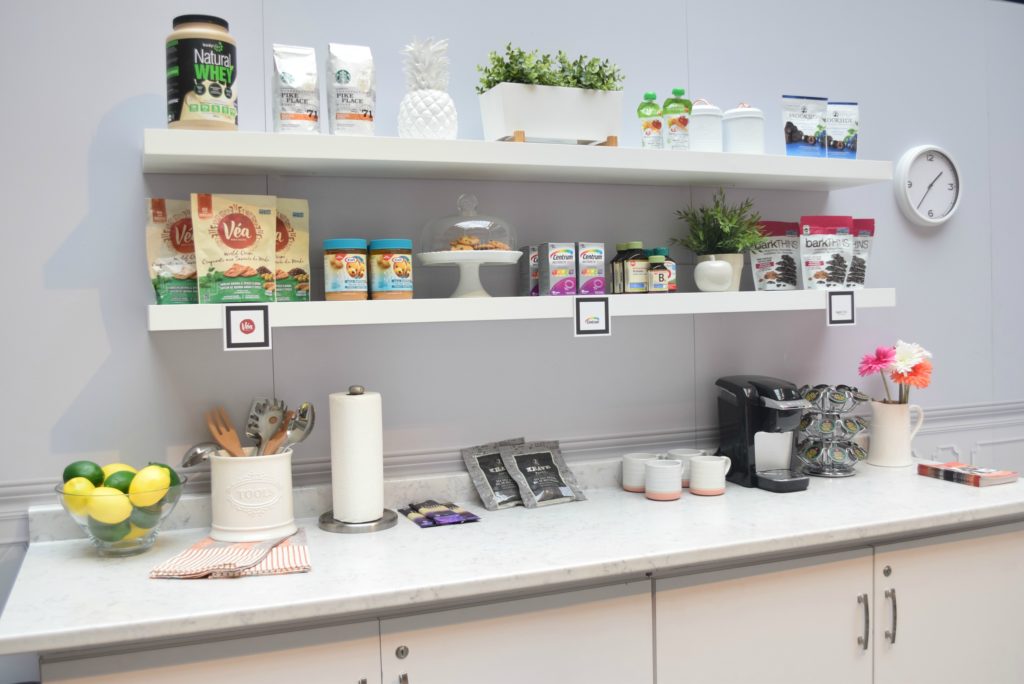 Augmented Reality for Top Picks Products
Last week I attended the #ShoppersTopPicks launch event where I got a chance to get up close and personal with some of the Top Picks products.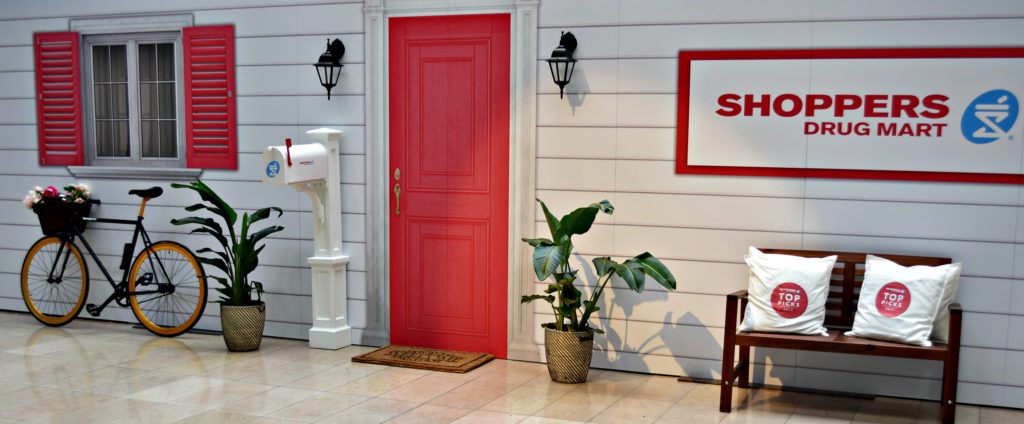 You can too by using your phones or iPads to see the various brands and products in Augmented Reality (AR). Just go to shopperstoppicks.ca and scan a Top Picks Logo or a Top Beauty Picks 2017 Logo to learn more about the various top picks products.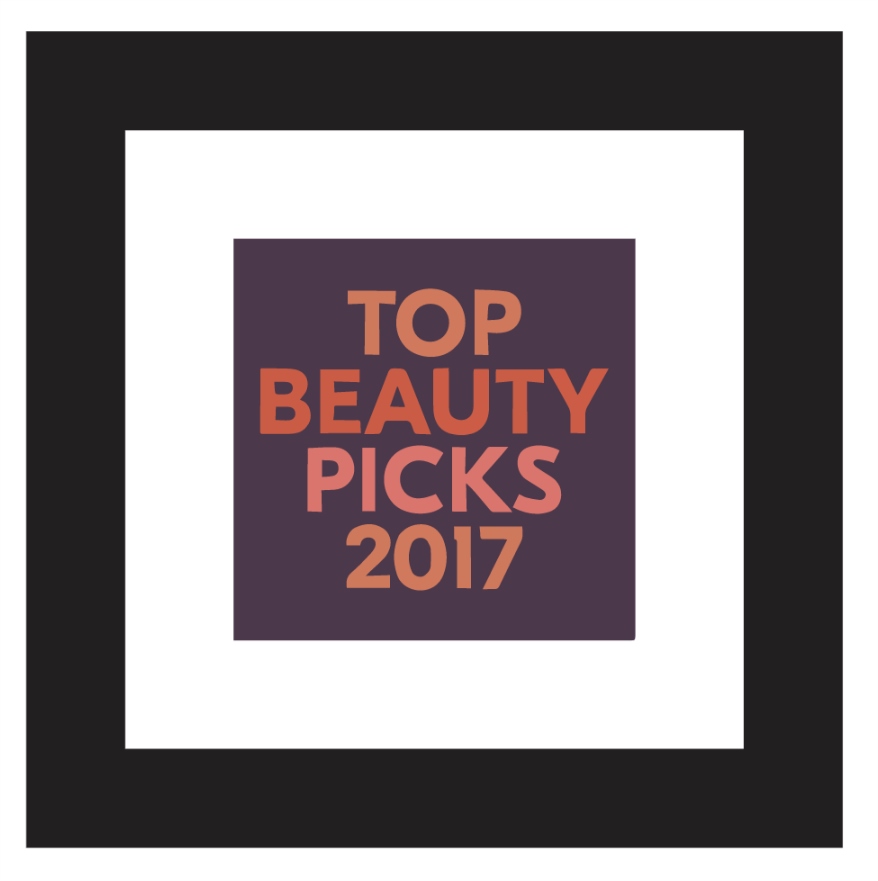 Using AR, move the product around to see if from different angles, zoom in and out, or click on it to receive more  information. It's really neat to experience the products in augmented reality so make sure you try it out!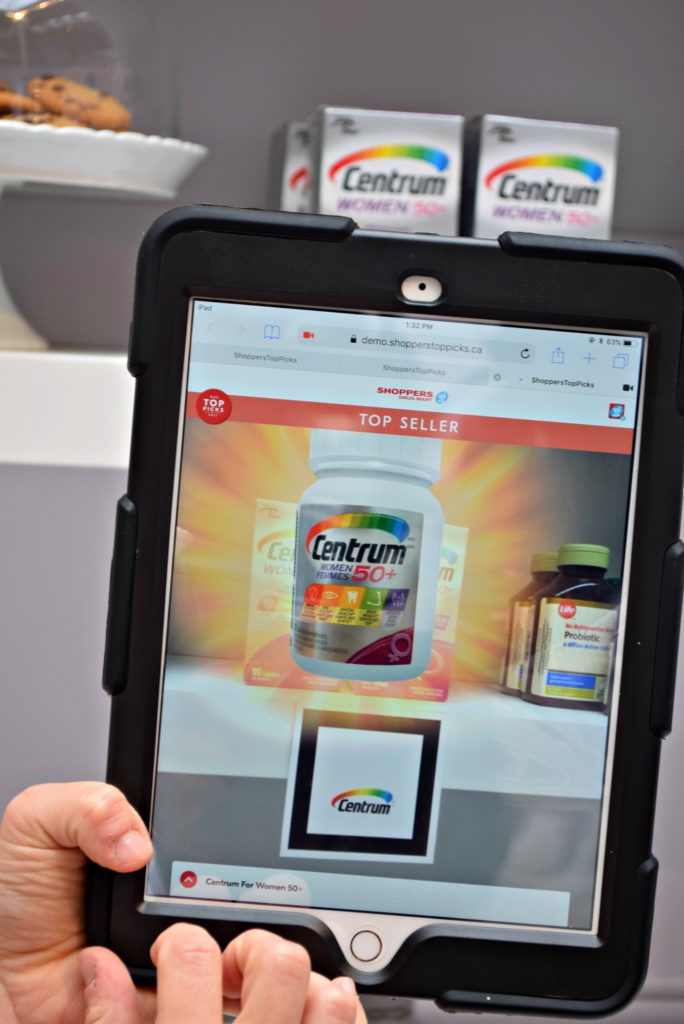 My favourite picks
Just like Shoppers Drug Mart, I selected some of my favourite products that you should try out (if you haven't already).
Starbucks Pike Place – part of my daily morning routine. I love waking up to the scent of freshly brewed coffee.
Advil Tablets – a staple at my house especially since I get migraines daily. I buy them in multiples when they go on sale.
Burt's Bees Beeswax lip balm – my husband and oldest son seem to get chapped lips frequently, both during summer and winter. This is one of our go-to brands for lip moisturizers.
Dove White Beauty Bar – Another regular purchase for my husband.
Quo Blending Sponge – What I use to apply on my liquid foundation. Easy to use and clean.
Smashbox photo finish foundation primer – it goes on smooth and helps your makeup stay on better without getting flaky.
Clinique Even better glow – moisturizing foundation available in 30 shades or use a combination of shades for the perfect look (which is what I do).
Lancome Matte Shaker – lip gloss and lip stick in one. I love the cute shape and design of the applicator.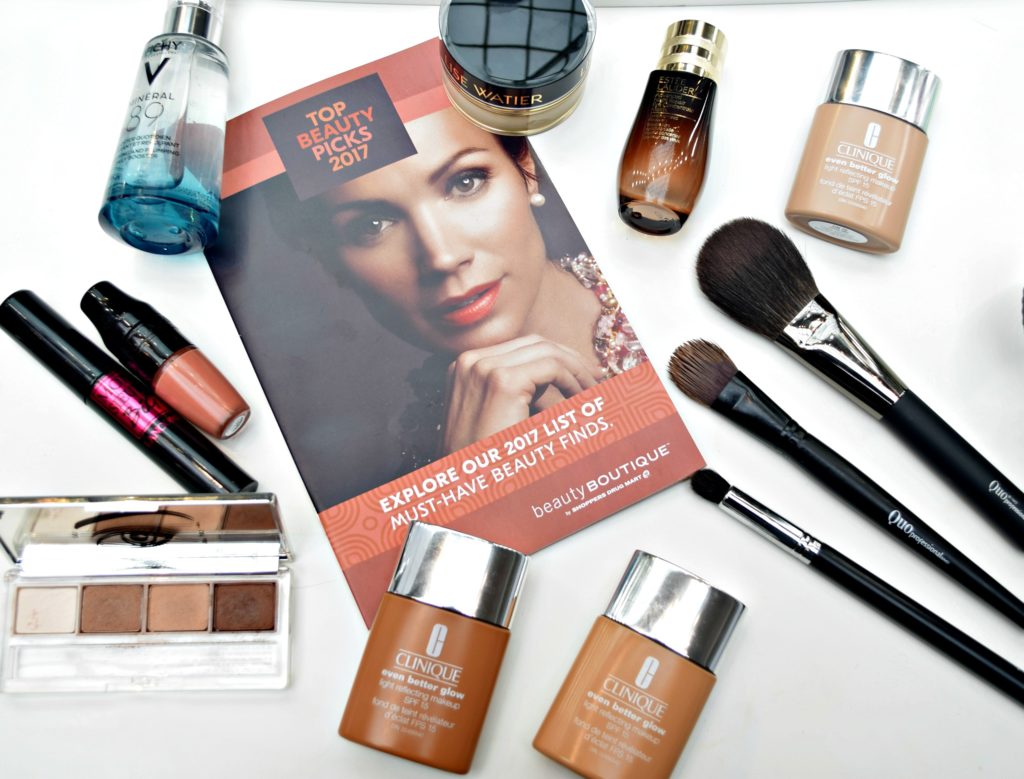 What are some of your favourite brands and products from Shoppers Drug Mart?
Disclosure: This post is sponsored by Shoppers Drug Mart. In exchange for this post, I have received perks in the form of compensation. All opinions on this blog are my own.