People always joke that there are only two certainties in life – death and taxes. I would like to add one more and it's that if you're a parent, it's no sleep! When your kids are newborns there are constant wake ups for feeding, diaper changes or a myriad of other reasons. As they age, there's the nightmares and after that, it's the parents staying up late for their kids to return home after a night out with friends. Basically, sleep or lack thereof, is a big part of becoming a parent. In fact, a baby can urinate up to 12 times a night – that's a lot of opportunities to interrupt a good night's sleep! That's why I'm excited to share some exciting news from Pampers that's a game changer for parents of newborns and toddlers.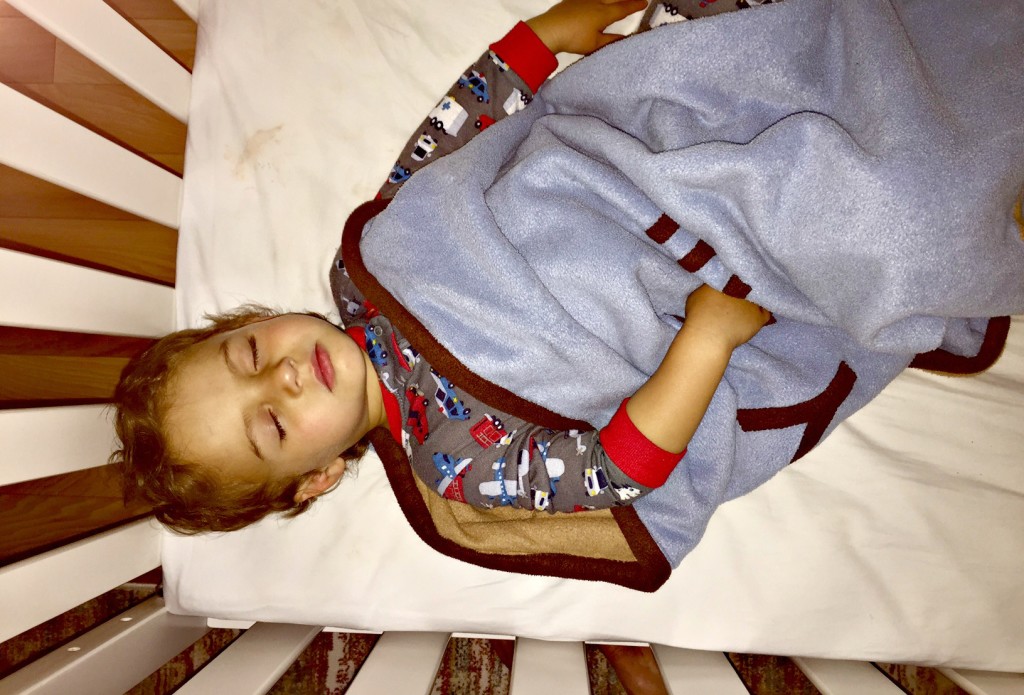 According to research, if a baby's skin is wet, it can trigger them to wake up – acting as an alarm clock. I can relate to this so much. I remember that for the first few months after Kyle was born, he would often wake up several times throughout the night because he had a wet or soiled diaper and he couldn't sleep until we changed it. But now, thanks to on-going research and innovation at Pampers, the new Pampers Baby Dry diapers are now thinner and drier allowing for 12 hours of outstanding overnight protection. The diapers are made with exclusive Extra Absorb Channels that lock away wetness to protect against leaks and provide a comfortable fit for baby.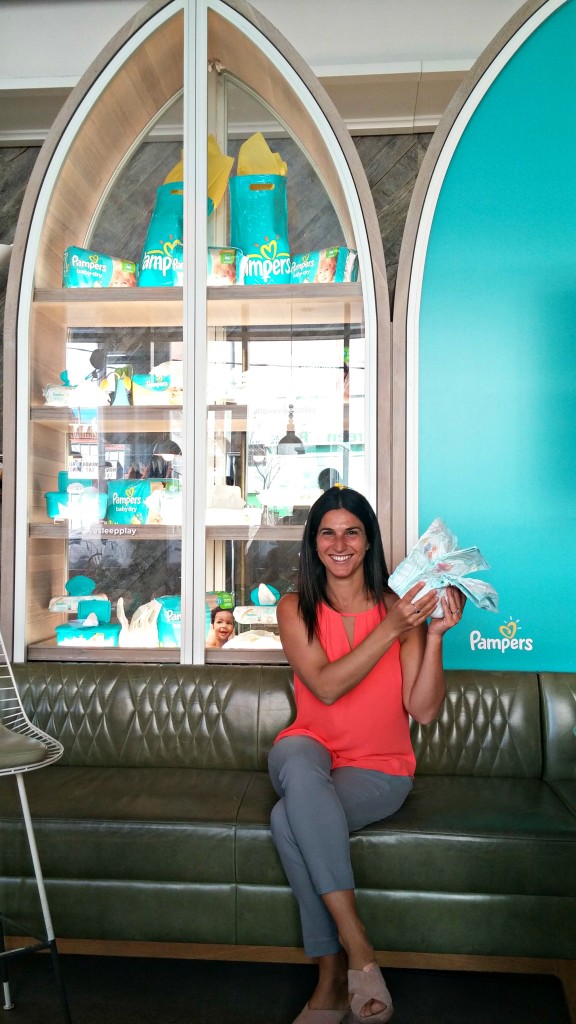 At a recent event, I got to witness first hand how the new Pampers Baby Dry diaper core structure absorbs and distributes fluid quickly and evenly into the Pulp/AGM layer, where it locks fluid away and turns it into a gel,  keeping baby dry. It was amazing to see the difference and the strength of the material compared to other diaper brands. Pampers Baby Dry diaper can handle up to twice as much liquid than the average baby releases. This allows babies (and parents!) to sleep easy minimizing leaks and discomfort.
So what are you waiting for? RUN… don't walk… to the nearest store and pick up some new Pampers Baby Dry Diapers and sleep better tonight!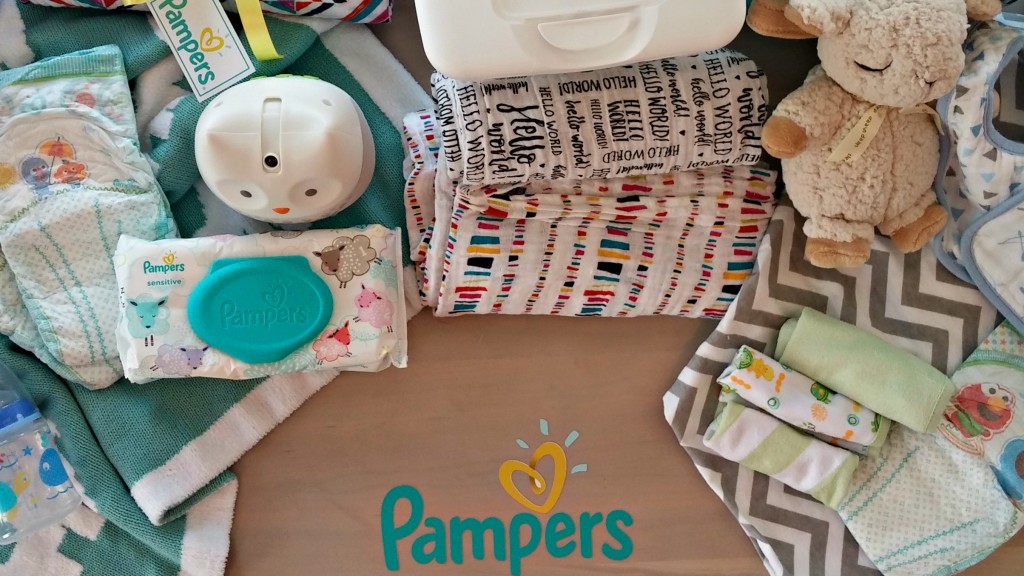 Disclaimer: This post is sponsored by Pampers as part of the Pampers Baby Panel program. In exchange for this post, I have received perks in the form of products and/or compensation. All opinions on this blog are my own.