As a mom to three boys and only boys, I know I'll be bombarded with this question by complete strangers for the rest of my life. In fact, I've come to expect it. I'm no longer upset or hurt by the question as I once was. Time and experience has helped me deal with it. So much so that now when people ask me the question of whether I'm going to try for a girl, I hardly flinch or get upset. I simply response back saying "We wanted three kids and we have three happy, healthy and amazing boys, why would I want anything different?" And that pretty much ends the conversation.
Now don't get me wrong, I understand that there are people who actually would like to have kids of a certain gender. I don't think there's anything wrong with that. It's a personal choice, albeit one that we have little control over, but I will never rob anyone of their feelings. It is what it is. However, those feelings and thoughts and needs belong to the parents and nobody else.
IT'S NONE OF YOUR BUSINESS!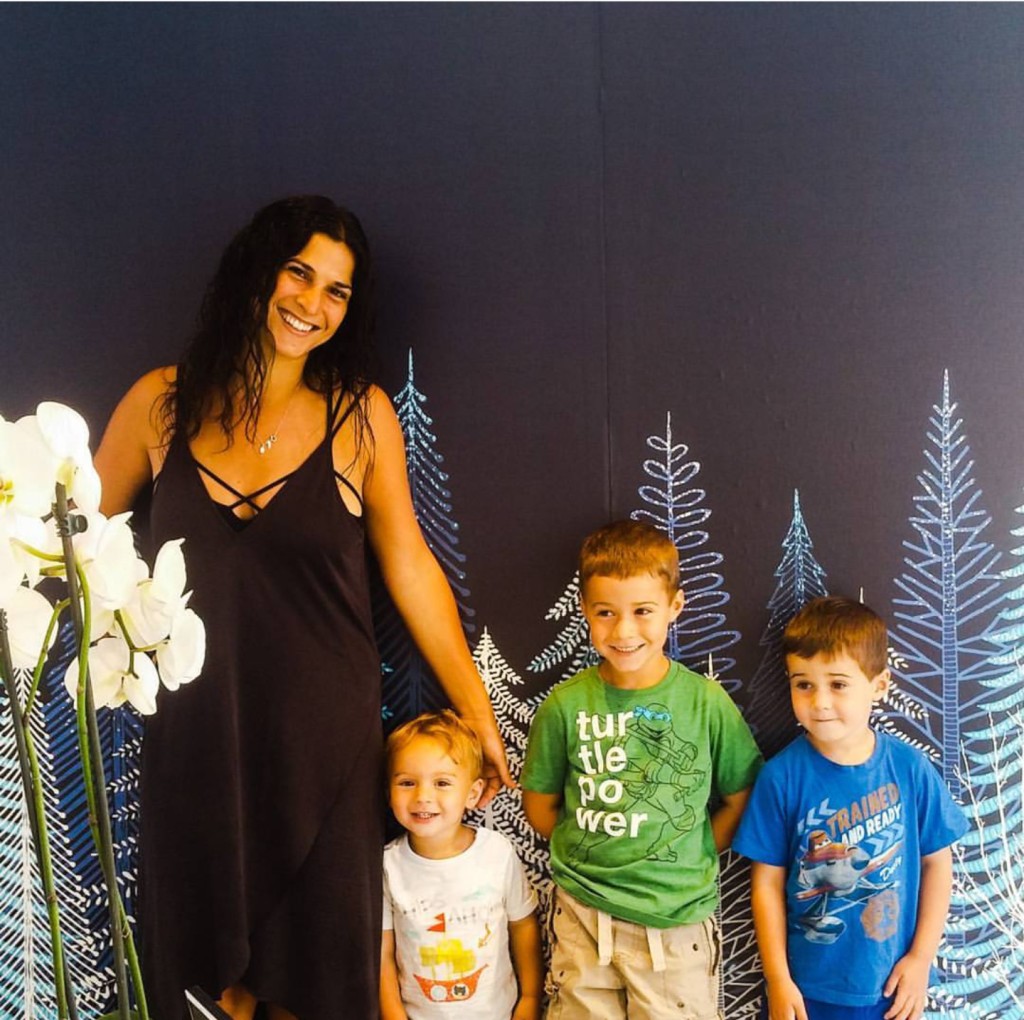 What does bother me though, is this… Don't ask me if I plan on trying for more kids so I can have a girl IN FRONT OF MY KIDS! Don't say "poor mom" IN FRONT OF MY KIDS! It's not only beyond rude, false, and none of your business (see above), but how do you think it makes my boys feel? My three sons are ages 6, 4 and 2. Perhaps my youngest, Nate, won't understand what you're saying, but my older two boys do. Not only are they listening (when you may think they are not), but they are questioning and thinking about what you are saying. I can see the look in their eyes when you ask that question – it's as if you're telling them that they are not enough… they are not enough to make me happy? they are not enough to complete our family? they are not enough compared to girls? they are not enough for our family?
THEY ARE NOT ENOUGH?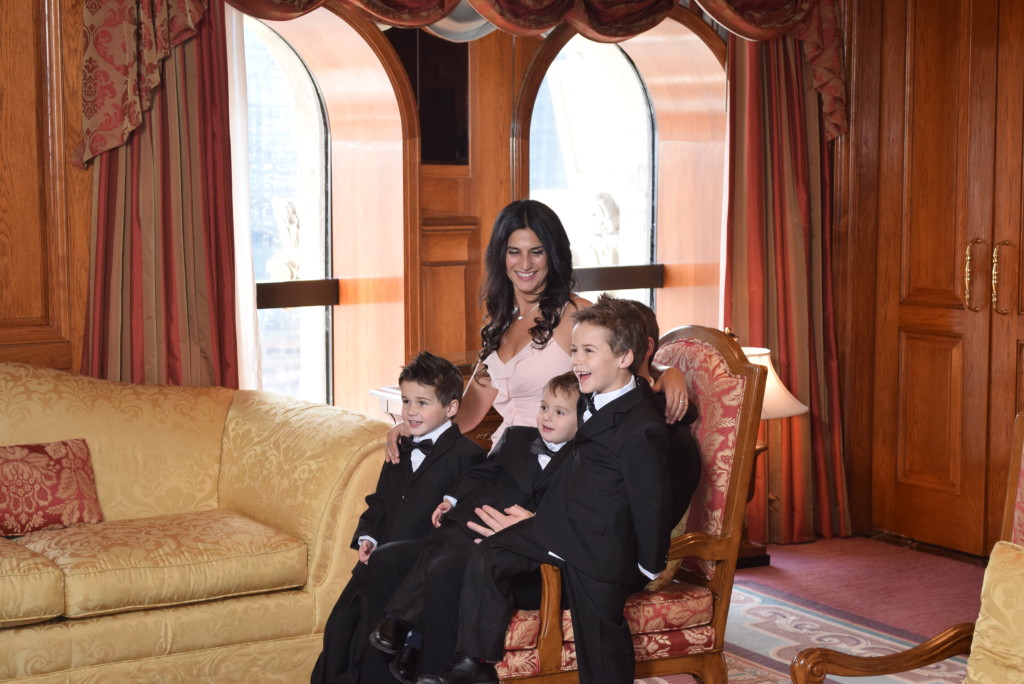 It's hurtful and it's sad but most of all, it's untrue! My boys are my life. They bring me so much joy and happiness and their relationship is so special and unique, I can't even imagine it any other way. Sure they are a handful, and they often fight and don't listen. But aren't all kids like that? Girl or boys, they both bring an equal amount of joy to parents. Why are we even discussing our offspring's gender – especially with strangers?
THEY ARE ENOUGH!
You know what I love? I love it when people find out I have three boys and their immediate reaction is "blessed!" or "Wow! You're a lucky mom!". Yes, I've had those awesome, inspiring, uplifting, happy, meaningful and truthful reactions. However, they are rare and far between and often don't happen when I'm with all three of my boys so they can hear it too.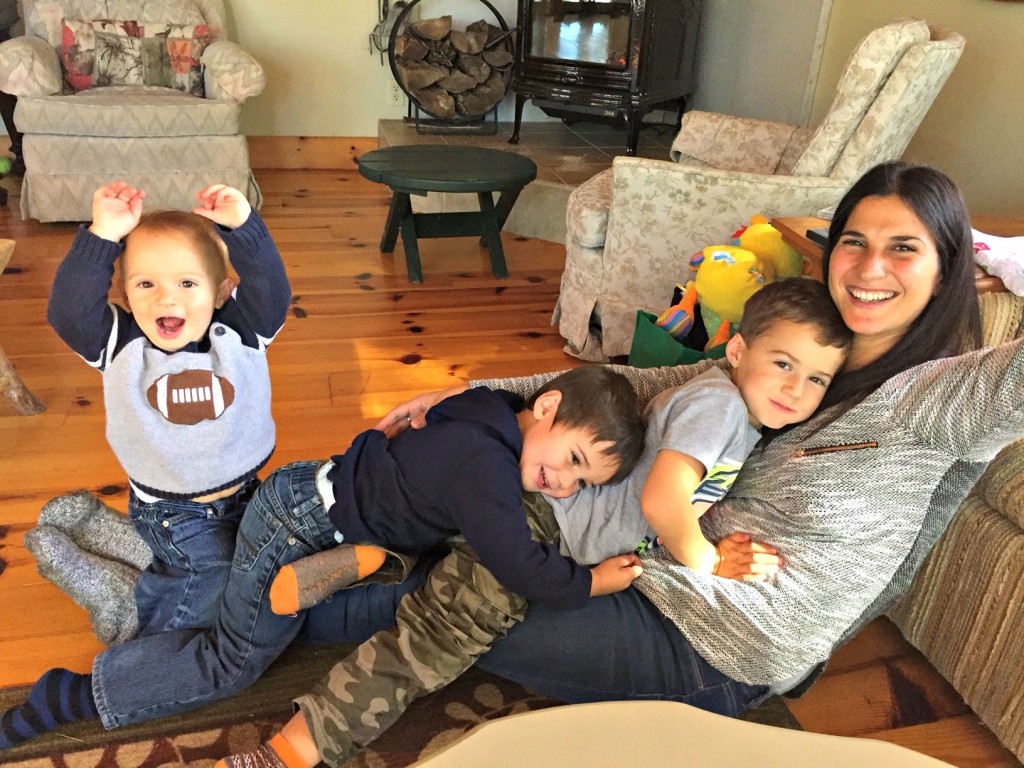 Next time you're around a mom of all boys (or all girls), especially a stranger, please bite your tongue! The sage old saying of "if you have nothing nice to say, don't say anything at all" still holds true! If not for me, do it for my boys who ARE ENOUGH!