Spring is approaching which means kids will be spending a lot of time outdoors – obviously a good thing. They'll enjoy some fresh air while running around, playing with friends and letting their creativity soar. One of my favourite spring activities is blowing bubbles for my kids while they draw with chalk on our porch and sidewalk. I often get in on the action drawing "on command" – typically a hockey rink or something else to do with hockey (you can take the kid out of winter, but you can't take winter out of the kid). What I don't enjoy as much as the activity is the mess that's involved when playing with chalk. It gets all over my hands and clothes and leaves my hands feeling icky! The dust gets on just about everything in sight. It's annoying, but there really wasn't an alternative.
UNTIL NOW…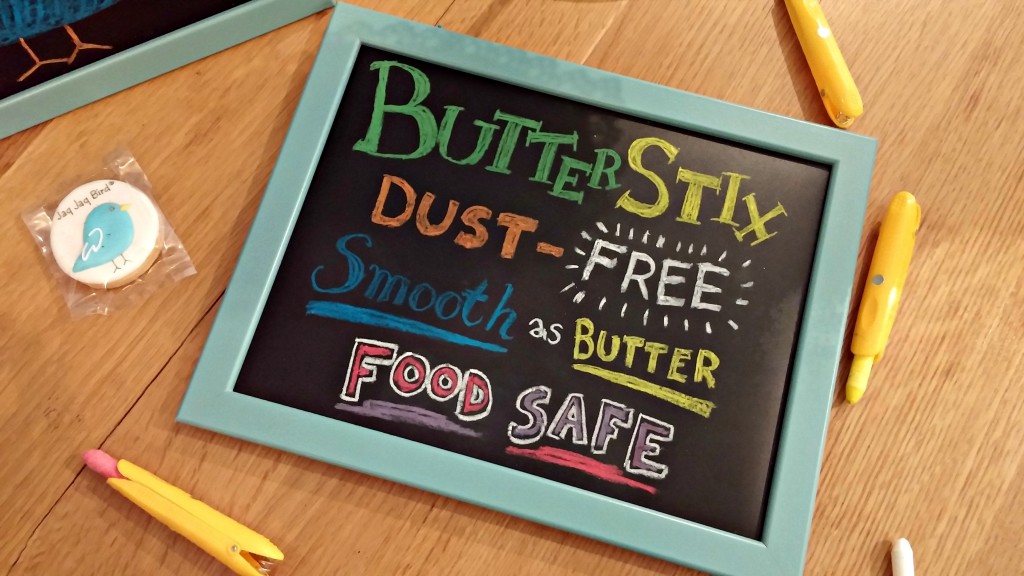 I was recently introduced to a wonderful and beautiful new brand in Canada – Jaq Jaq Bird. They offer chalk books, dustless ButterStix chalk and Wishy Washy markers.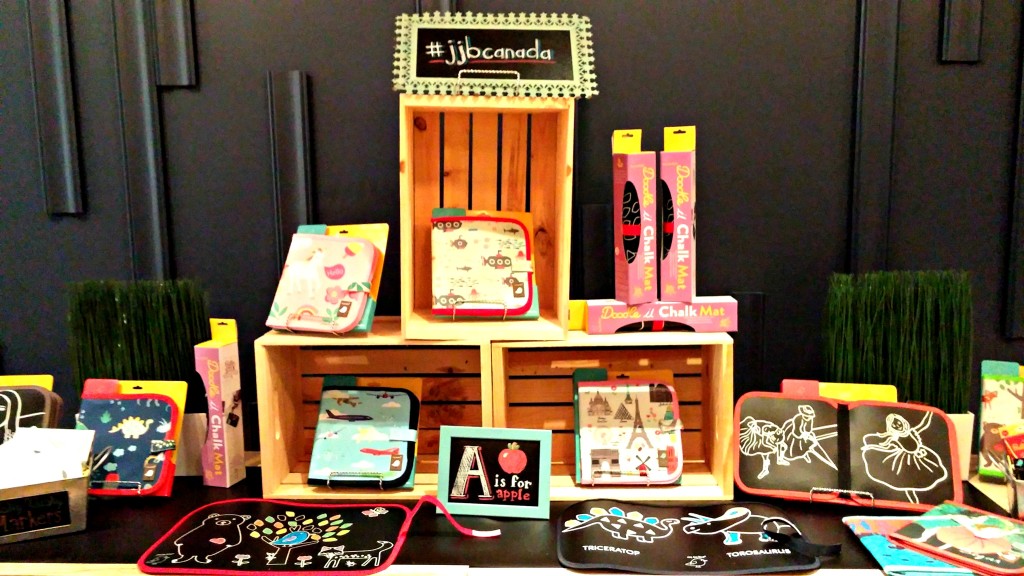 You can use the books to entertain your kids on the go, a great alternative to giving them your phone. The chalk books come with a sewn-in pocket at the back so you can store your chalk. It's great for road-trips, doctor appointments, or even just to keep your kids busy long enough so you can enjoy a warm shower!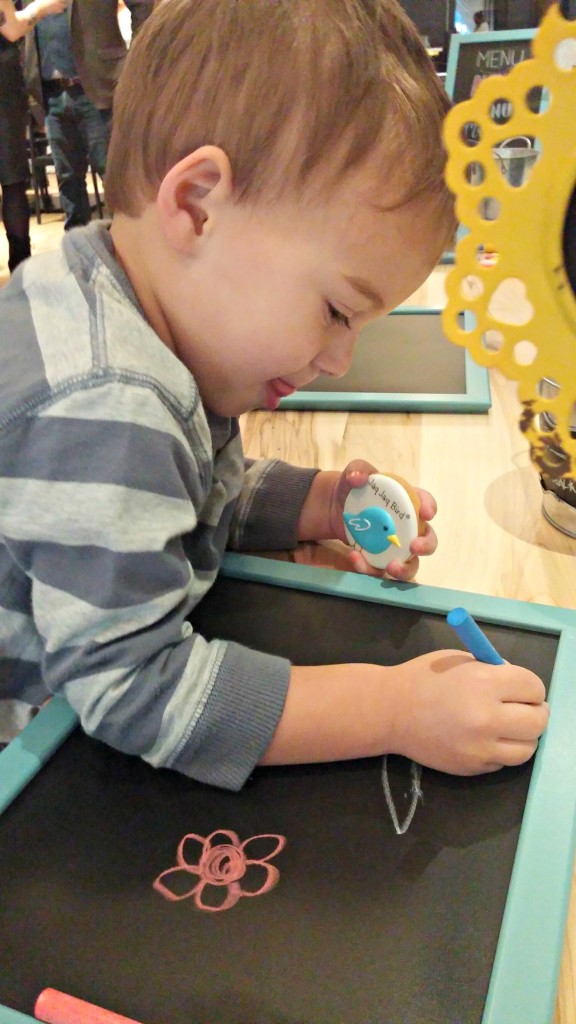 My personal favourite is the JJB Maison table runner. Again, I let the kids draw on it while I set up the table and then I go in and add a little personal touch.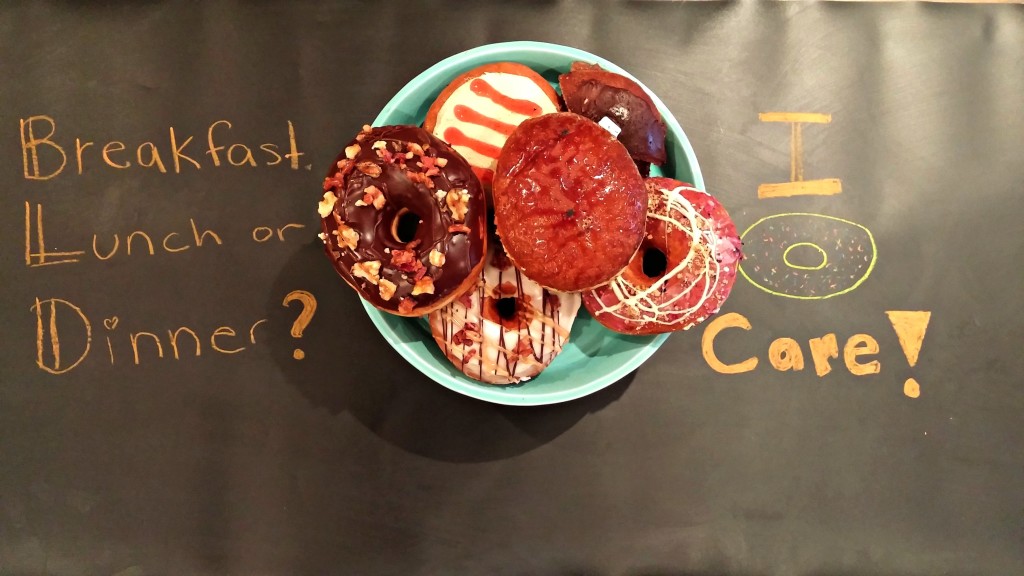 This is a great way to keep the kids sitting at the table even when they're done eating. It helps that I find art therapeutic and it calms me right before we host. Another great thing about the chalk is that you can use it on glass-wear so you can write names on wine glasses to keep track of everyone's drinks. Just wipe away with some water and soap.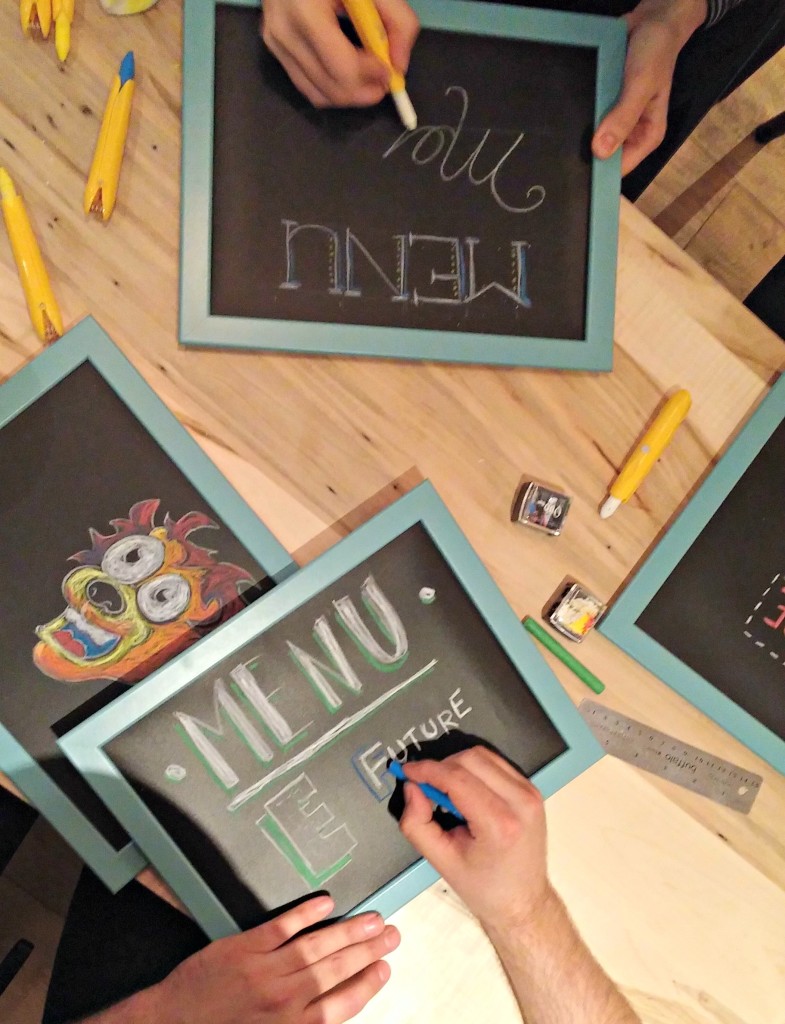 GIVEAWAY
Would you like to tr out Jaq Jaq Bird chalk and accessories for yourself? I bet you would! That's why I've teamed up with them to give one luckey reader a prize pack valued at $84 (includes table runner, doodle book and a pack of butterstix)! Enter the giveaway via Rafflecopter (please give it a few seconds to load).  Contest is open to all residents of Canada. Contest ends Monday April 17, 2017.
Disclosure: I received the products for review free of charge. The opinions in this blog are my own.