I recently got a chance to visit Maui Hawaii… again. I've been lucky enough to have visited the beautiful island for the 4th time in seven years (thanks to hubby's hard work and his company's amazing incentive program). What made this trip very special though was that it was the first time my husband and I went alone. That's right – no kids, just the two of us! While the trip was short and quick (we only had four full days on the Island), it was relaxing and amazing nonetheless. So if you're planning a trip to Maui with your significant other, here's what I would recommend that you see and do during your visit, even if your stay is short and sweet.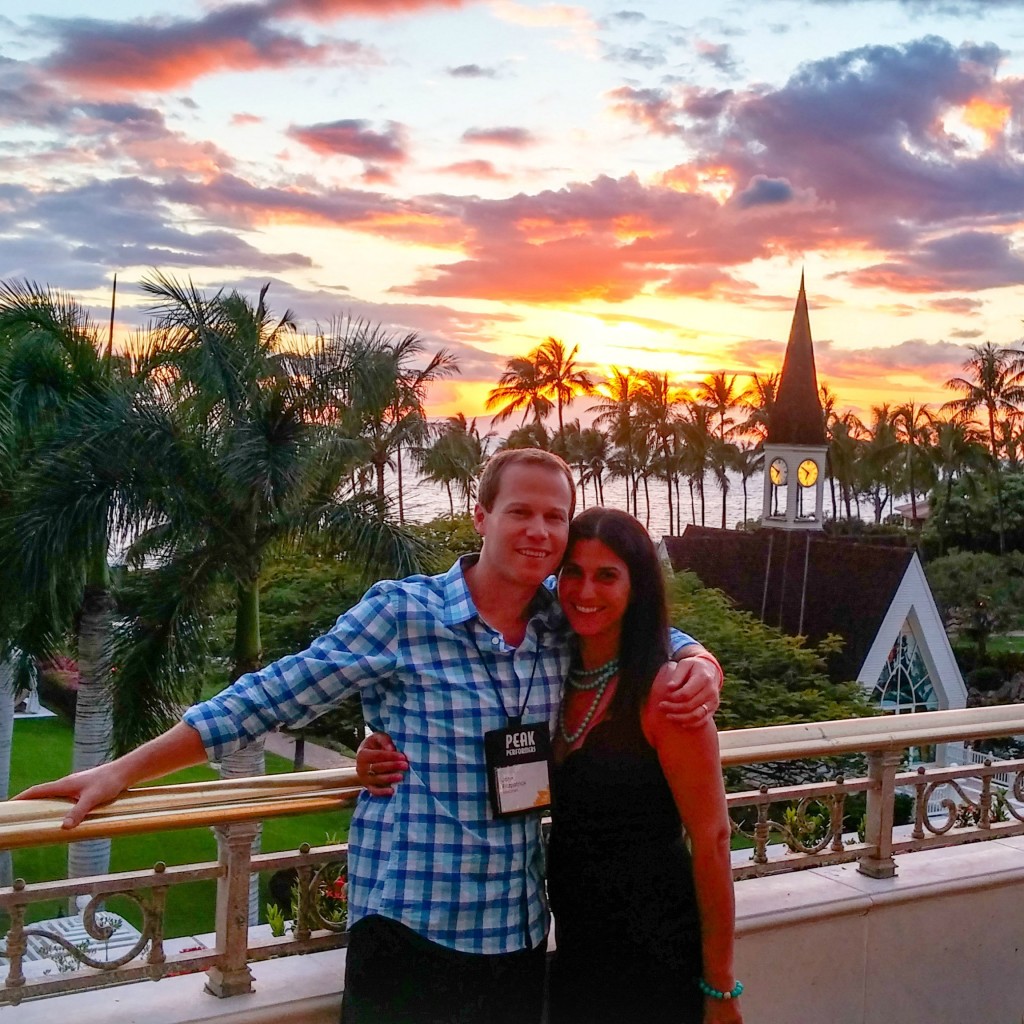 Activities
Surfing
One of my favourite activities that I've ever experienced in Hawaii (or anywhere else for that matter) is surfing! Maui is a great place to learn to surf. We took a semi-private lesson (approx $80 USD per person) that lasted for 2 hours at Maui Wave Riders in Kihei (South side of the Island). The instructors were super friendly, patient, accommodating and knowledgeable. Our instructor, Sol, took the time to teach us how to surf on-land and then in the water. We had a great time getting to know her better and we could tell that she was very passionate about teaching others how to surf. It was a resounding success as we managed to get up on the board each time. Our form needed work, but we had so much fun! The company also has a photographer in the water and he is able to capture some amazing pictures. So leave your water camera locked up and just enjoy the ride!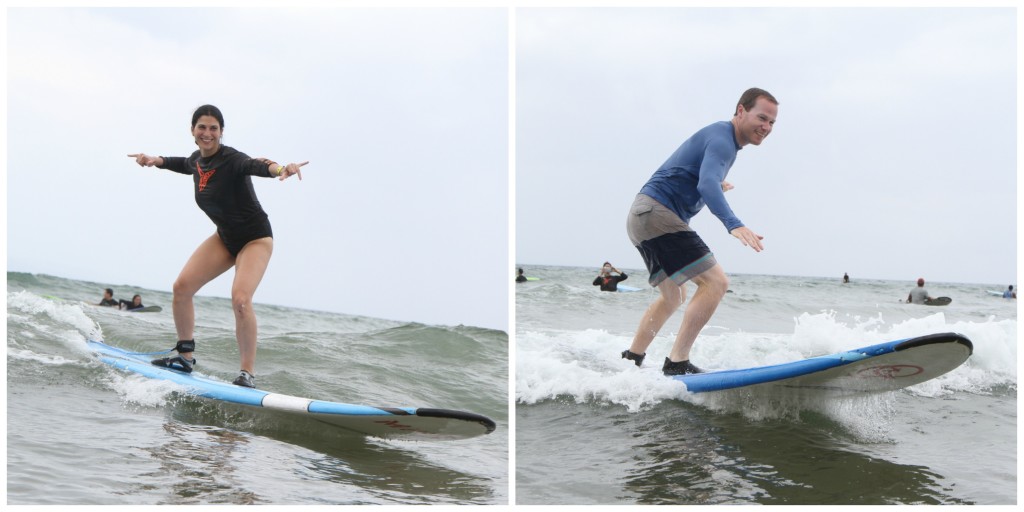 Rafting & Snorkeling
This activity is definitely not for someone who gets sea sick easily. The raft goes fast and high and over some large waves. It's more like a roller coaster ride (which I love) but on water. For the adventurers – sit up front. For everyone else, sit in the back! We had a great captain and guide from Blue Water Rafting who made sure that we had an amazing trip and we were all safe and happy. Not to mention, they found us some awesome spots for snorkeling. One was with a huge pod of water turtles and the other was near an old lava flow. I saw so many different fish and coral life and someone even spotted an octopus.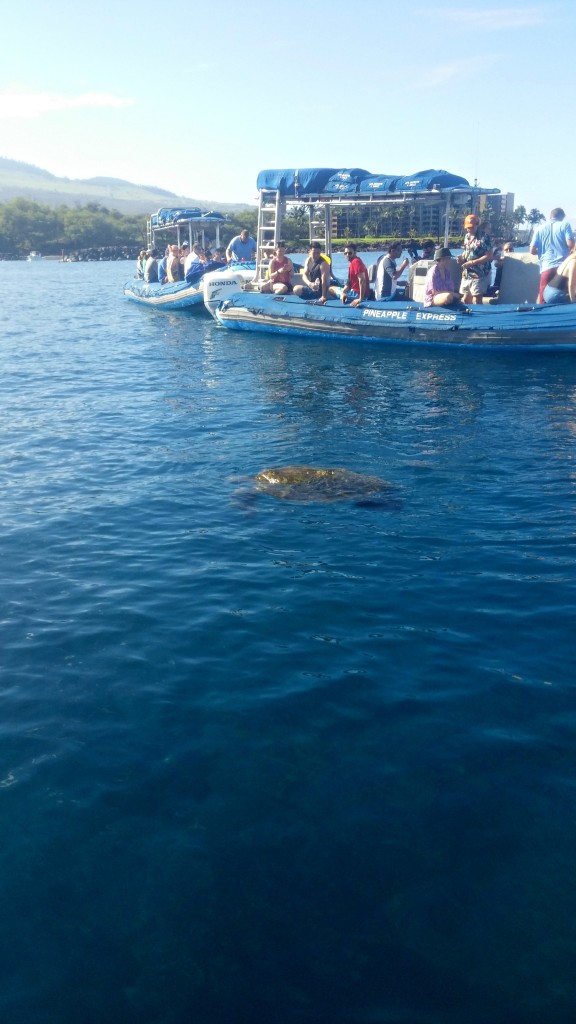 Other water activities
While I haven't personally tried these myself, other great water activities include kayaking and paddle boarding. You can rent equipment (and a guide) at most hotels and towns and even some beaches have huts set up for rental. Also, during our first visit to Maui 7 years ago, we went on a Catamaran ride from Maui to Lanai, which I highly recommend. You can read more about our experience HERE.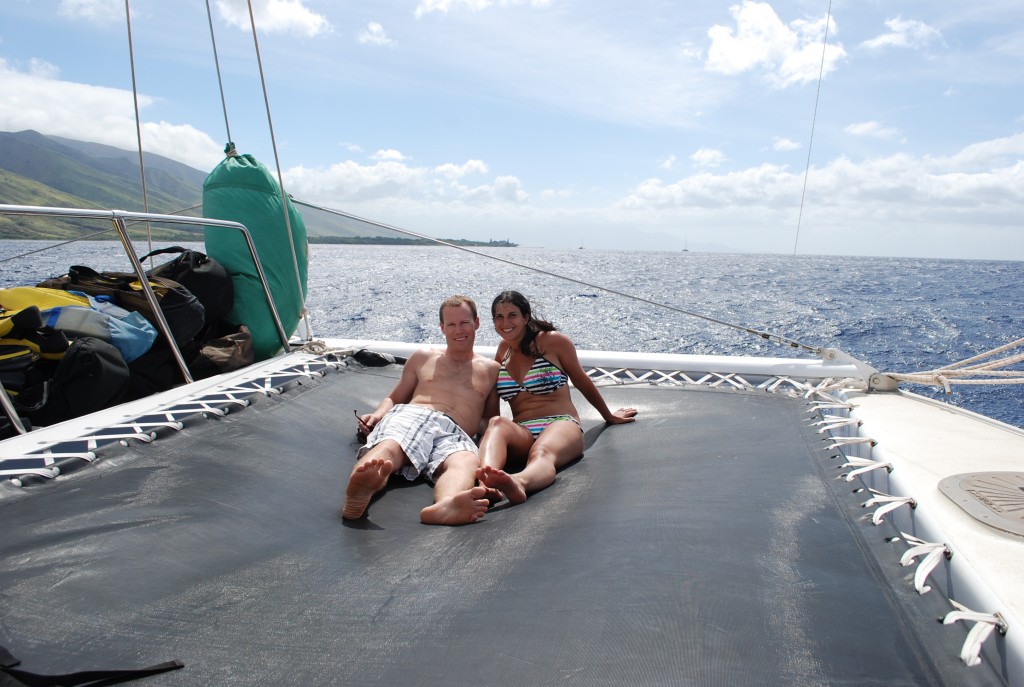 Land activities
I personally haven't done this, but I've heard great things about going biking down the Haleakala Volcano hill for 23 miles! If you're looking for something calmer, a spa is where you want to go to. I highly recommend the spa at Grand Wailea which has been voted as one of the top 10 spas in North America. Enjoy a couple massage or opt for some personal treatments like a haven of unique water therapies. Arrive early to enjoy the Hydrotherapy Circuit of five specialty baths- included in your service.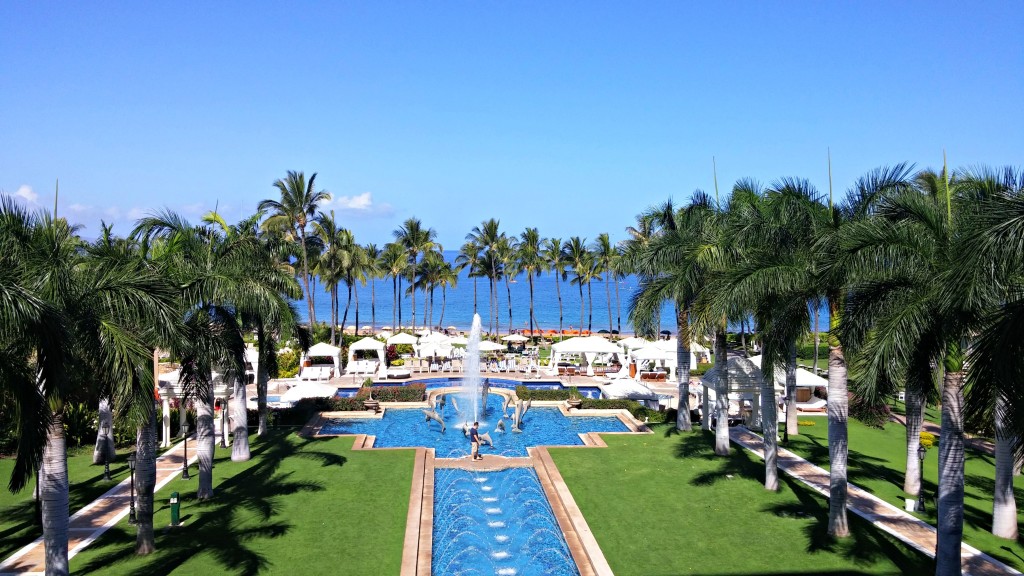 Must-see attractions
Haleakala National Park
The most obvious is to visit Haleakala (Volcano) National park. While seeing the crater at all times of the day is  cool, the best time is during sunrise and sunset. The views are spectacular and unique. We did this during our first visit seven years ago and you can read more about it HERE. TIP: Bring warm clothes or a blanket if you plan on going during sunrise or sunset as it gets extremely cold at the top.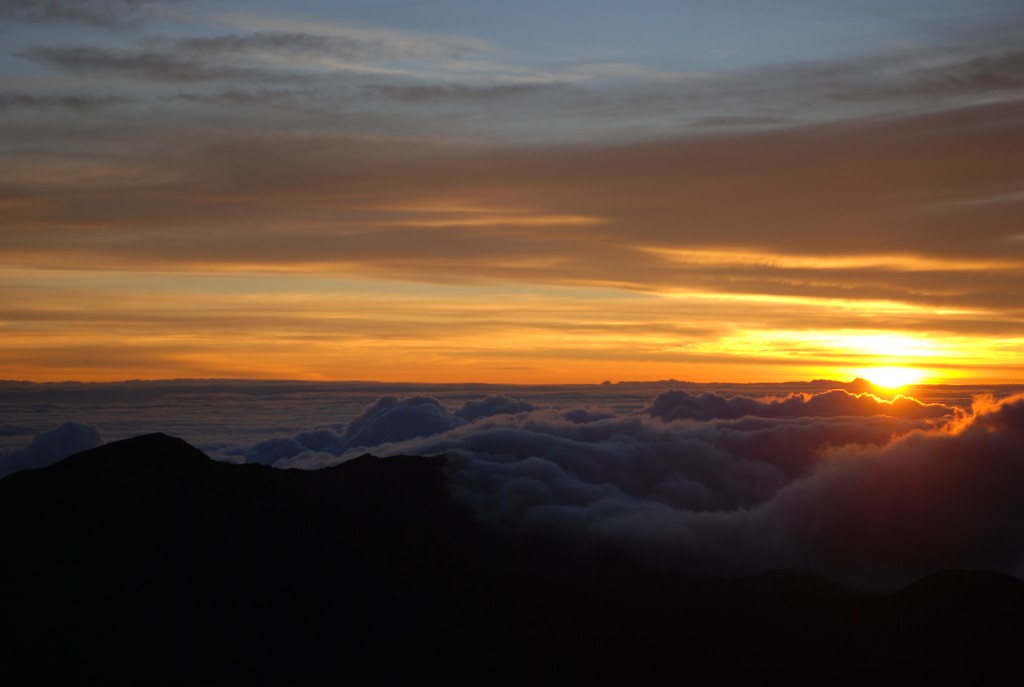 Road to Hana
The beautiful road to Hana, full of stunning scenery at every turn, is only 52 miles from Kahului. However, the drive can take you an entire day (it took us 12 hours) because you'll be making multiple stops along the way and the road is filled with narrow one-lane bridges, sharp turns and jaw dropping views. The Hana Highway (HI-360) has 620 curves and 59 bridges.  We completed this road trip two years ago when we visited Maui with my parents. You can read all about our adventure HERE.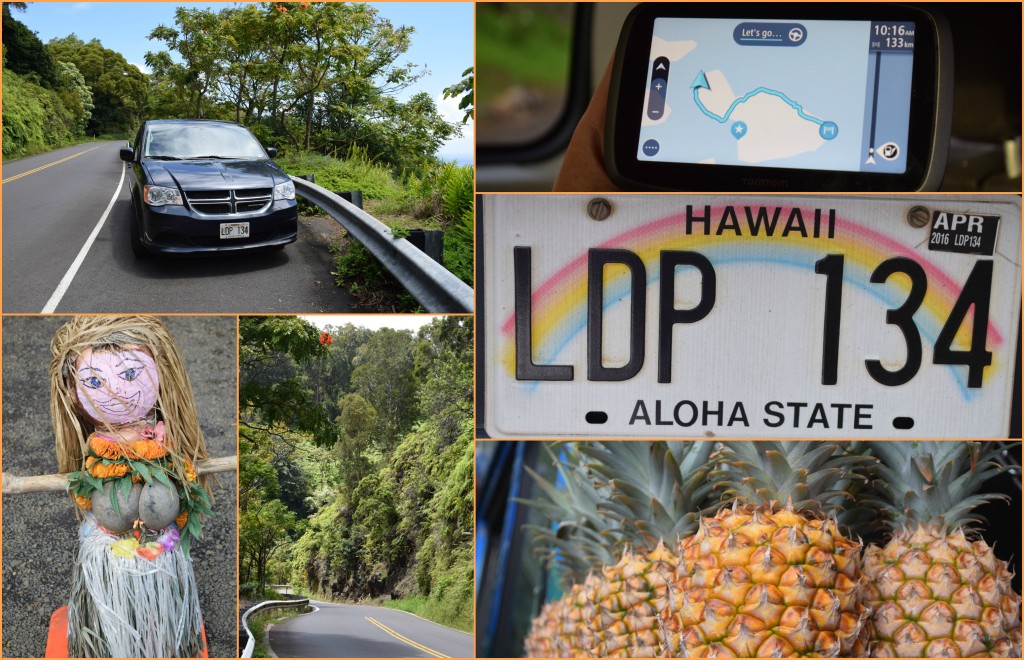 Iao Valley
If you are looking for an easy hike and beautiful scenery to enjoy with your family, take a trip to central Maui's Iao Valley State Park where you will get to see the iconic 1,200-foot Iao Needle. While the needle-like lush mountain is spectacular, so is the valley surrounding it. Find out more about our experience at Iao Valley HERE.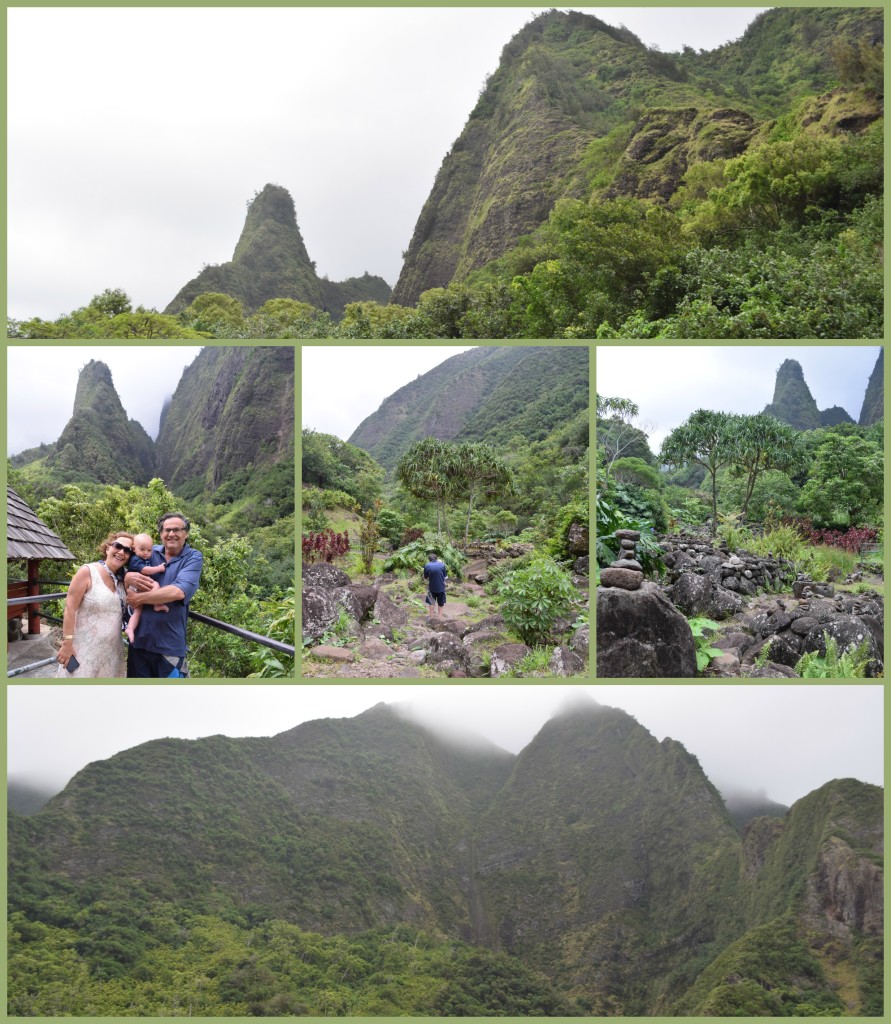 Where to stay
For a luxury experience, I highly recommend staying at the Grand Wailea in West Maui. It's our third time staying here and we've never been disappointed. The grounds are large and you have easy access to the beach. You can enjoy a morning run or long walks along the beach path that is safe and takes you to a variety of different beaches (all are public in Maui).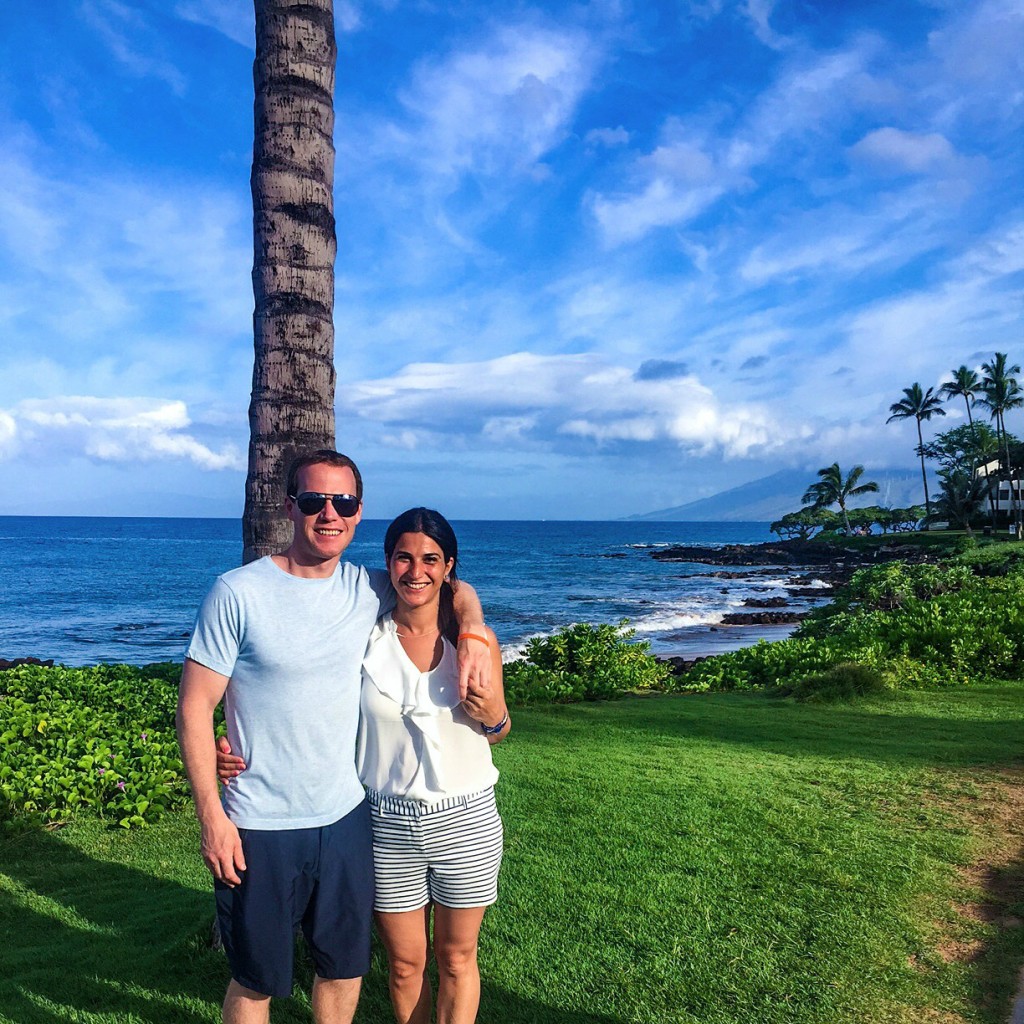 If the pool is more your thing, you'll be impressed with the lazy river and awesome slides in this hotel. The grounds are lush and the service is impeccable. Every room is spacious and kept very clean. Another great hotel in North Maui is the Ritz-Carlton Kapalua. For a more self-serve place, I would HIGHLY recommend Kahana Sunset. We've stayed here two times now and we can't stop talking about how awesome this place is. You can read more about our experience of staying there HERE and HERE.
What else would you add to this list?