I remember when I became pregnant with my first son Kyle, I never even considered including diapers in my baby registry. Now I make sure to let all new moms know that they should register for diapers because it's not a WANT, but rather, a necessity of having a newborn! Thankfully, Pampers has a rewards program, which is great because I, like most parents, have purchased a lot of diapers over the past seven years!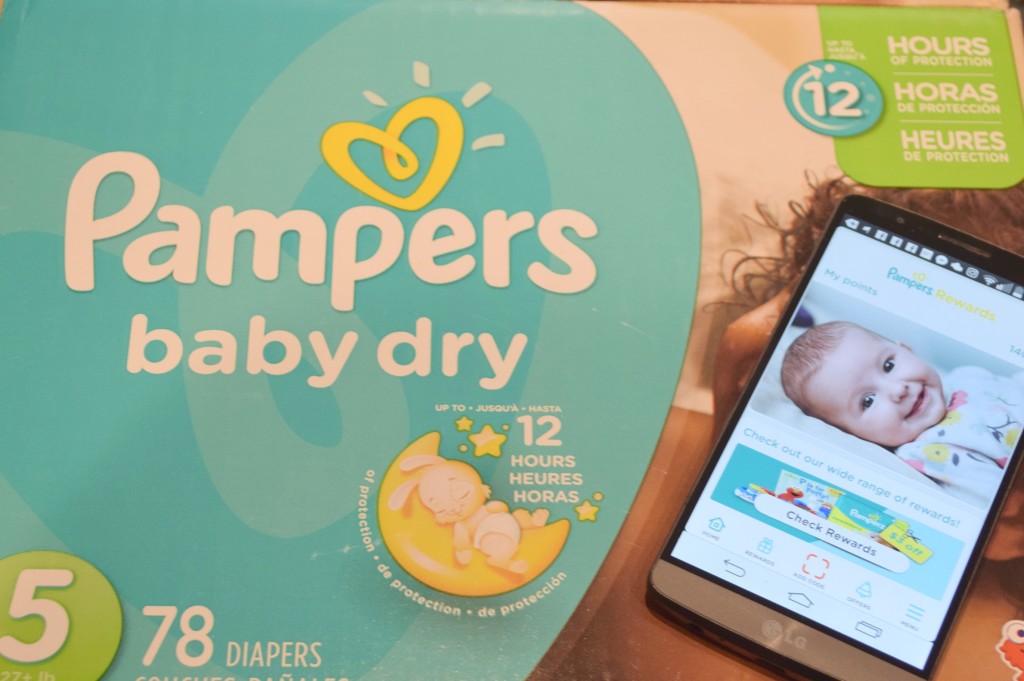 If you love Pampers diapers you're probably very familiar with the Pampers Rewards program. It allows you to collect points on Pampers purchases that can be redeemed for rewards, such as baby toys. I think it's great because you're getting rewarded for purchasing something that you need to buy for your baby anyway, so it's a win-win! Pampers just made its Rewards Program  even better by developing a brand NEW app that allows you to scan the codes (instead of typing it out manually) making it easier and faster to track and grow your reward points. You can download the brand new App HERE!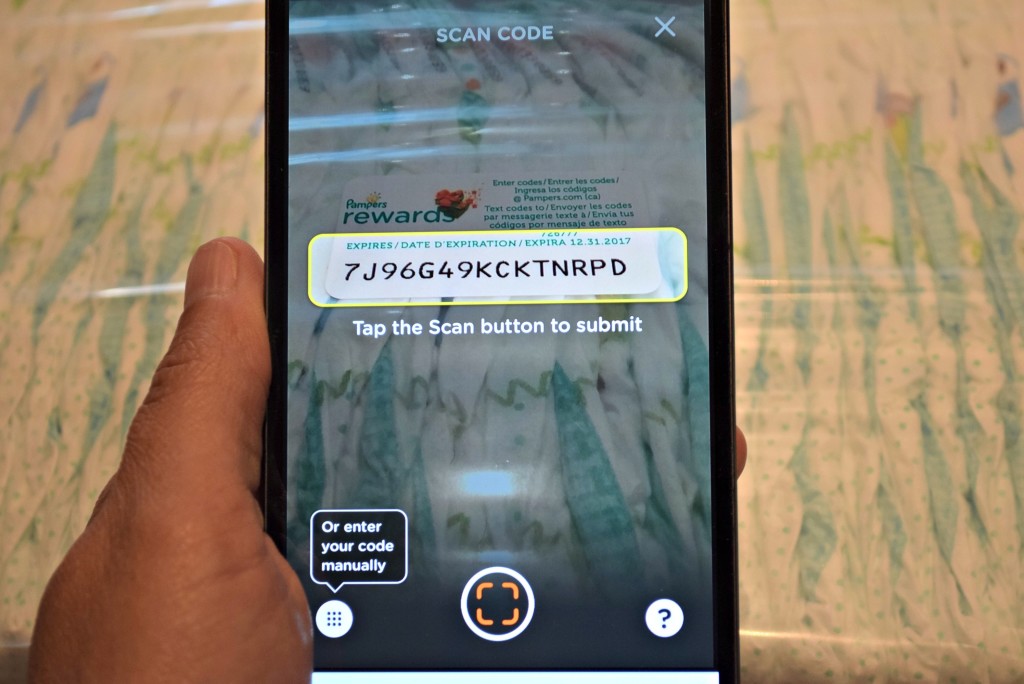 In addition to making it easier to scan your rewards, the rewards catalogue will be  updated to include tons of great new toys and products to choose from including baby announcement cards, personalized calendar and playing cards, books, puzzles and coupons for even more diapers!
It's free to join Pampers Rewards and just for joining you will get 100 points! The Pampers Rewards App is available for Android or iPhone. So to download the app now to start collecting points. And don't worry, if you are an existing member, based on your login details, the App will detect whether or not you already have an existing account and if you do, it will automatically migrate your old account into the new App.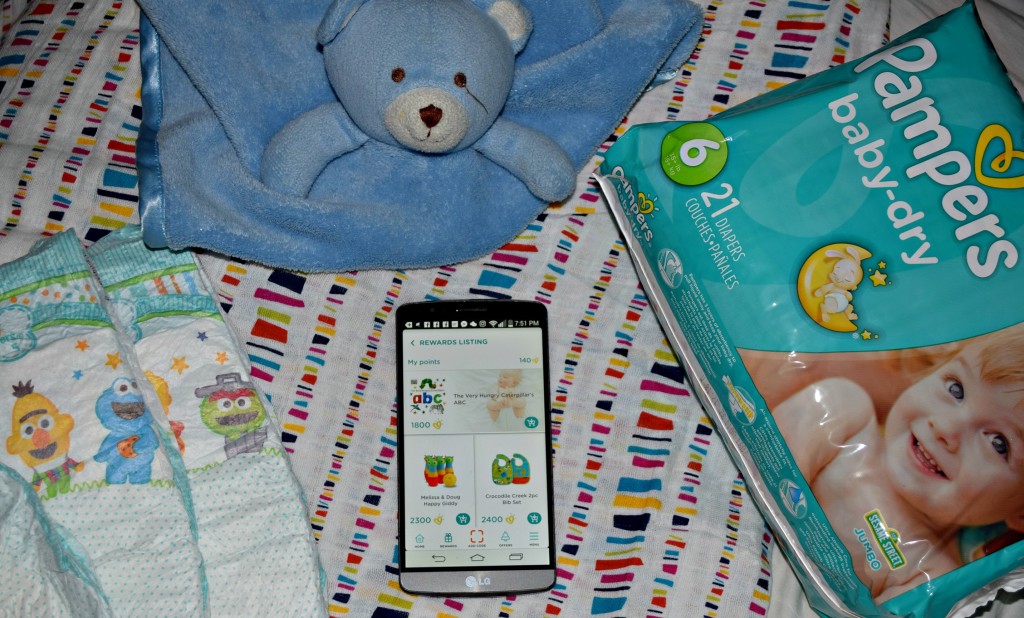 Here's how it works:
Download the new Pampers Rewards App and sign up
Use the app to scan the codes inside every Pampers pack to earn points
Redeem points for great gifts and rewards from the catalogue for you and your whole family
Don't delay – download the App now HERE and start earning your rewards easier and faster!
GIVEAWAY
To celebrate the launch of the new App, I've teamed up with Pampers for a fun giveaway. One lucky winner will receive a $100 visa gift card which they can use to either spoil their baby or themselves (spa anyone?). Enter the giveaway via Rafflecopter (please give it a few seconds to load).  Contest is open to all residents of Canada. Contest ends Friday July 7, 2017.
Disclaimer: This post is sponsored by Pampers as part of the Pampers Baby Panel program. In exchange for this post, I have received perks in the form of products and/or compensation. All opinions on this blog are my own.