It is winter and frankly, all I want to do is hibernate. However, that's not good. It's not good for my health, my energy or for looking after my three kids. Luckily we live in a walking area so even on the coldest days, I try to get outside even if it's just for a brisk walk. However, getting my kids to burn off their energy isn't as easy. It's no wonder that children only burn off half as many calories in the winter as they do in the summer. More importantly though, lack of exercise has a negative effect on both their physical and mental health. I often find that my boys will automatically complain right before we take them skating or to hockey or to any other physical activity, but as soon as they get out and do it, they are happier!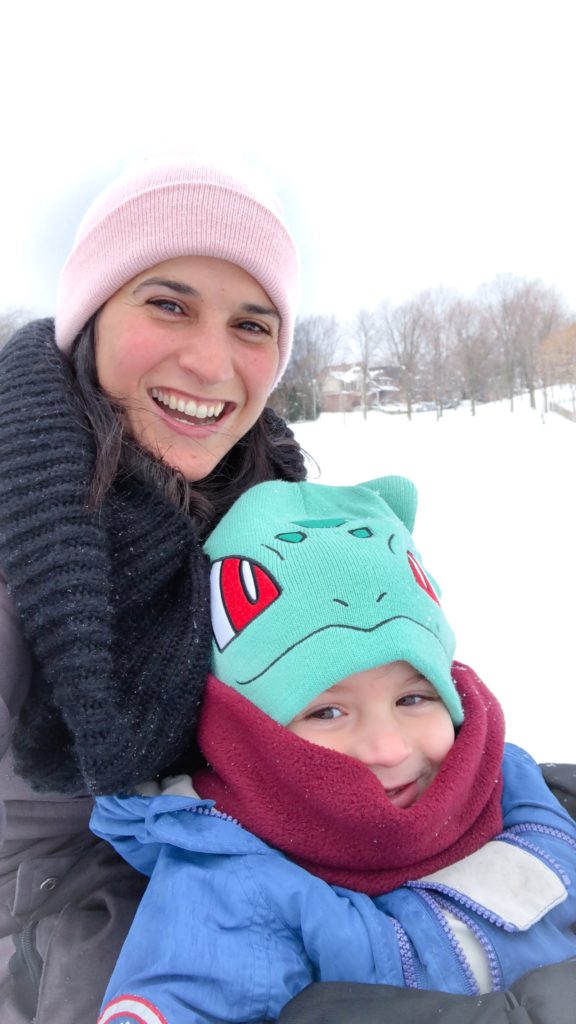 So? What can you do to get your kids more active, especially if they don't want to be doing it in the cold outdoors? I would highly recommend signing them up for one of True North Sports Clinics. Kyle and Ryan have been going to their summer camps for the past two years and they just love it there. The staff is amazing and the program is super fun. While we haven't tried out their winter clinics (YET), I am sure that they are run similar to the summer camps. The winter clinics offered by True North Sports camps include indoor baseball and basketball.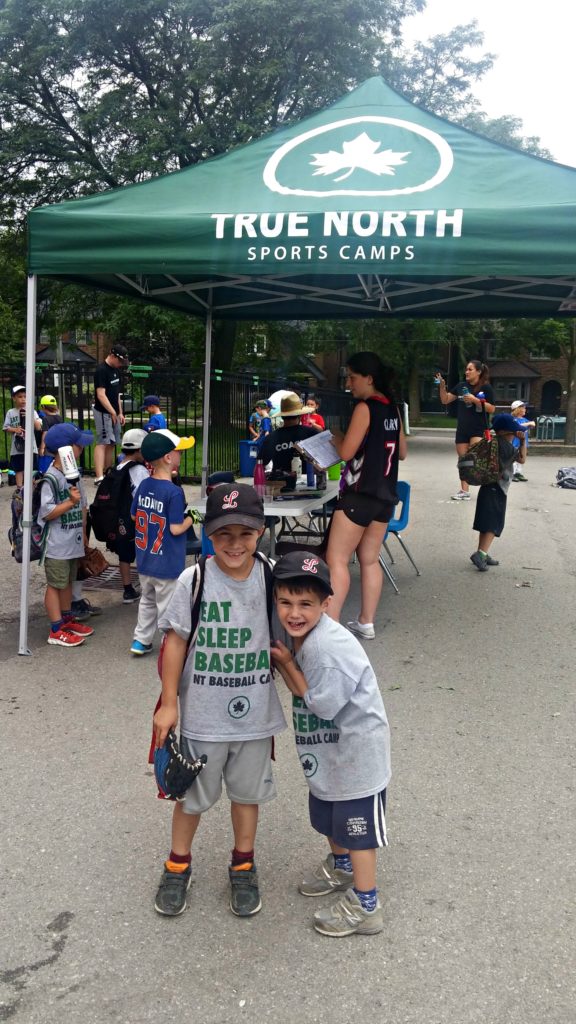 Baseball – kids ages 4 – 14 play for either 60 or 90 minutes at an indoor facility. The weekly programs focus on fundamental baseball skills. This program is great for kids of all skill levels with a fun and energy-filled activity after school or on the weekend. Sessions begin February 28.
Basketball – kids will be taught the FUNdamentals of dribbling, passing and shooting through a mix of instructional drills, games and competitions. This clinic is suitable for kids ages 6 – 13 and runs weekly on Sundays.
Mayahood blog readers can receive 15% off their registration for the winter clinics using code: TRUENORTH15 
True North Camps also has a great giveaway right now. Enter to win a Free Winter Clinic (valued at $250) & $25 off for a friend. Enter HERE!
What activities do your kids participate in the winter months to stay active?
Disclosure: I received special perks in exchange for my blog post. All opinions are my own.