John and I are both runners – well, we used to be. Pre kids we each ran regularly and usually completed a half-marathon every year. After we had kids, we didn't have as much free time, but we still try to run whenever we can. For me, there's no better feeling than running outdoors for exercise and stress-management. Our boys have been watching us go for runs for years now, so our oldest son Kyle has got the bug now too. Whenever John goes for a run, he asks to tag along. Once this summer he even decided to go on a run on his own accord so I joined him. I told him he was like my personal trainer. We also ran a kid-run together this summer at a local park and have decided to make it an annual tradition.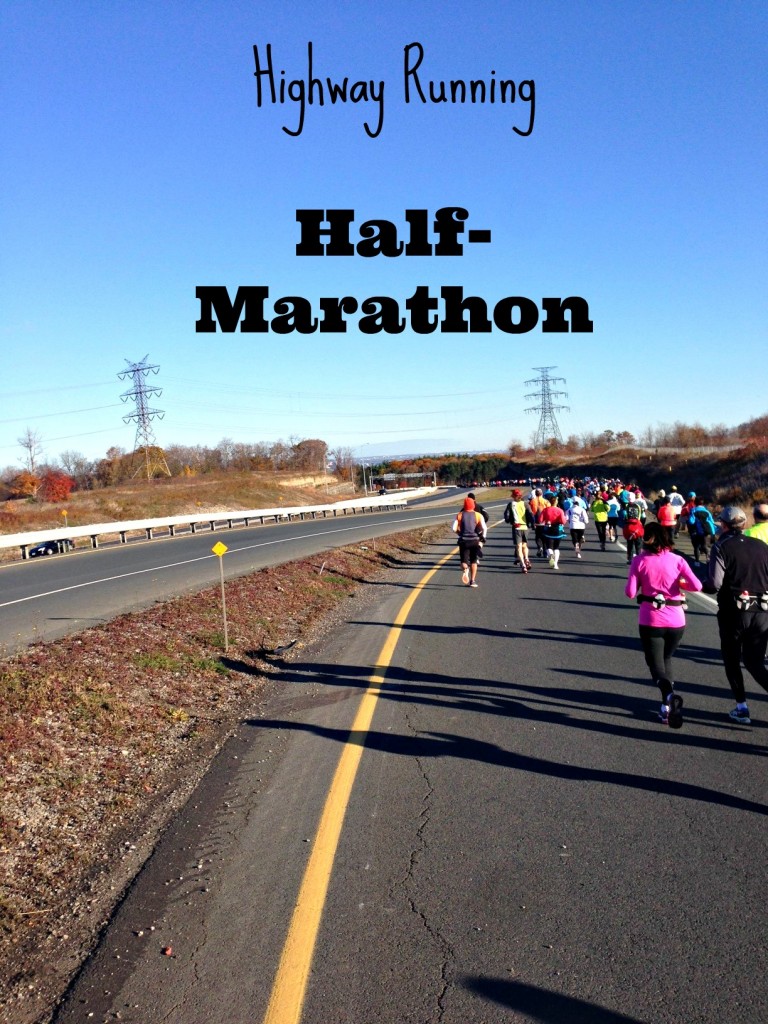 I love that running is a family-friendly activity that's good for the body and soul. That's why I'm excited to tell you about an upcoming walk/run event in Toronto that is perfect for the whole family. It's great that it's taking place in the Fall when the weather is a bit cooler.
Canada Bread Company, Limited, as part of its commitment to promote healthy lifestyles and physical activity, invites Canadians to join them at the second annual Global Energy Race by Dempster's on Sunday, September 24, 2017.  Taking place at Ashbridges Bay Park, Toronto, ON, (as well in Richmond BC, and Quebec City, QC), the 3KM walk and 10KM race will help to support local Canadian food banks as two slices of bread will be donated for every kilometre completed by participants!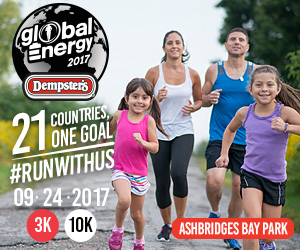 Registration Details
Registration is $30 for the 10K run and $20 for the 3K family walk/run. Children 16-years old and under are free to participate but they do need to be registered. Come out, take part and enjoy a pre-race snack and a barbecue following the race featuring Dempster's products, entertainment, giveaways and activities for the whole family. There's so much to see and do at Ashbridges Bay Park, so you can make it a full-day event! For more information or to register for the race, visit https://raceroster.com/events/2017/13192/global-energy-race-by-dempsters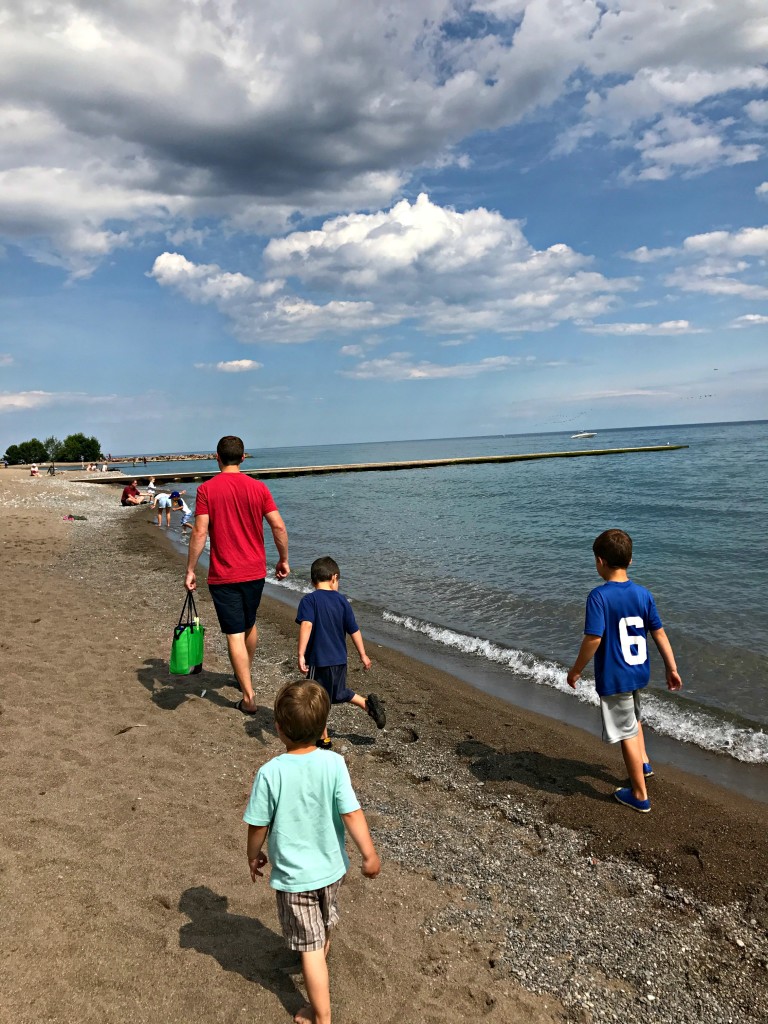 So come out, have fun, get some exercise, and support a great cause!
Disclosure: This post was sponsored by The Global Energy Race by Dempster's. All opinions are my own.