It's amazing how many purses I've owned in my lifetime. I can't think of a time when I didn't carry one, except for that period when fanny packs were cool (ps. can they be cool again please? They would be so handy for moms…. I digress.)
Love them or hate them, purses are practical. Unlike men who seem to fit everything (aka a wallet and phone) in their pant pockets, women require a few more things for their day-to-day life. Including, but not limited to, lipstick / lip-gloss, hand cream, wipes, tissues, tampons, a huge wallet to carry a multitude of cards and change, a pen, a notepad, multiple keys, books, water bottle and so on. If said women is a mom, now you're adding snacks, band aids, diapers, more wipes, spare clothes, sippy cups, toys and so on. Researcher Kelly Styring found that, on average, women carry 67 items in their handbags. Clearly, that's a whole lot of things to carry that would NOT fit in your pant pockets.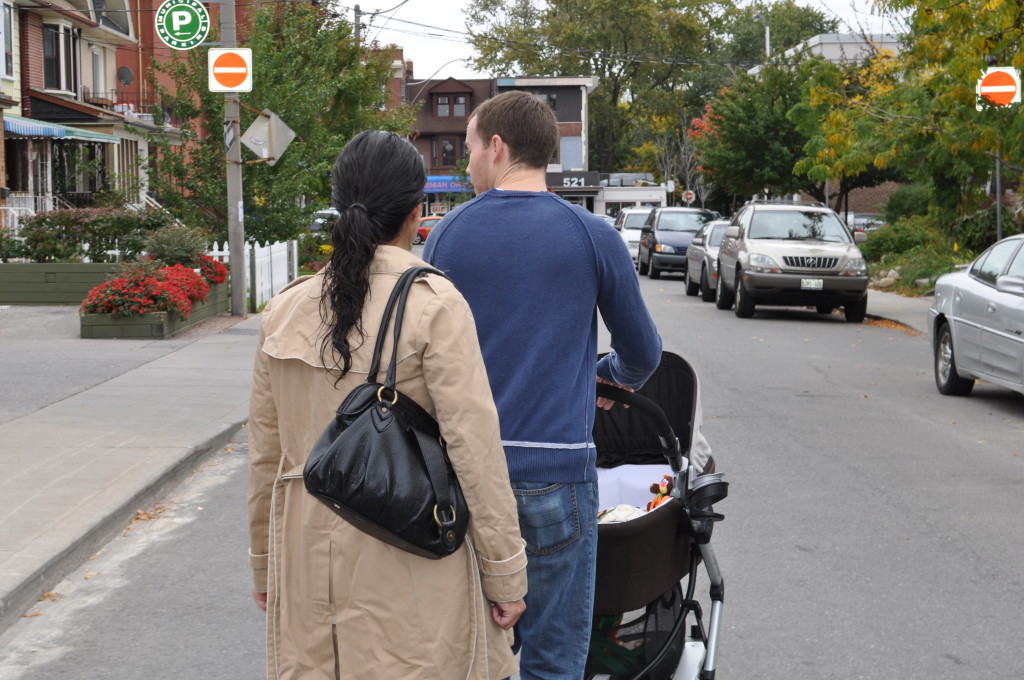 It's no wonder that women often have generous purses that are bigger and heavier than their newborn baby. I remember when I had Kyle, you could find me carrying around with a huge diaper bag AND a purse. All that weight was definitely not great for my back. While I have always experienced some form of  back pain, that pain intensified once I had kids. A mixture of pregnancy, carrying babies and heavy purses / bags. According to the Ontario Chiropractic Association, a heavy bag carried on one shoulder forces the muscle and spine to compensate for the uneven weight, and places unnecessary strain on the body. A heavy load that is unevenly or improperly distributed can cause muscle strain, headaches, back, neck and arm pain — even nerve damage.
After I gave birth to my third son Nate, my back pain was so intense I couldn't get out of bed until getting professional help for my back. I decided to make some changes in the way I carry but also WHAT I carry. I got rid of my diaper bag and downgraded to a small over-the-shoulder purse. I'm much happier and healthier now and I feel lighter too (literally and figuratively).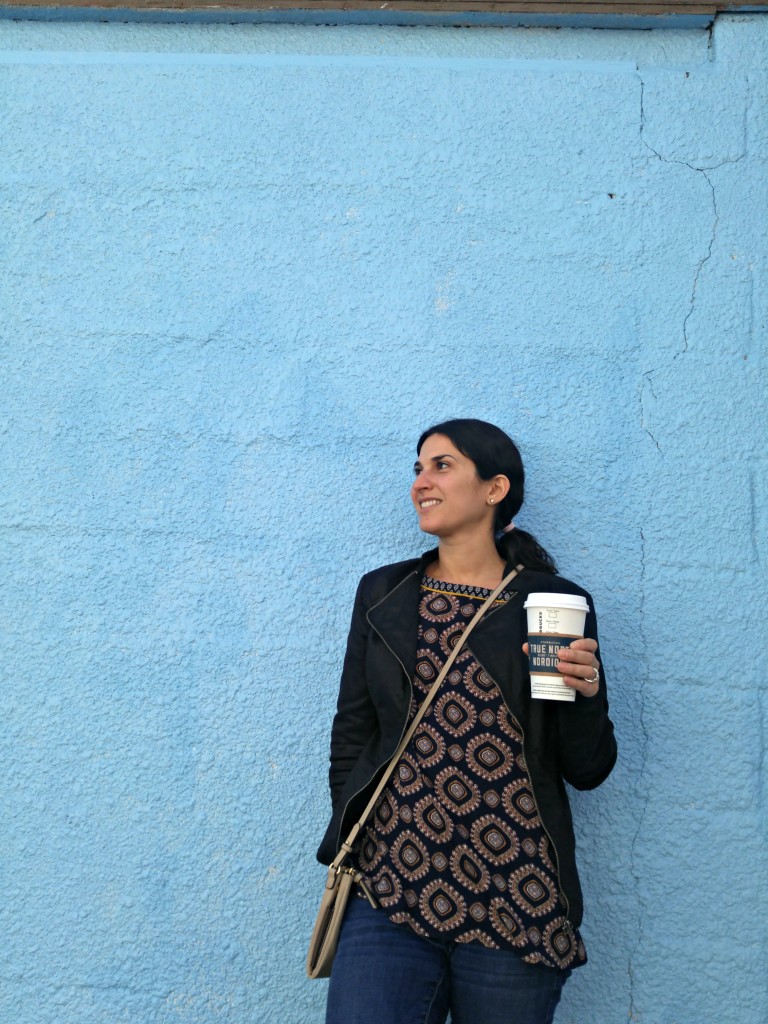 Here are some simple strategies from Ontario's Chiropractic Association in order to avoid unwanted aches and pains from your purse:
Pick the right purse for you! Select a purse that is proportionate to your body size and one that has multiple pockets to better distribute the weight of contents and keep them from shifting. In addition, the shoulder straps should be wide, adjustable and padded. Choosing a bag that has both short handles and a long strap can also provide different options on how to carry it, giving your back a break.
Change the size and weight of your wallet once in a while. You may consider one wallet for your work and a different one for when you're out on the town, as you generally need different items for both.  Go through your purse regularly to ensure you're only carrying around items you require and take out everything else to help reduce the weight of your bag.
Change it up! Try not to carry your bag on the same shoulder every time. Switch sides often so each shoulder gets a rest and avoid lifting the shoulder carrying the bag. If possible, wear the strap across your chest to distribute weight evenly across the back.
If you don't need it, leave it! During the day, if you can walk to lunch or a meeting, lock your purse in your desk or locker and carry only your cash and cards in a pocket. This small change ensures you are giving your body regular breaks throughout the day.
What type of purse do you typically wear?
Disclosure: I received compensation as part of participation in this campaign. The stories and opinions are my own.