It's official… our beloved home is for sale. The home we bought almost 11 years ago when John and I were together for just under two years. Some may call it luck, some may call it good timing, and others may call it faith, but I call it serendipity.
"Serendipity (n) finding something good without looking for it"
We were 25 years old and the house was more than we could afford. It also looked like crap, but we loved the area and we wanted to be home owners, so we made it work. We experienced so much in this house over the years celebrating birthdays, engagements, births and various gatherings. If only the walls could talk, they would tell you some interesting stories for sure…
Like when we had our house warming party, it was celebrated by an epic game of flip cup inside the house and with our friends sliding down the stairs on cushions (true story).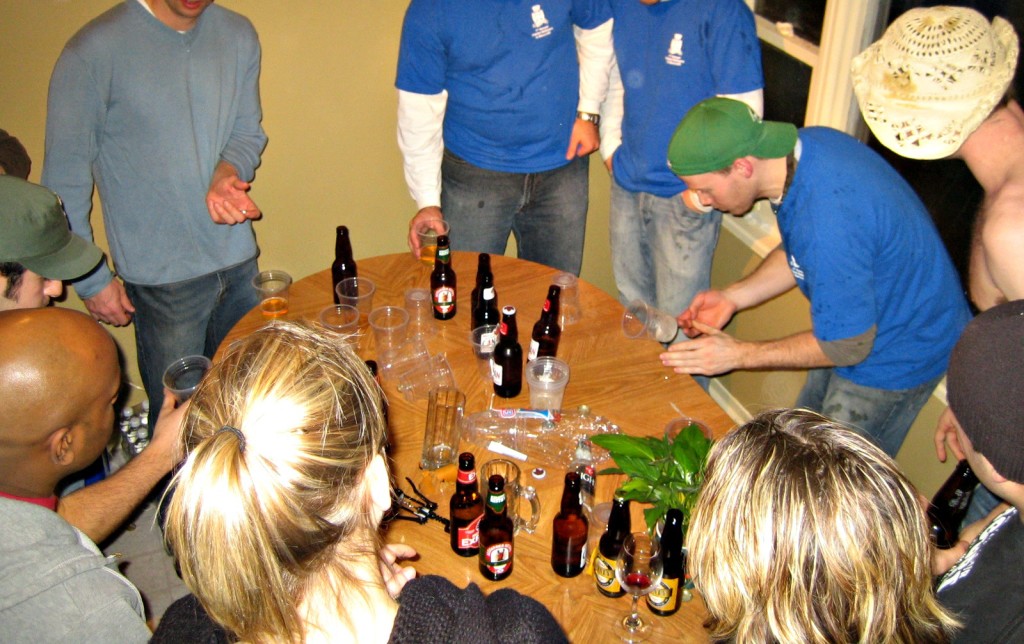 We celebrated many of our friend's engagements in this house, including our own which included chugging beers in the back yard till the wee hours of the night.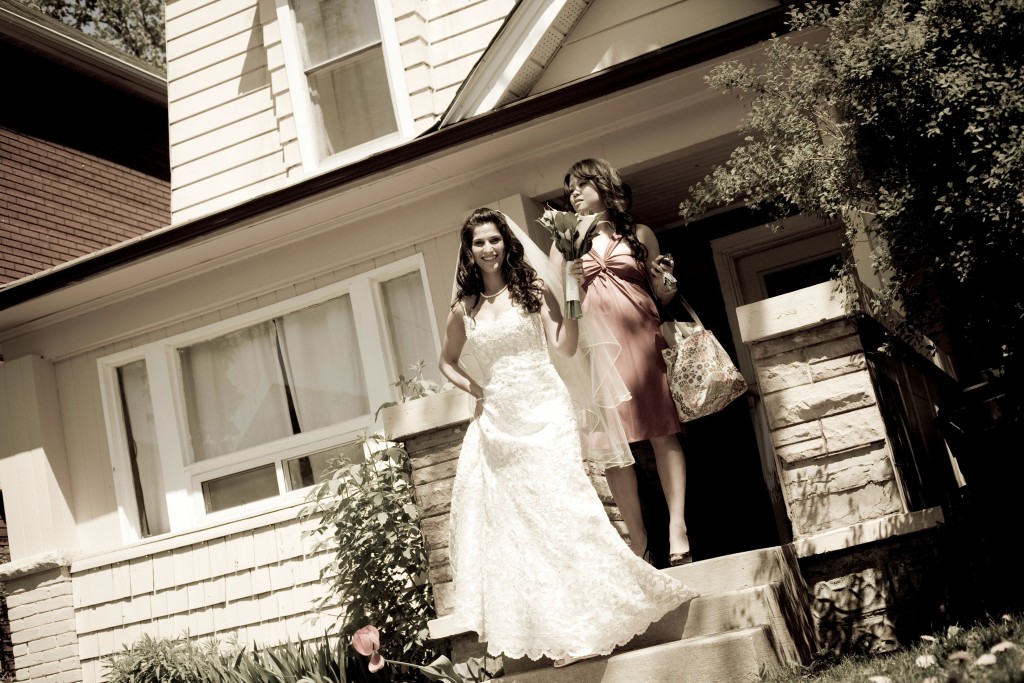 We hosted friends over for The Taste of the Danforth, hockey playoffs and Superbowls. Countless number of girl nights, including a few bachelorette parties. It's where I got ready for our wedding, and it's where we brought our kids to from the hospital after they were born. It's more than just a house, it's HOME!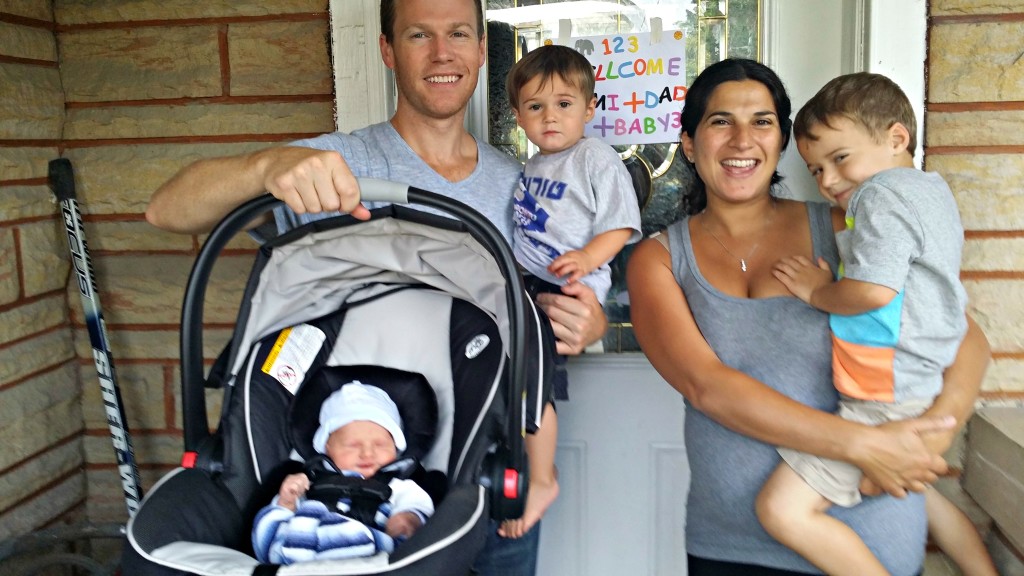 That's why this sale is a little bitter sweet. I've never felt so emotional about a material object as I do about our home. I start tearing up just thinking about the fact that it will no longer be ours. I often wonder if the new owners will love it and appreciate it as much as we do. A scratch on the floor or a dent on our walls is so much more than meets the eye. It's not something that needs to be repaired or fixed… it's a story of the love and joy that we experienced living in our home.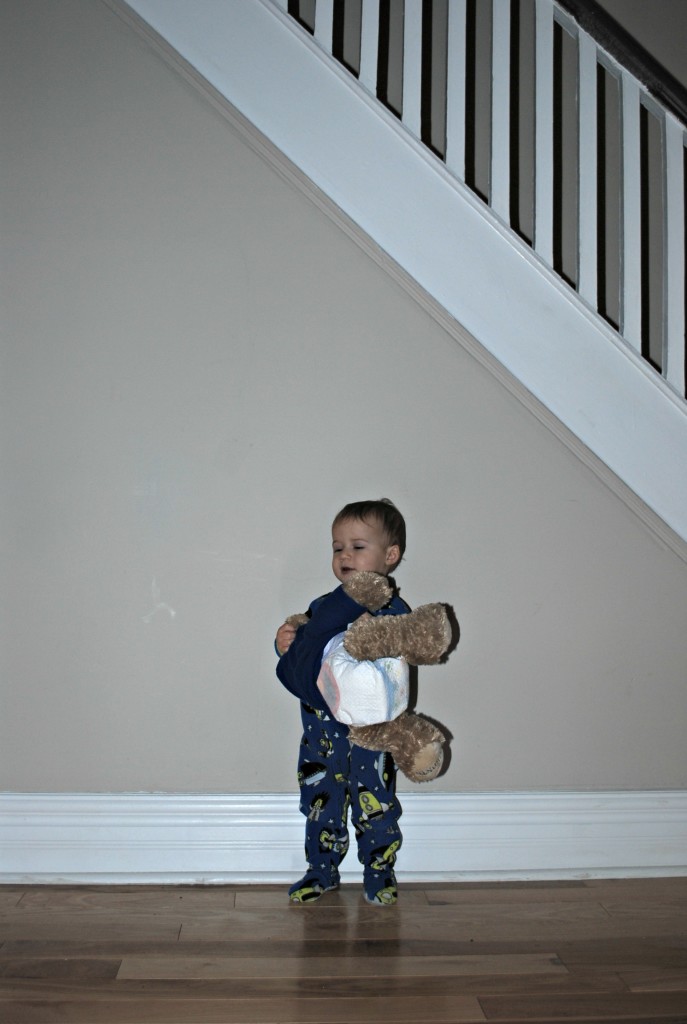 What will happen when they find my oldest son's tooth that we lost in the basement? Will they just look at it in disgust and throw it out? I mean, I would have thrown it out too, but not until after I fondly think back to how happy and excited my son was about losing a tooth followed by devastation, as he worried whether or not the tooth fairy would leave him any money because he lost it. They also won't know that basement used to resemble a dungeon but is now a great play-room after we gave it some TLC.
They don't know that when I was three months pregnant with our oldest son Kyle we decided to renovate the entire house. For a three month period we lived in one of the bedrooms with all of our belongings during a heat-wave summer. We often didn't have hot water and there was no air conditioning. It was difficult at times, but we shared so many laughs those months as we often looked at each other with a glaze over our eyes saying "what were we thinking?!?!?" I will forever remember the image of seeing the worker put in our kitchen sink with a look of shock and horror as we returned home from the hospital with a new born baby. All I could say was "don't worry – I'm so happy right now. Just do what you need to do." And just like that, our home was finally complete!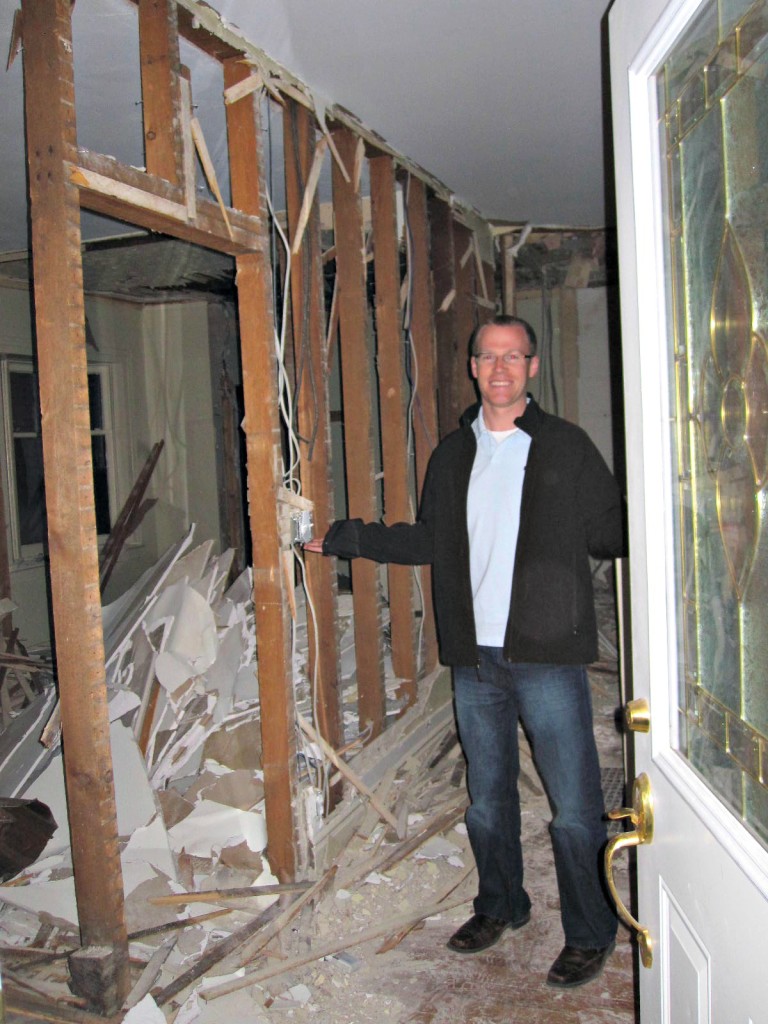 And what about the battered and warn-out walls? Will they look at it in disgust and hastily paint over the cracks and faded out colour? What they won't know is that each bump or fade is a memory forever etched on the walls. Like when my son got a hold of a permanent marker and decided to "decorate" the house to his style. Or the endless amount of play the boys enjoyed the house like playing pretend star wars, ninjas and indoor baseball and hockey.
Will they decide that they want to get new floors because ours are so tattered and scruffy? What they don't know is that it's where all three of my sons learned to sit up, crawl and all took their first steps. It's where they now chase after each other either lovingly in a game or because they're fighting. Do they know that some of my favourite memories from this house come from the endless dance parties we had? Sometimes as a family, sometimes individually with each child, and sometimes as a dance-off between my husband and I as the kids shrieked with laughter and then demanded that we stop because it was getting too embarrassing for them too watch.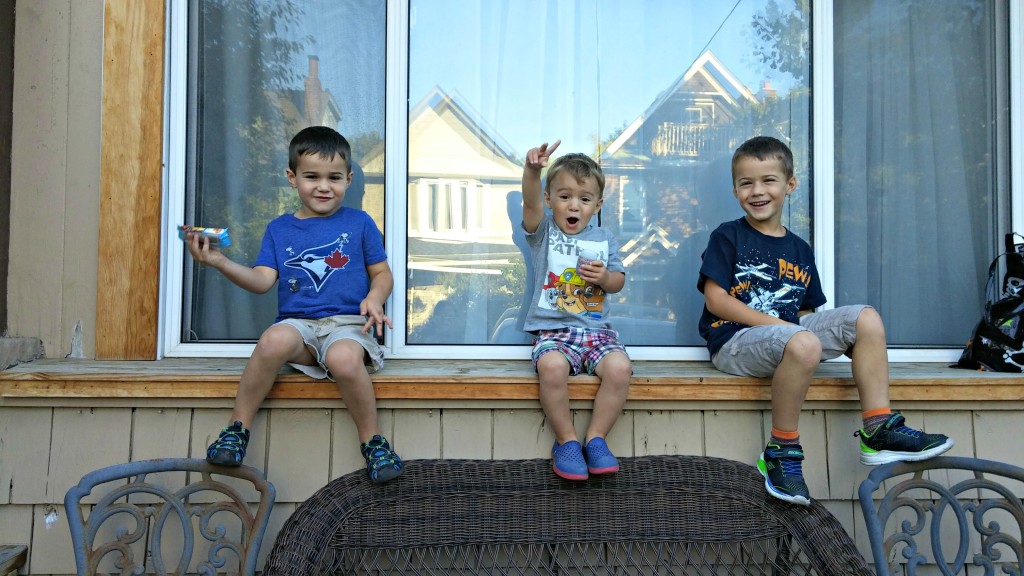 I will miss it and long for it, but I'm also excited to create new memories and experiences in our new home. It's where our kids will grow up in from toddlers and kids to teenagers and adults. It's going to be our forever home, and I'm excited for all of the new adventures that await us.