Every year for the holidays, we usually get hosted by others. Whether it's Christmas at my in-laws or Hanukkah at my parents or brothers, there's always someone offering to host at their place. While I love hosting, the holidays are a time that I prefer not to. Since cooking doesn't come naturally, it feels too stressful to host such an important yearly event. However, it looks like this year, we will be hosting Christmas at our house, and potentially Hanukkah too. So I can use all of the holiday hosting tips I can get.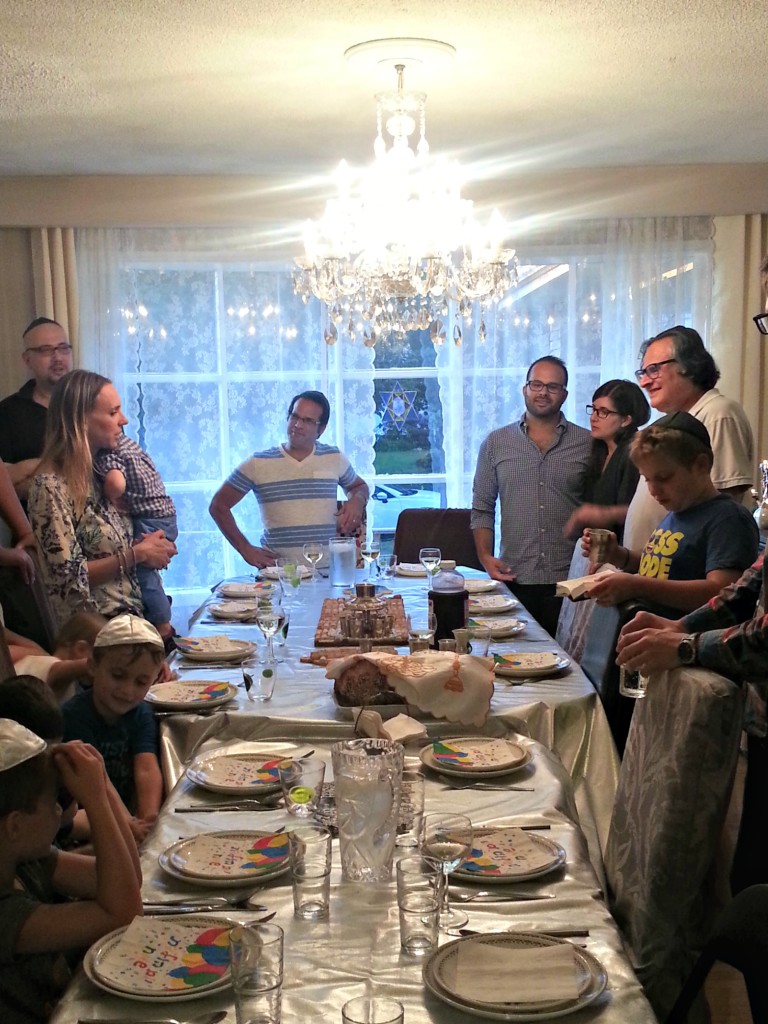 That's why I'm excited to partner with Church & Dwight and share some of their holiday hosting tips with you and for me too!
Make a list and check it twice. There are great organizational apps that can help you prioritize. From stocking up your pantry and creating menu ideas to managing RSVP lists, storing these items in one place can help you organize and strike off those to-dos!  Plus, the feeling of accomplishment you get when you check an item off your list is always a bonus (whether it's on paper or on your phone!)
Get the fancy silverware and dishes ready. Holiday feasts and festive parties mean bringing out your best silverware and serving dishes. To refresh your silver, try Arm & Hammer Baking Soda. Just rub a paste of three-parts Arm & Hammer Baking Soda and one-part water onto the silver with a clean cloth or sponge. Then rinse thoroughly and your dinnerware will be sparkling-ready to impress your guests!
Expect the unexpected. Whether an unexpected guest drops by for dinner or drops off a gift, you need to be prepared.  Always make extra food or buy something that can be heated up quickly. Keep a few non-holiday-specific gifts on hand so you can gift them quickly if needed. Usually something for the home or kitchen works well for a variety of people. For kids, arts and crafts gifts are always a good idea. 
Keep messes to a minimum. Having a trusted stain fighter on-hand to tackle those holiday spills and stains is a must! My go-to products are the OxiClean MaxForce Foam Laundry Pre-Treater and MaxForce Spray Laundry Pre-Treater. Both can treat wine stains, gravy spills and stains from sticky fingers to keep linens and napkins table-ready for next season. The Pre-treaters can stand for up to a week before washing.
Pamper yourself! Treat yourself to that festive latte, Santa-shaped cookie, or extra hour in bed without the guilt! You deserve it for all your hard work, and it may be just what you need to keep your spirits up and stay energized for your next dinner party!
What are your tips for easing dinner party prep and clean-up stress? 
Disclosure: I received compensation in the form of product and payment as part of my participation in the Church & Dwight Ambassador program. The opinions are my own.