When it comes to my husband, I have to say that hands-down, he's a better parent than me. He's more disciplined with the kids, more consistent and he also just LOVES to play with them. While the boys picked me as their favourite as newborns and toddlers, they slowly come around and prefer their dad as they grow up. But I don't blame them, I would pick him over me too! My idea of hanging out is playing cards or watching them play independently – either at home or at the park. John is the exact opposite – he's so hands-on! In fact, he's been waiting for the time when the kids would be old enough to catch a ball with him, play street hockey, throw a football, go biking and any other physical activity you can think of.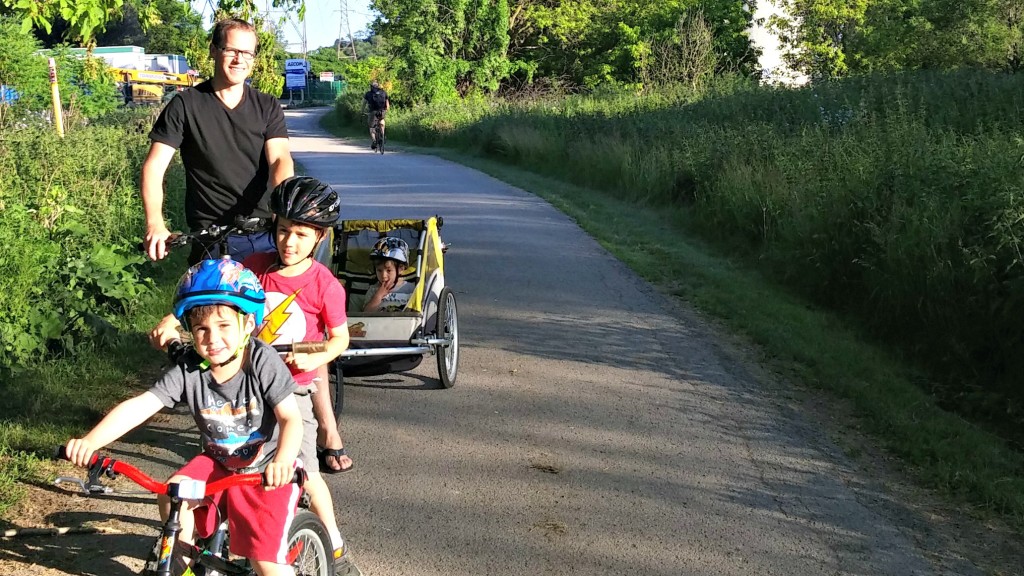 Besides sports, the boys and John have bonded over Star Wars (even I watched all of the originals to know what they're talking about). They've watched all of the movies together, read Star War books almost daily, and play make believe while sporting one of several Star Wars costumes and accessories that we own (I think we have like 10 different lightsabers – no joke).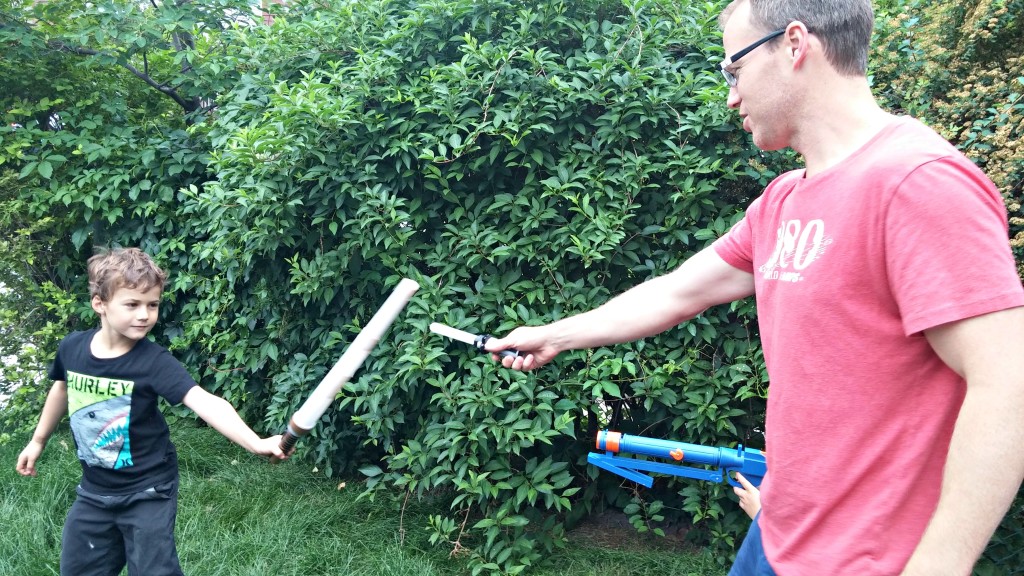 Not only have my three boys bonded with John over Star Wars, but they have also bonded with my own dad. As a long time fan, my dad has been collecting Star War figures and games for decades in hopes to pass them on to his grandkids. He was so happy when my boys took an interest became obsessed with everything Star Wars!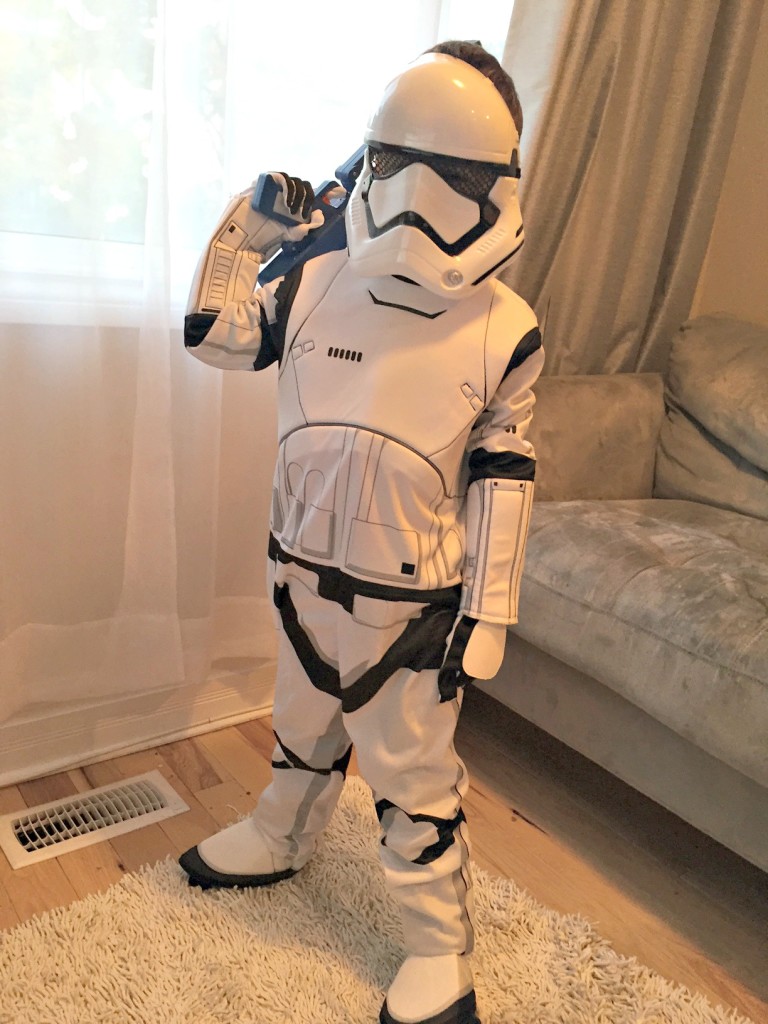 This video, from Disney Channel Canada, perfectly captures everything that I mentioned above. Sometimes I'm in awe of how much positive impact great and inspiring movies can have on our relationship with our kids. Do you agree?
With father's day around the corner, it's always a good time to celebrate the amazing dads in our lives. Whether it's your own father or your partner. Whether you do a big event with 20 family members or something small and intimate like breakfast in bed. The point is to recognize and acknowledge the special dad in your life and everything that they do. Lucky for John, he has three boys that fit the bill of what he looked forward to when he became a parent. Lucky for me – I have him as a partner and dad to my kids!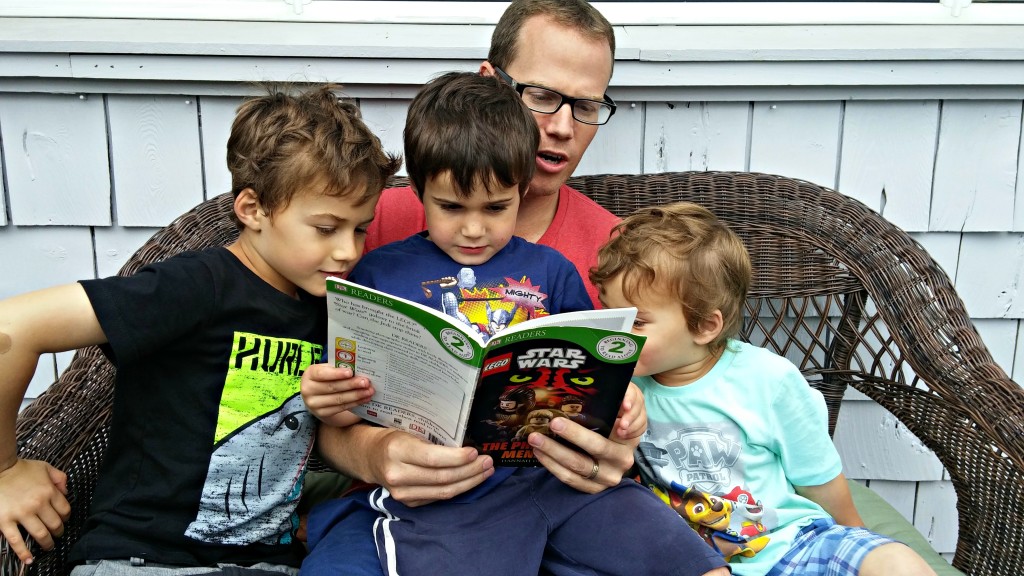 GIVEAWAY
Spoil that special dad and Star Wars fan in your life with this awesome prize pack valued at $150. The prize includes a Death Star heat changing mug, Star Wars T-shirt, Funko Pop Star Wars Darth Vader vinyl action figure, Lightsaber BBQ tongs with sounds (BBQ like a Jedi!) and a Father's day themed Star Wars apron and BBQ gloves.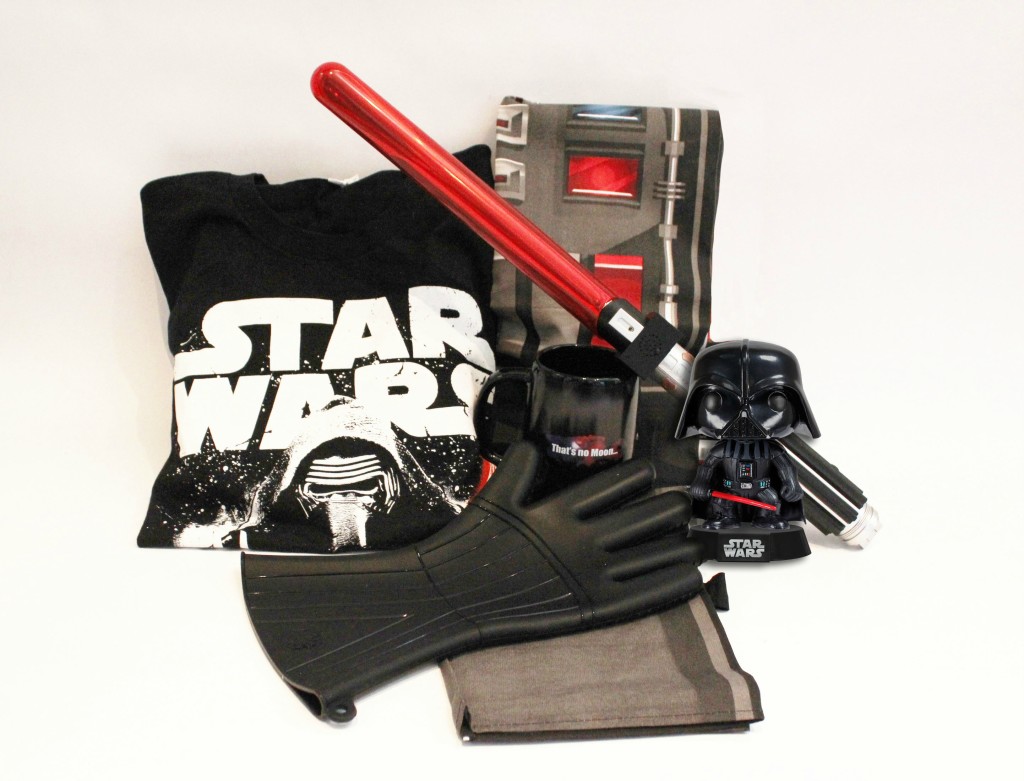 Enter the giveaway via Rafflecopter (please give it a few seconds to load).  Contest is open to all residents of Canada. Contest ends Friday June 23, 2017.