My favourite things for Spring 2017
What can I say, winter is almost over but to be honest, it hasn't been a typical winter in Toronto. I can probably count on my fingers the amount of times it snowed this season and we only had a handful of days with frigid temperatures. Basically, I'm not complaining but I'm definitely looking forward to Spring.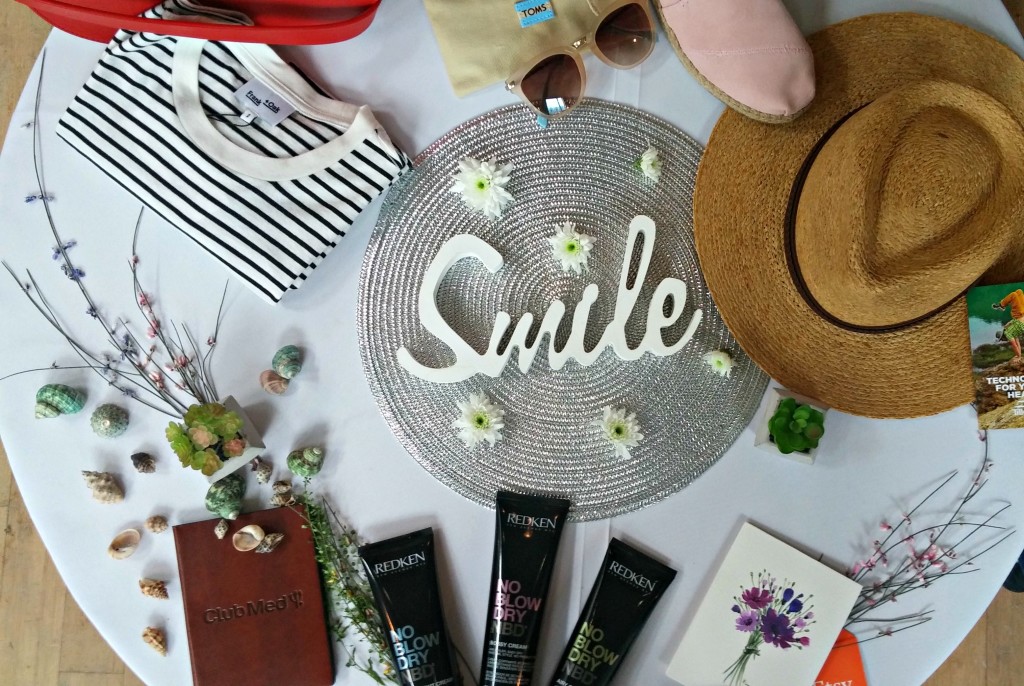 I recently attended an event that highlighted some new and exciting products and services for the Spring from my favourite brands. Here are some of my favourite things:
I'm obsessed with Etsy and I know it's going to be trouble whenever I go on. That's because I want EVERYTHING on there. I love home-made items, supporting small businesses and finding unique items to gift and keep. But my favourite find is this beautiful Mid Century Modern Plant Stand from Hook And Stem Co. It retails for $58, which is a steal because most of the comparable items that I've found are around $300! It's a great way to spruce up your home with some live plants this season.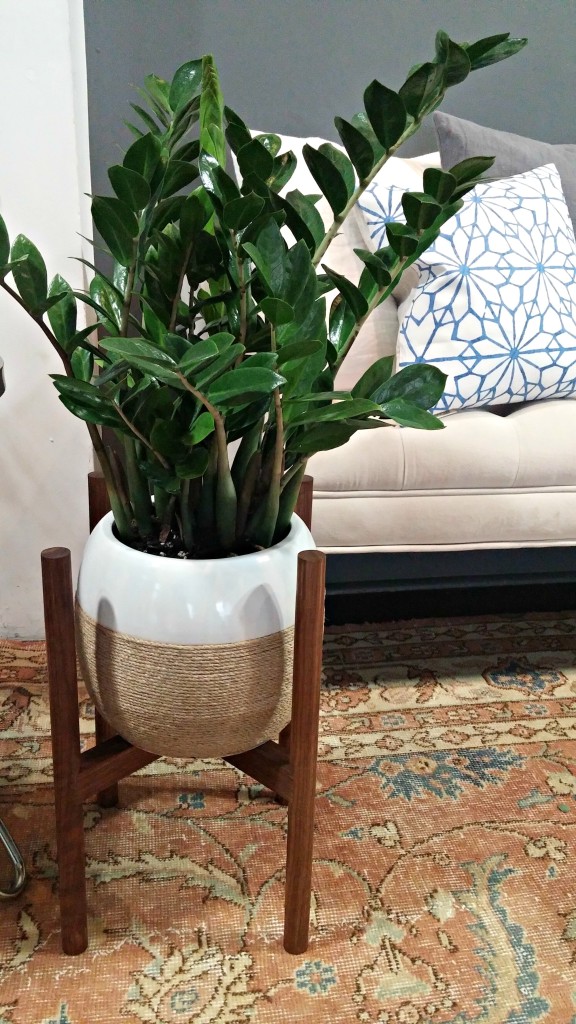 I know I've said it before, but I just love this company. Not only do they make comfortable and stylish shoes, bags and sunglasses, but they also give back! For every pair of TOMS shoes purchased, TOMS provides a new pair of shoes to a child in need. For every pair of TOMS eyewear purchased, TOMS helps restore sight to people in need. For every TOMS bag purchased, TOMS will help provide a safe birth for a mother and baby in need. I love my duffel bag which I used as a diaper bag for the longest time. Here's a sneak peek at some of their new Spring items – I kind of want it ALL – don't you???

If you haven't heard of Tilly's before – listen up! They are a Canadian company that make amazing hats that are both stylish and protective against the sun's harmful UV rays. I was so happy to have the Junior Tilly Hats (which are fairly new to the collection) during our recent trip to Costa Rica. At the event I picked up this beautiful Fedora. I'm typically not a hat person, but I actually love the way it fits and looks on me. I'm excited to wear it up at the cottage this summer.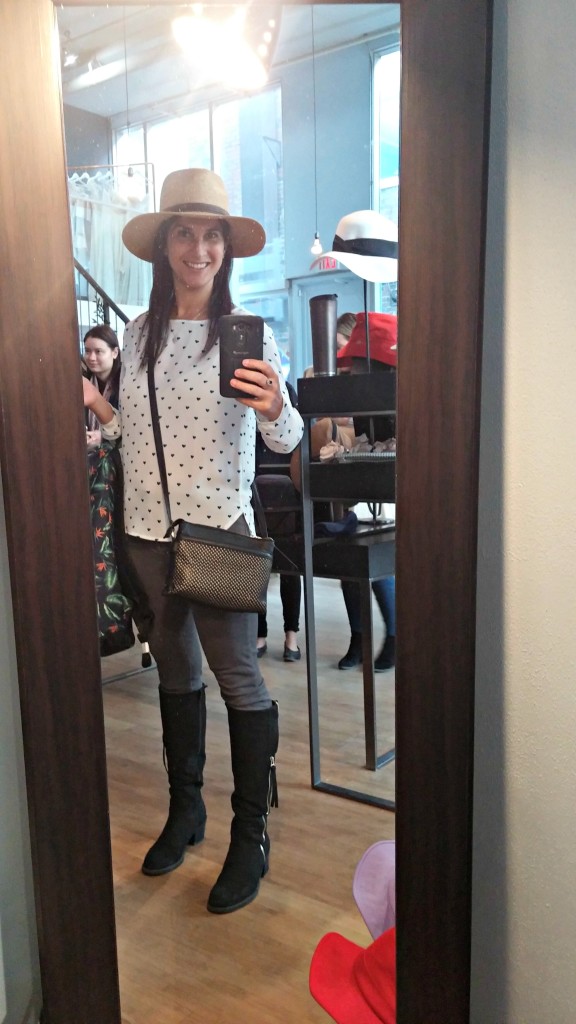 You may not know this about me, but I have natural curly hair. However, I pretty much keep my hair straight all the time. I don't have TIME to actually straighten it daily so I need products that make it quick and easy for me to get my hair pin-straight looking. I haven't tried out this product yet, but I was immediately drawn to it. Redken came out with a new No Blow Dry cream. Apply and let your hair air-dry with no-product feel.  Perfect if you're tight on time, taking a break from heat tools, or looking for effortless style!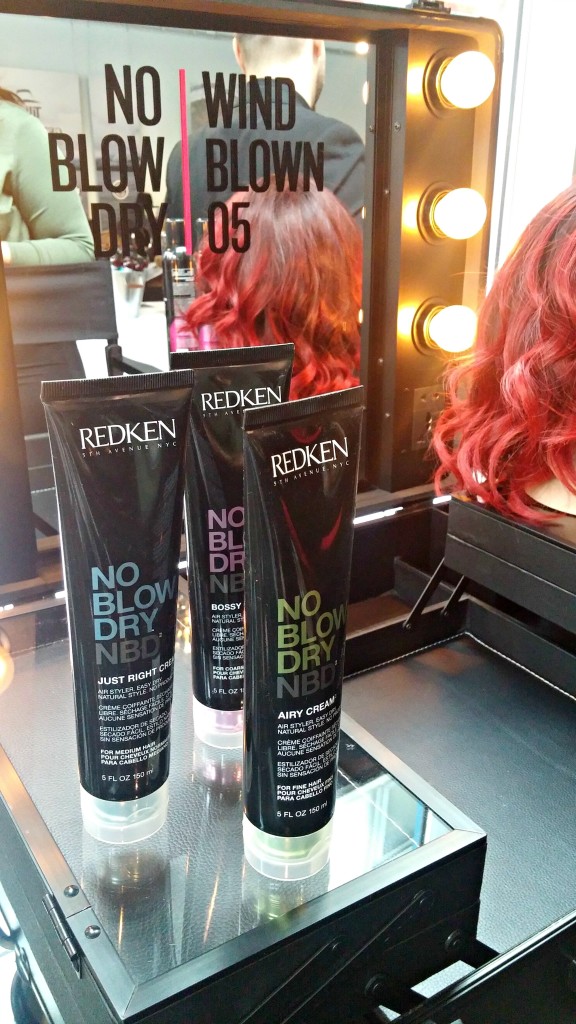 I know we just returned back from our family vacation, but I'm already dreaming about our next one. We're looking at Club Med at the top of our list for our next trip. They have more than 65 all-inclusive resorts worldwide including some ski resorts in Europe and Asia. I love that EVERYTHING is included without any surprise extra charges for special activities. They also do a great job with kids offering clubs, babysitting services, and more. The only hard part is picking which one of their destination to go to!
We received the opportunity to try out some of the new baby, infant, toddler and preschool toys from VTech! We received the Rock & Bop Music Player and the Pull & Sing Puppy. Nate was automatically drawn to the puppy but ultimately, both of my younger two boys were obsessed with the Rock & Bop Music Players. With a variety of buttons to try, they can practice their numbers, ABC's or just have fun singing and dancing along. It also comes with headphones which is a great way to reduce the noise level in the house. We've had these toys for a month now and I'm happy to report that the kids still play with them. They're definitely fun and durable and it's a great way to distract them from screen time.