In case you don't know, I'm obsessed with pictures. It's something that I picked up from a young age, probably from my dad. I remember in junior-high (in the early 90's) being the "class" photographer. Always with a camera in my hand, capturing memories. When I backpacked through Europe in early 2000 I left with 90 rolls of films and purchased at least 30 more during my adventures. To say the least, I was thankful when digital photography became more main-stream.
Now as a parent, I try to capture pictures of my family almost daily. Of course, that's not easy as anyone who has ever tried to take a picture of a toddler, never mind three of them, would know! My boys aren't always cooperative, and if they are, they usually act pretty silly and goofy. It's rare to find a great family photo where we all look decent and are all looking at the camera. In short, I've given up on trying to capture those "perfect" moments myself. Instead, once a year we hire a professional photographer, bribe the kids so they cooperate, and voila… we get a great family picture to hang on our walls!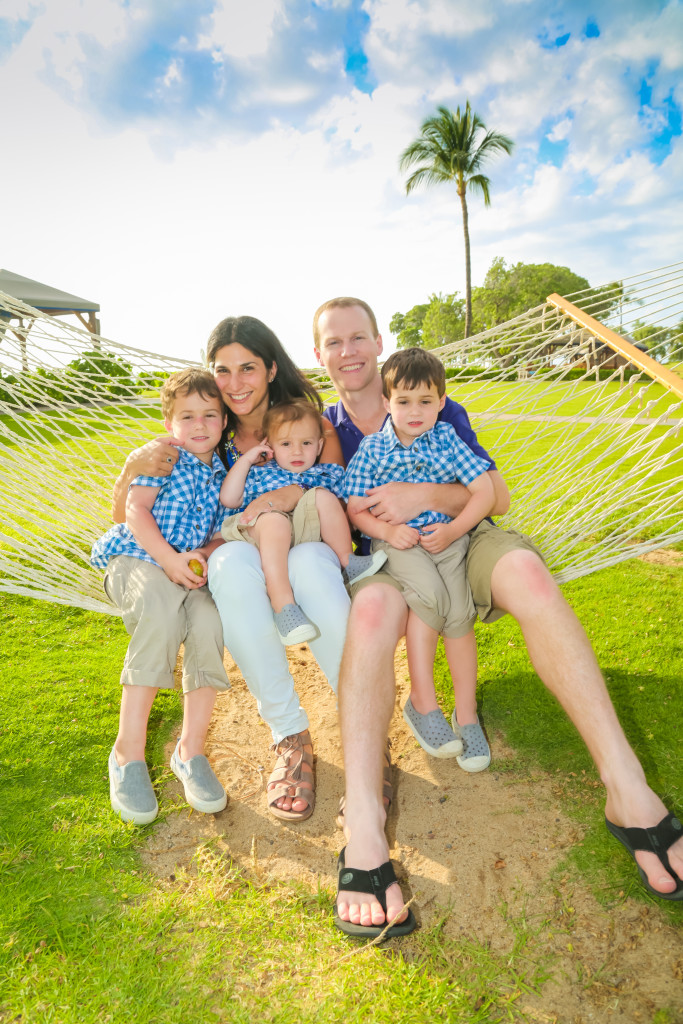 Last month we traveled to Hawaii and I thought that it would be a great place to capture an updated family photo. After extensive research and speaking with several photographers, I settled on Pacific Dream Photography. Not only are their pictures stunning, but they were located near where I was staying. I also liked that they have locations across all of the islands. I immediately knew that I wanted my family memories to be captured by their talented staff.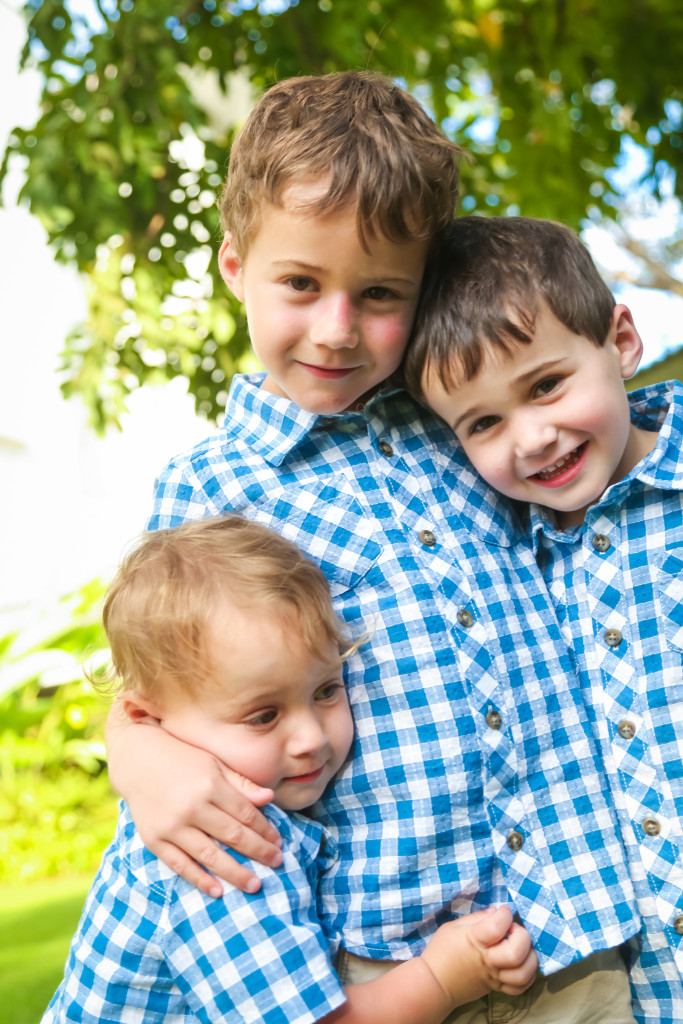 However, our actual experience exceeded my expectations. When we first walked in, the photographer, Mykle, took the time to get to know our family. He was interested in our ideas and visions of the photoshoot. It also helped getting the kids more comfortable with him. During our photoshoot, not only was the photographer super friendly and professional but he was beyond amazing with our kids. He made them laugh and giggle and cooperate in such a way that I've never experienced before.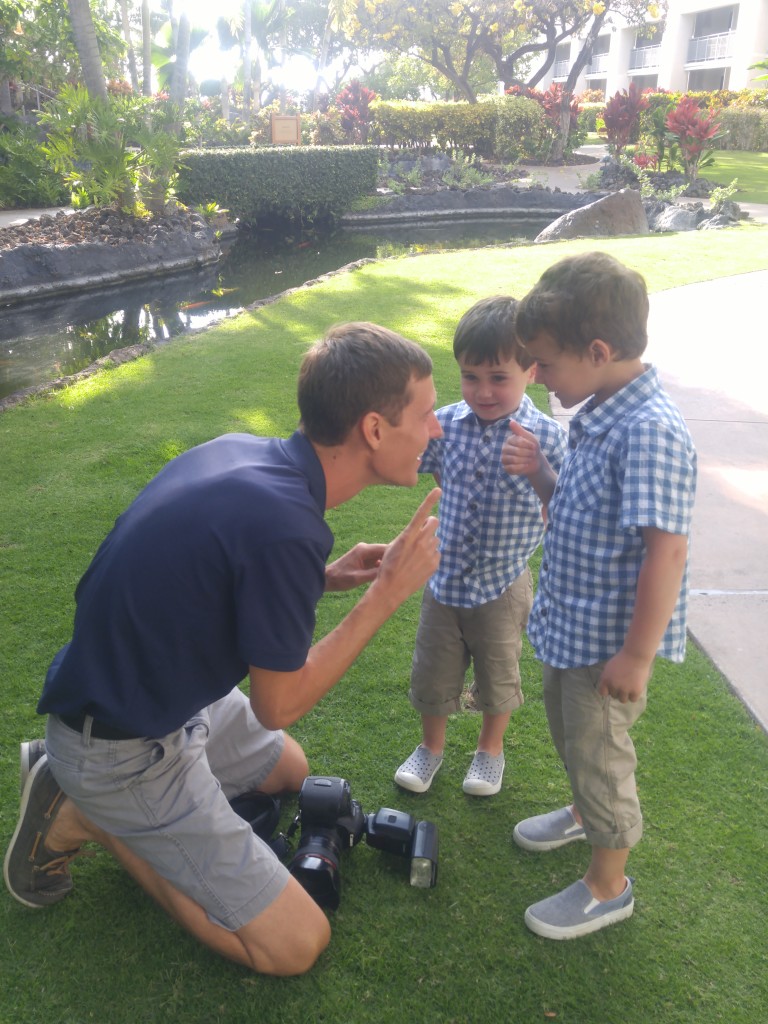 Even though we told them that they would get a treat after the shoot if they were well behaved, we probably didn't need to. They were so excited to "play" along with Mykle and pose as they were told. Did I say pose? More like act like themselves. They were goofy, they had a running contest, they jumped off rocks, and they basically did what they love to do.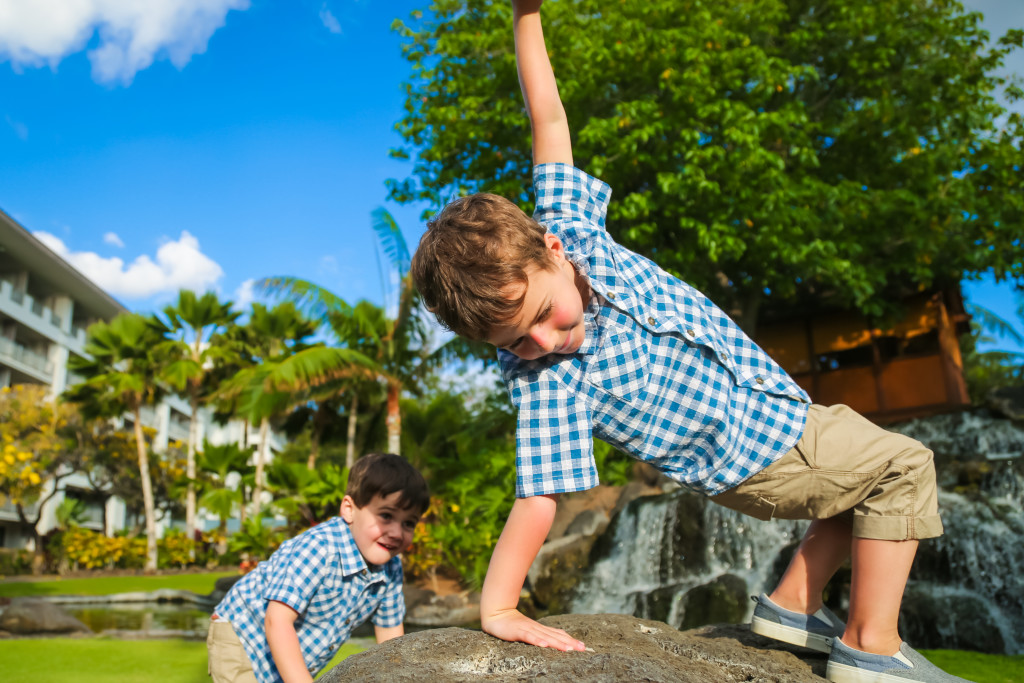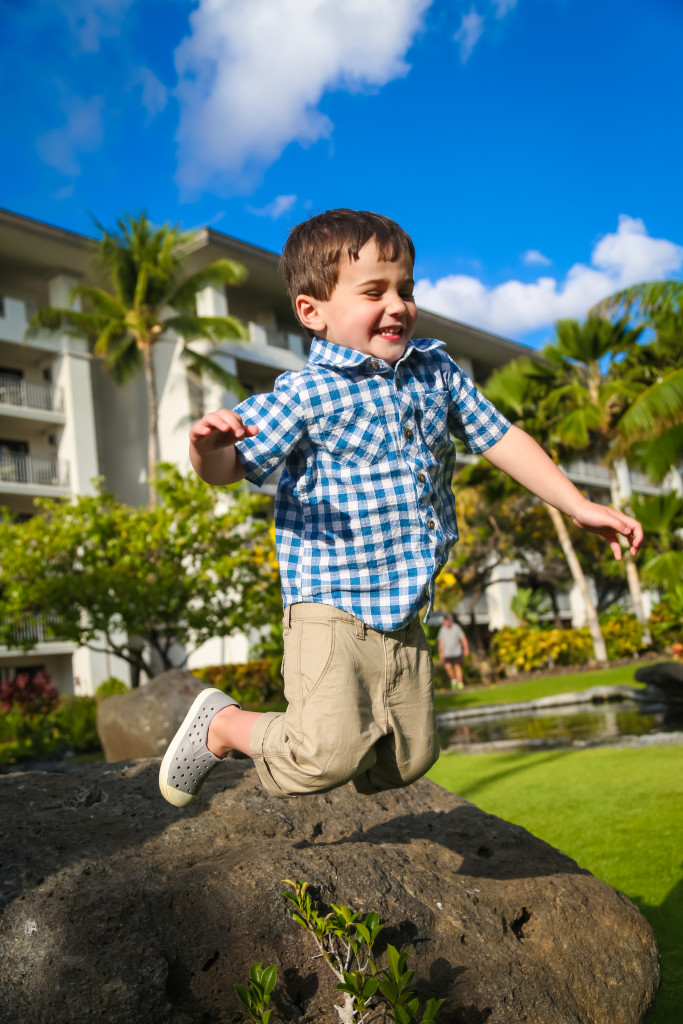 And guess what? They were at ease, cooperative and most importantly, they were having fun getting their pictures taken. The results were just as spectacular, and even better than I expected. Not to mention, Nathan (compared to his two older siblings) was tired so he wanted nothing to do with the photoshoot. I can't believe Mykle managed to snap pictures of him laughing and smiling. It's magical to be honest!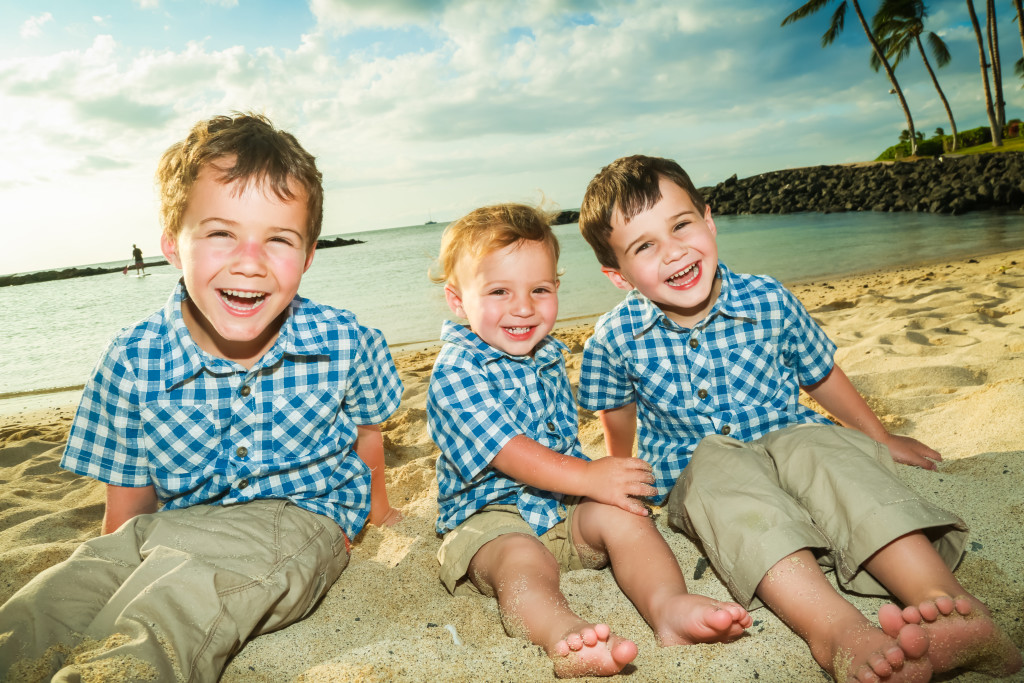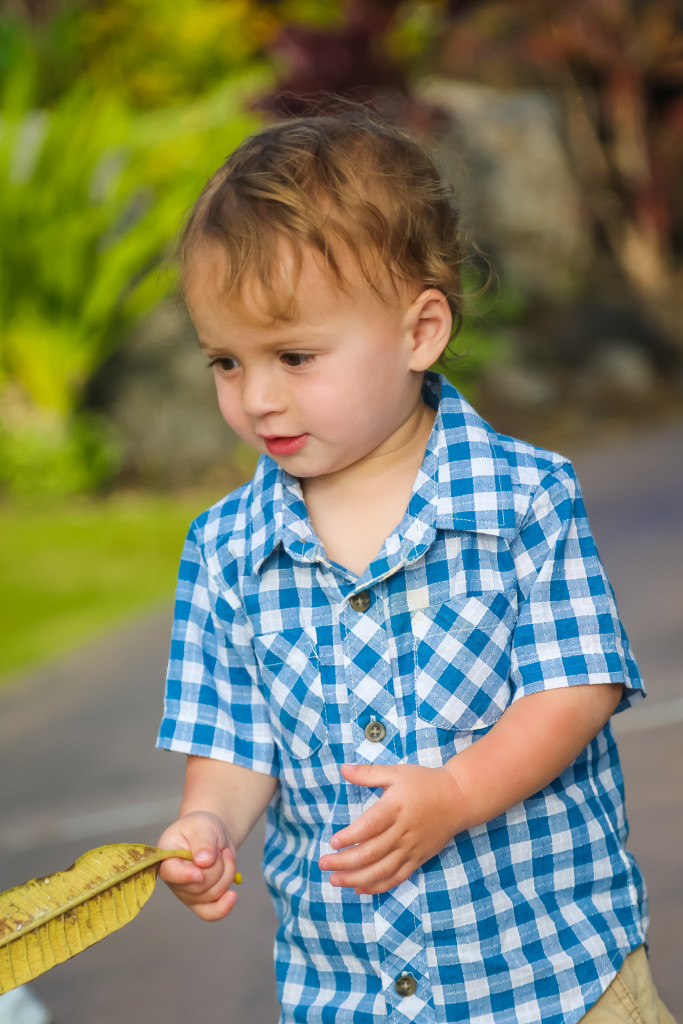 The session was quick, which was perfect. While we were booked for an hour, it took no longer than 30 minutes and we have some amazing pictures of both the entire family and just the boys. Mykle even captured each kid in their element, showcasing their personalities. Mykle even let the two older boys get behind the camera and it really had an impact on my oldest son Kyle who was the official family photographer for the rest of our stay in Hawaii. He now wants his own camera… which obviously makes me smile because I've always wanted a budding photographer in the family.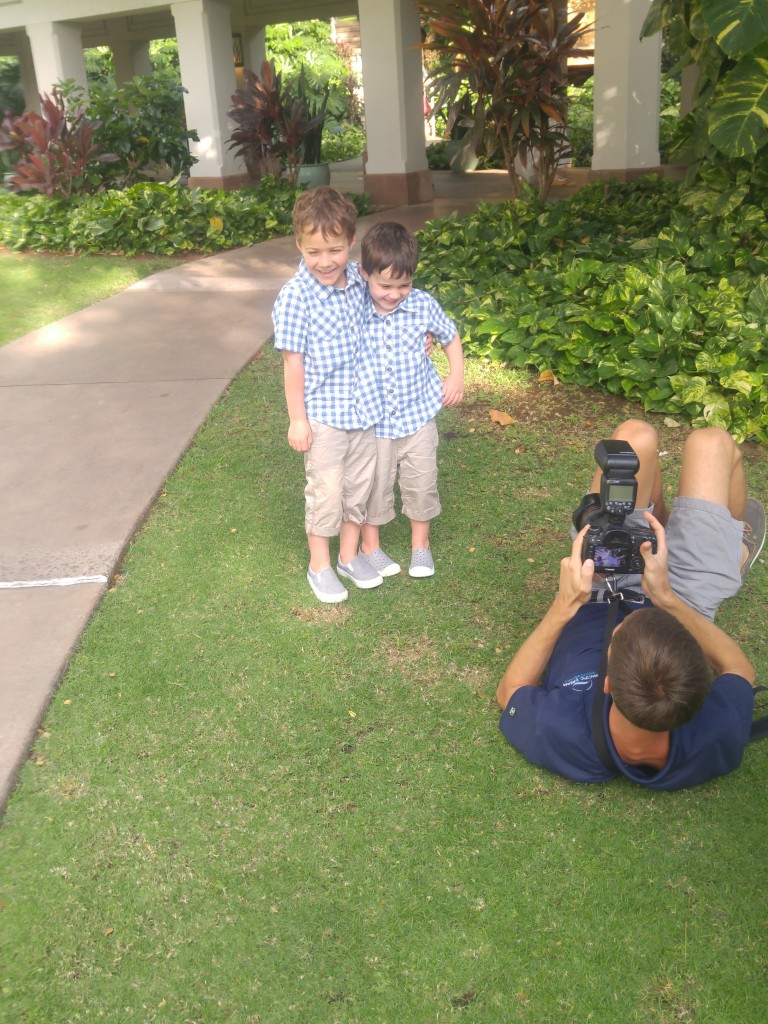 One of my favourite parts about the experience is that the pictures were ready for us within 24 hours. There's nothing more exciting than seeing your edited pictures almost immediately after you take them instead of waiting the typical month or more. This type of service is perfect especially when you're traveling! Mykle also made us a very special video that includes both stills and videos of our shoot.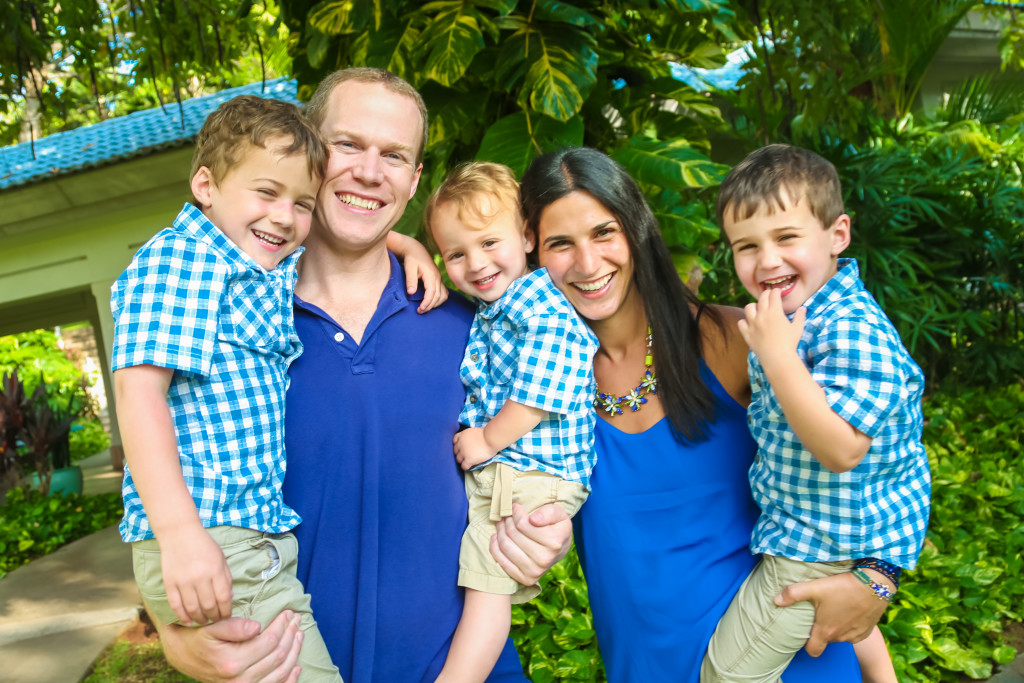 I would highly recommend hiring Pacific Dream Photography if you're looking to get some family pictures done while in Hawaii.  I can't say enough good things about the staff and our experience there. That's why I'll let the pictures speak for themselves…