When I attended business school a big focus of my studies was sustainability. While that means a lot of different things to different people, a few thing stuck with me when I took my learning to the "real world" as a consumer. One of those things was to Shop Local. Luckily where I live, my neighborhood has a big focus on locally made products, so it's easy for me to shop sustainable and support the local economy.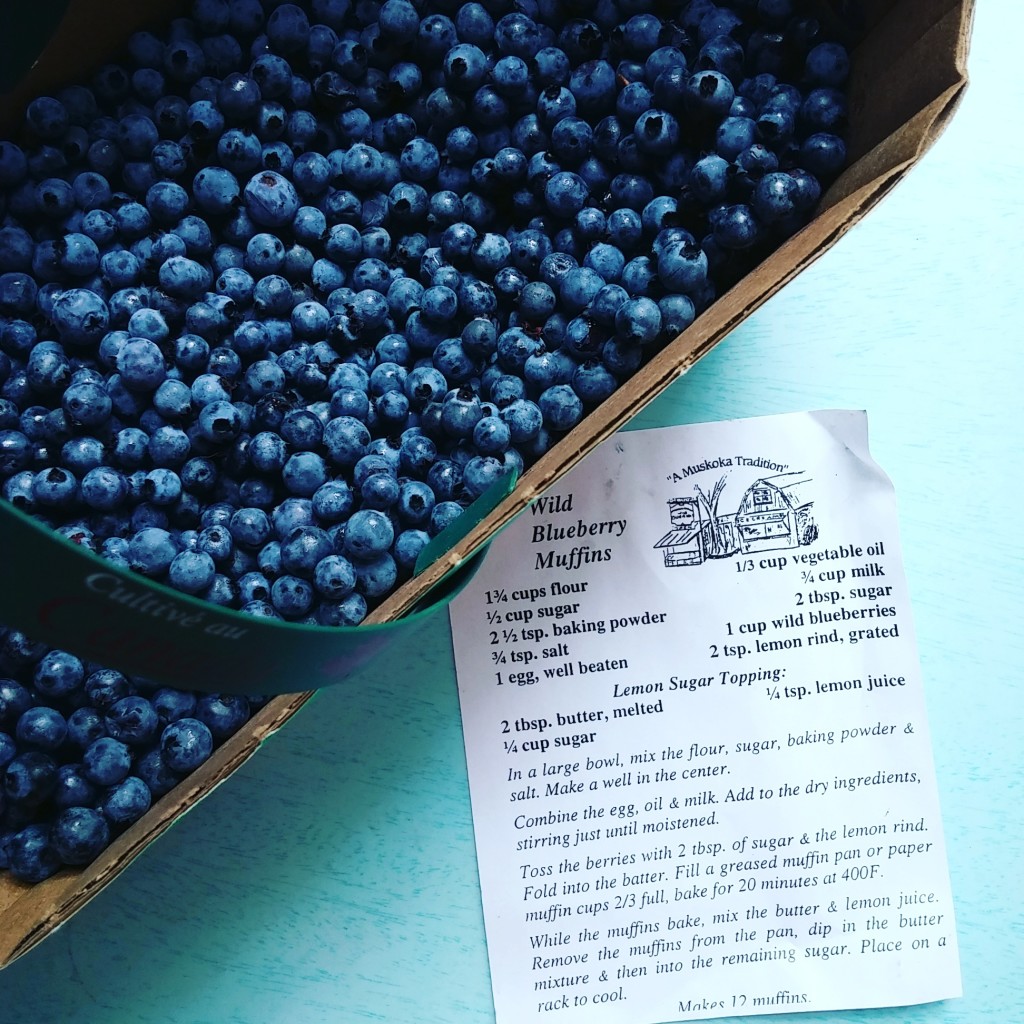 However, consumer made goods shouldn't be the only thing that people should buy local. Seasonal produce is another great thing to purchase. One of the great ways to do that is by making a family outing out of it. I know a lot of my family and friends like going to local farms to pick their own fruits like strawberries in the Summer and apples in the Fall. Since it's not always possible to go straight to the source, it's good to know that Loblaws carries tons of great local produce. You can pick some up on your way home from work instead of making an outing out of it. Just this past weekend we used local produce to make a Kale-Caesar Salad and a Tomato-Bocconcini salad.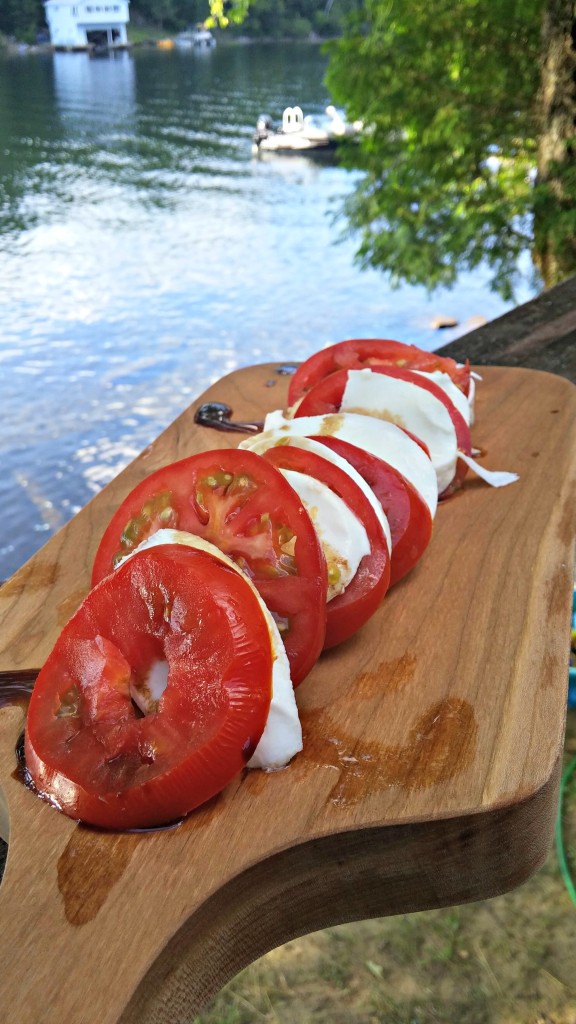 Michael Abramson from  YamChops, (maker of "Tuna-Less Tuna, "No-Pork Pulled Pork" and other mouth-watering plant-based fare) has partnered with Loblaws to offer you some new and exciting ways to enjoy local, seasonal produce. There are so many great and delicious recipes, including Corn and Miso Soup, Smashed Fiesta Mini Potatoes, Tomatoe Sushi, Watermelon Steak and a Cauliflower Chocolate Pudding that looks aaaaamazing!  Not to mention, the pudding is sugar-free! Talk about a parenting-win and your kids won't know the difference. Here is Michael Abramson's recipe for this delicious dessert!
Cauliflower Chocolate Pudding Recipe

Ingredients
3 cups (385 g) Cauliflower, separated into florets
1/3 cup Cocoa powder
1 & ¼ cup Almond Milk
10 Medjool dates
1 tbsp PC® 100% Pure Medium Maple Syrup
1 tsp PC® Pure Vanilla Extract
Instructions
Wash cauliflower and divide into small florets.
Steam cauliflower until very tender and can easily be pierced with a fork.
Pit dates.
Add dates and steamed cauliflower to a high-speed blender along with one cup of almond milk, maple syrup and vanilla.
Blend until very smooth. Thin to desired consistency with remaining ¼ cup almond milk.
Cover tightly and refrigerate until ready to serve. The pudding will thicken slightly in the refrigerator.
TIP: Cauliflower Chocolate Pudding may be kept covered in refrigerator for 3 days.
GIVEAWAY
To help you create some amazing meals with local produce, I've teamed up with Loblaws to give one lucky winner a $100 PC Gift-Card! Enter the giveaway via Rafflecopter (please give it a few seconds to load).  Contest is open to all residents of Canada.  Contest ends Friday August 19, 2016