It seems like everyone in my family is a big fan of winter. Personally, I'm a self declared beach-bum. So while I don't enjoy the frigid temperatures, I do enjoy the various winter activities as much as my boys. In fact, that's how we get motivated to get outdoors in the winter. Between building snowman, rolling around in fresh snow, skating, hockey, tobogganing and skiing, there's a slew of great things to do. In fact, my husband's ideal vacation is skiing – which is why we can't wait to go away to Smuggler's Notch in Vermont this coming March break!
Since we returned home from our last ski trip, Nathan, my youngest, hasn't stopped asking to go skiing. In fact, sometimes he'll ask us to go at 5 or 6 at night. When we brake it to him that the slopes are closed (besides the fact that it's a school night), his eyes get welled with tears. As soon as we told him that we're going to be going away on a family trip to Smuggler's Notch for 5 days his eyes light up and he started jumping for joy. It's safe to say that we're all really excited to ski and explore this resort.
For our vacation, we're getting the Smuggs' SUMMIT Pass which includes lodging, lift tickets, ski lessons for the entire family, access to a variety of family activities throughout the day, access to indoor heated pool and hot tubs, The Ozone at FunZone 2.0 (26,000 square foot family entertainment complex), use of the ice skating rink, snowshoe and cross-country trails, to name a few. So excited – doesn't that all sound amazing!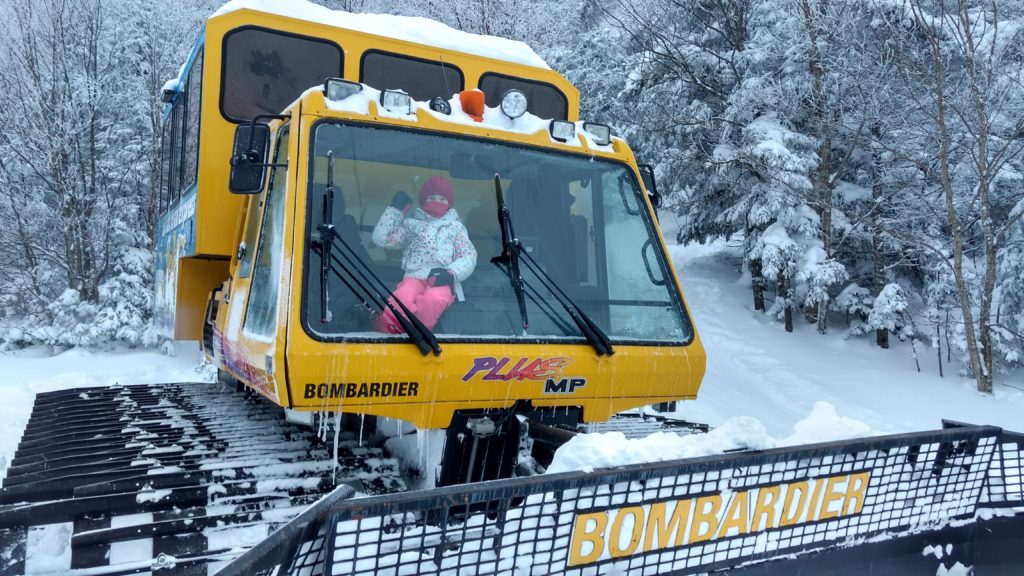 Picture courtesy of Andrea Traynor from www.mommygearest.com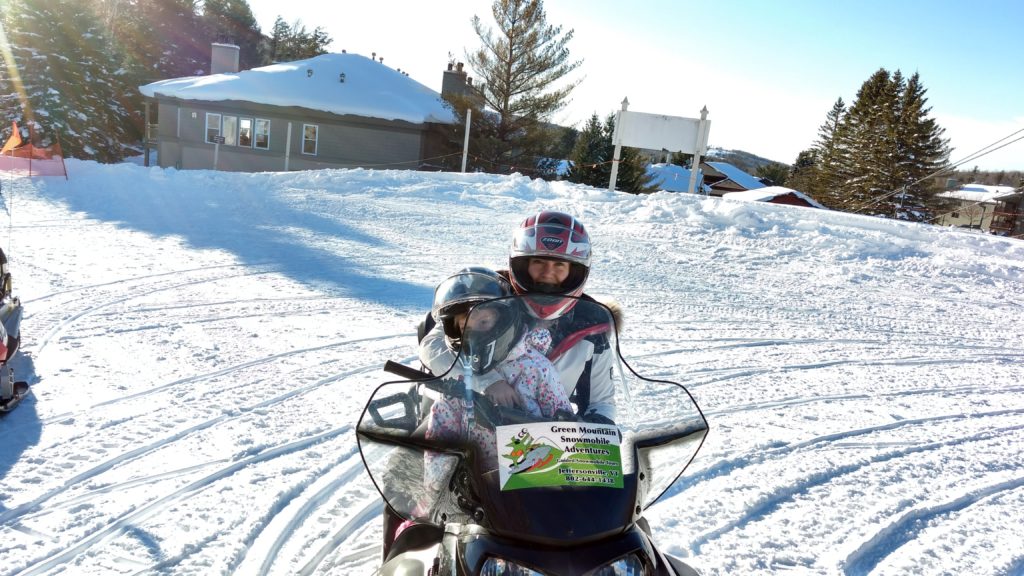 Picture courtesy of Andrea Traynor from www.mommygearest.com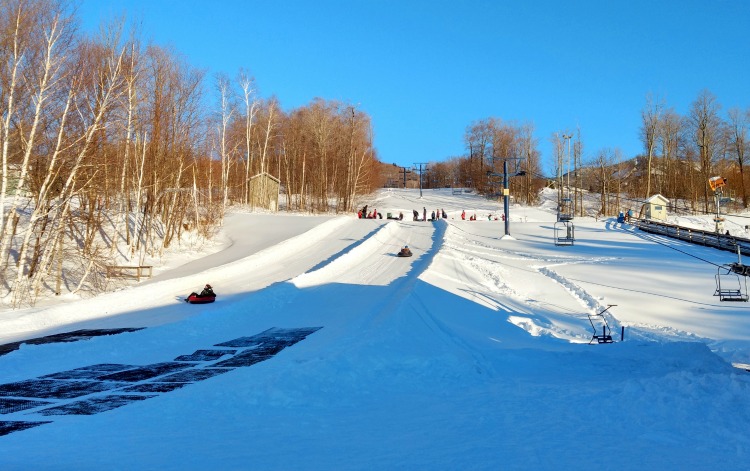 Picture courtesy of Andrea Traynor from www.mommygearest.com
And don't fret over the exchange rate. Smugglers' Notch is providing Canadians with a discount up to 25% off to help make this trip more affordable (plus an additional savings of up to $400 or more per reservation). Isn't that great? Finally a place that understands the struggles of Canadians wanting to travel across the border (can I get an AMEN!).
Click HERE to see a complete list of packages available to families based on your needs and interests. Check out THIS POST on 7 things to do at Smuggler's Notch in the winter.
Together with my fellow bloggers and my friends at Smugglers' Notch, we are giving away a five-night Club Smugglers' FamilyFest Vacation to one lucky winner!
GIVEAWAY
This prize is valued at up to US$4,650.00 and includes: Daily Alpine Lift Tickets and Cross-Country Trail Passes for up to six family members plus unlimited use of the FunZone 2.0 Family Fun Complex, indoor pools and hot tubs, two-hour daily group lessons for children ages 6-17 years old, full-day Ski or Snowboard Camp for children ages 3-5 years old, and TREASURES child care for babies and toddlers ages 6 weeks-3 years old! This contest is open to Canadians ages 18+. Full terms and conditions are provided in the Rafflecopter entry widget below.