Spring is finally here and the signs are everywhere. The warm breeze, blooming leaves on the trees and flowers are sprouting up everywhere. Every day on our walk to school, my boys love to stop and see how the flowers are blooming, growing and changing with each passing day.
Also with the coming of spring, I love filling my home with beautiful fresh flowers. It's my little way of bringing the outside in so you can feel somewhat connected with nature even if you have to stay in doors. Flower bouquets are also my go-to hostess gifts. It's my way of saying thanks to my parents and sister-in-law for hosting us for countless holidays and dinners.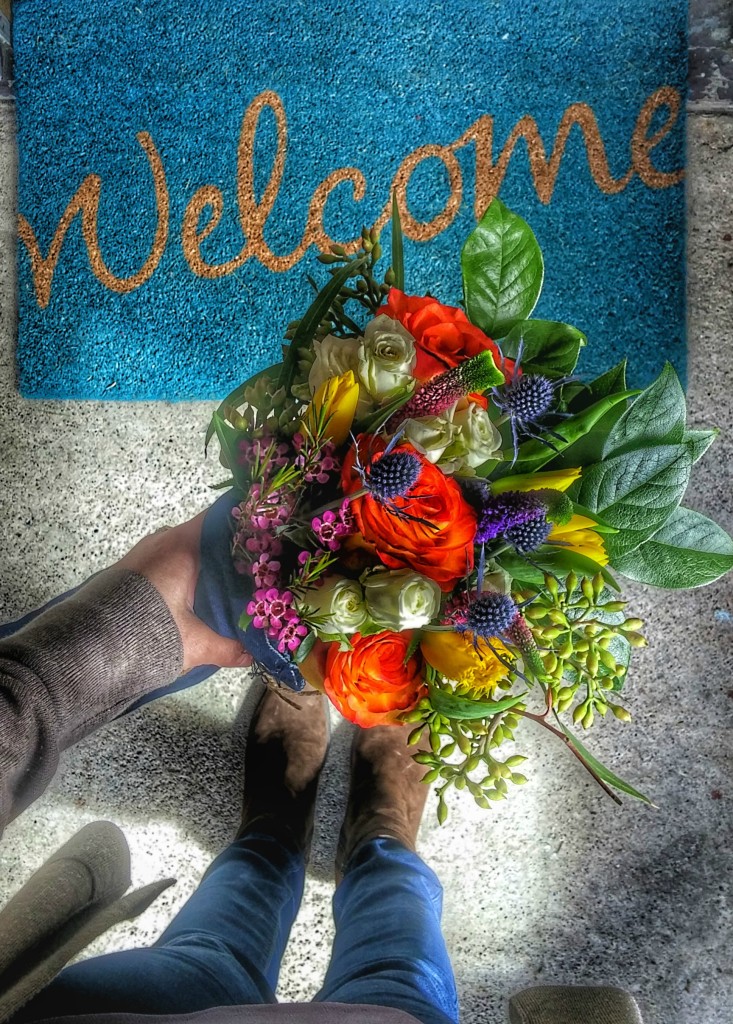 With Earth Day approaching (April 22), I always try to be more mindful of my impact on the earth. Besides composting, recycling and reusing whenever we can, I want to set another goal for myself to be more environmentally conscious. This is one of the reasons why I love Tonic Blooms for sending flowers to loved ones. Based in Toronto, they are an on-demand service for flower delivery. All of their blooms are locally sourced. You can feel the joy of brightening up someone's day without worrying about the environmental impact.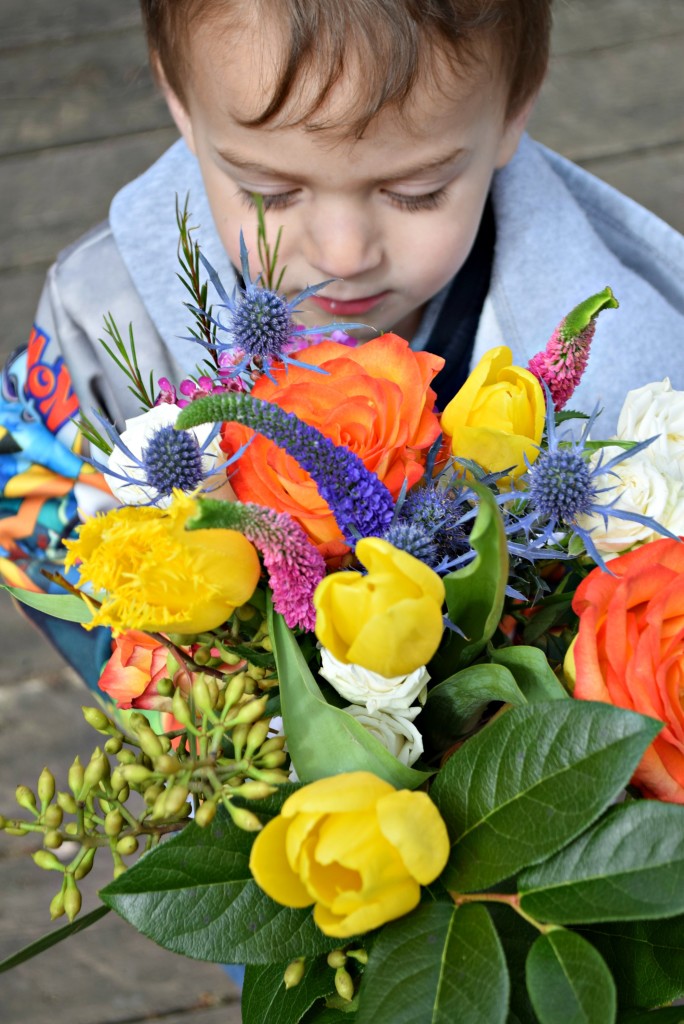 I'm also excited to share with you their latest partnership with 8-year-old artist, Leeloodles. Together with Tonic Blooms, Leeloodles designed her own Tonic Blooms bouquet, called "The Leeloo." The Leeloo bouquet features roses, tulips, veronicas and wax flowers, which Leeloo drew an illustration of that is featured on a limited edition tote bag. The bouquet and tote bag cost $67, with 10% of proceeds benefiting Nova's Ark's community programs (Leeloo's charity of choice). Feel good about sending the bouquet and bag to family and loved ones knowing that you'll be putting a smile on their face while giving back.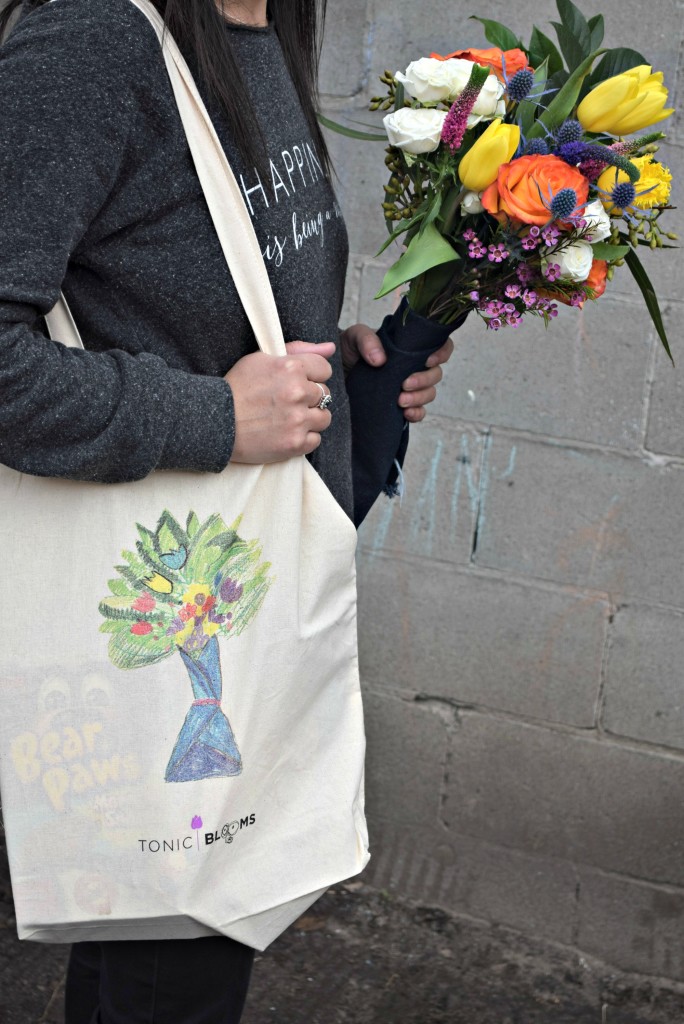 While I have tons of reusable bags at home, I often forget to bring them with me while out grocery shopping. So my goal this year is to bring my lovely Leeloo reusable bag with me for every grocery trip. We can all make a big difference by doing something small.
How will you be celebrating Earth Day this year?