If the American dream is fame and fortune, the Canadian dream, for many, is cottage life. My husband and I are fortunate enough to be able to experience cottage life.  Except, it's really more of a bunky than a cottage but it's on the lake, and we love it!  Truly, it's our little piece of paradise, our way to escape the hustle and bustle of the city and our second home, especially in the summer months.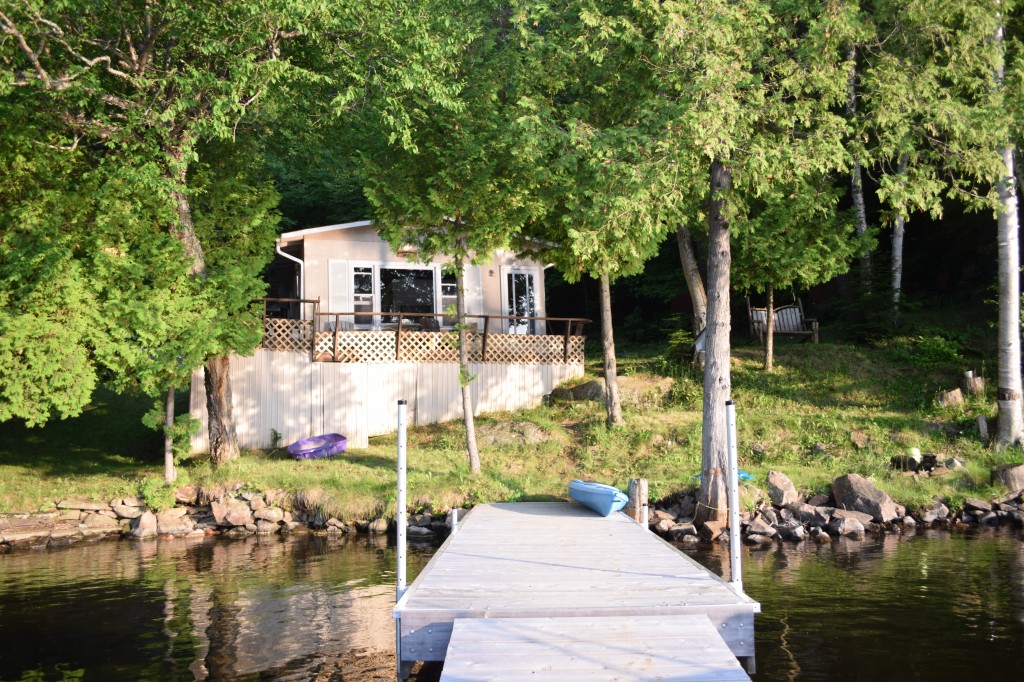 We've been vacationing up here every summer since 2004.  Of course, vacations have changed from our "wild" party days after we had kids.  There are still some wild and crazy times, but more chasing after two high-energy boys, ensuring they're entertained and supervised (i.e. being on constant high-alert because danger lurks everywhere) and less of the partying and late nights.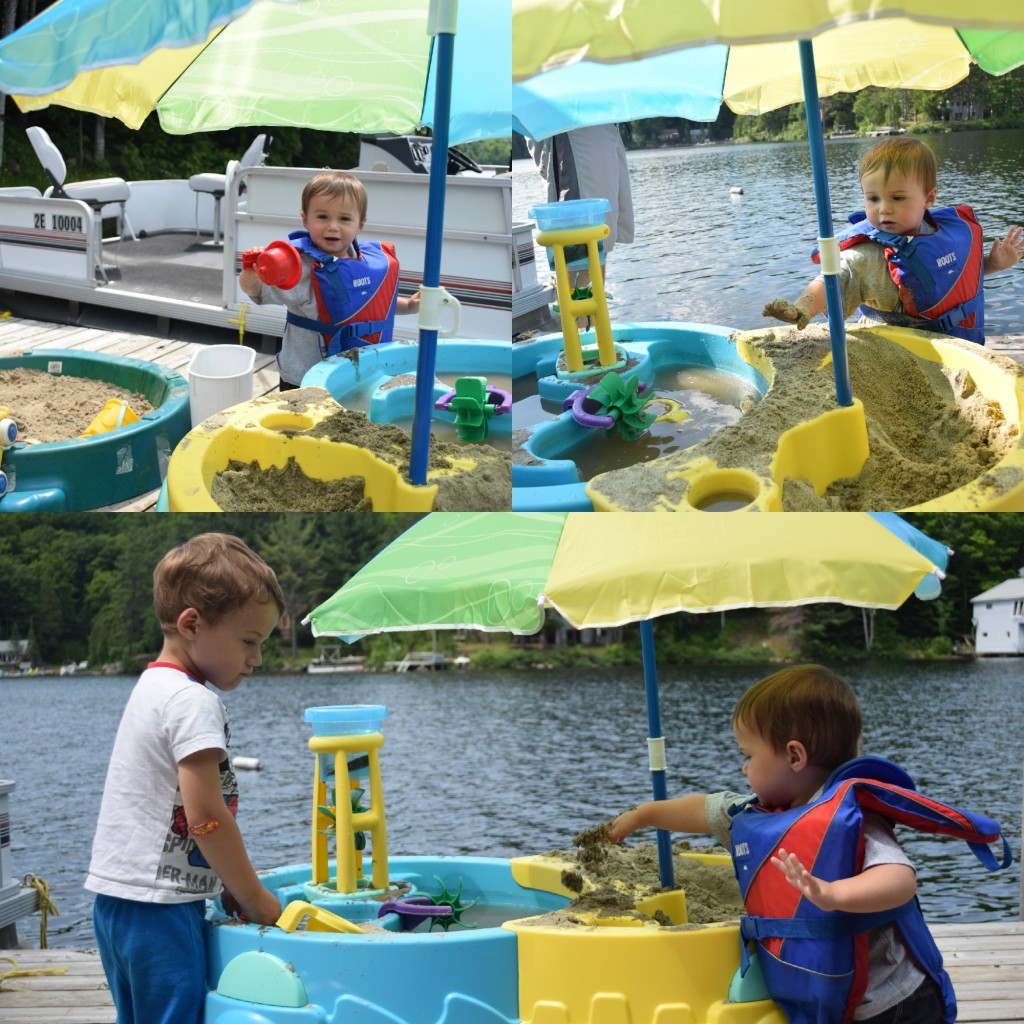 I love making memories with my family up at the cottage.  I know they're the kind of memories we'll look back on fondly and reminisce about when we're older.  Of course, as a mother, I know I can't rely on memory alone.  That's why I believe in capturing our memories through pictures.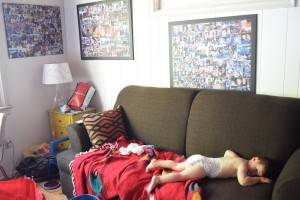 While I rely on my phone camera for day-to-day pictures, I always carry my Nikon DSLR with me around the cottage. There's so many vivid colours, views and activities going on (read: jumping, running and playing), that I can't rely on my smartphone to capture those details. In fact, one of the traditions I started when we first got our cottage is creating a photo collage of all of our favourite cottage moments. We proudly have the collages hanging throughout our cottage and it's one of our guest's (and ours) favourite pastime to look at them.
I also have to mention that I haven't used the AUTO setting ONCE this whole summer on my camera.  This is a first of me as I'm always worried about capturing the moment (seriously, who has kids that can stand still for more than a few seconds) and ensuring that the picture quality is maintained. With some practice and a lot of playing around with the settings, I was able to capture some priceless pictures of my family enjoying everything that cottage life has to offer! Here are some of our favourite MOMents captured on my Nikon3300  DSLR Camera using Aperture priority, unless otherwise noted.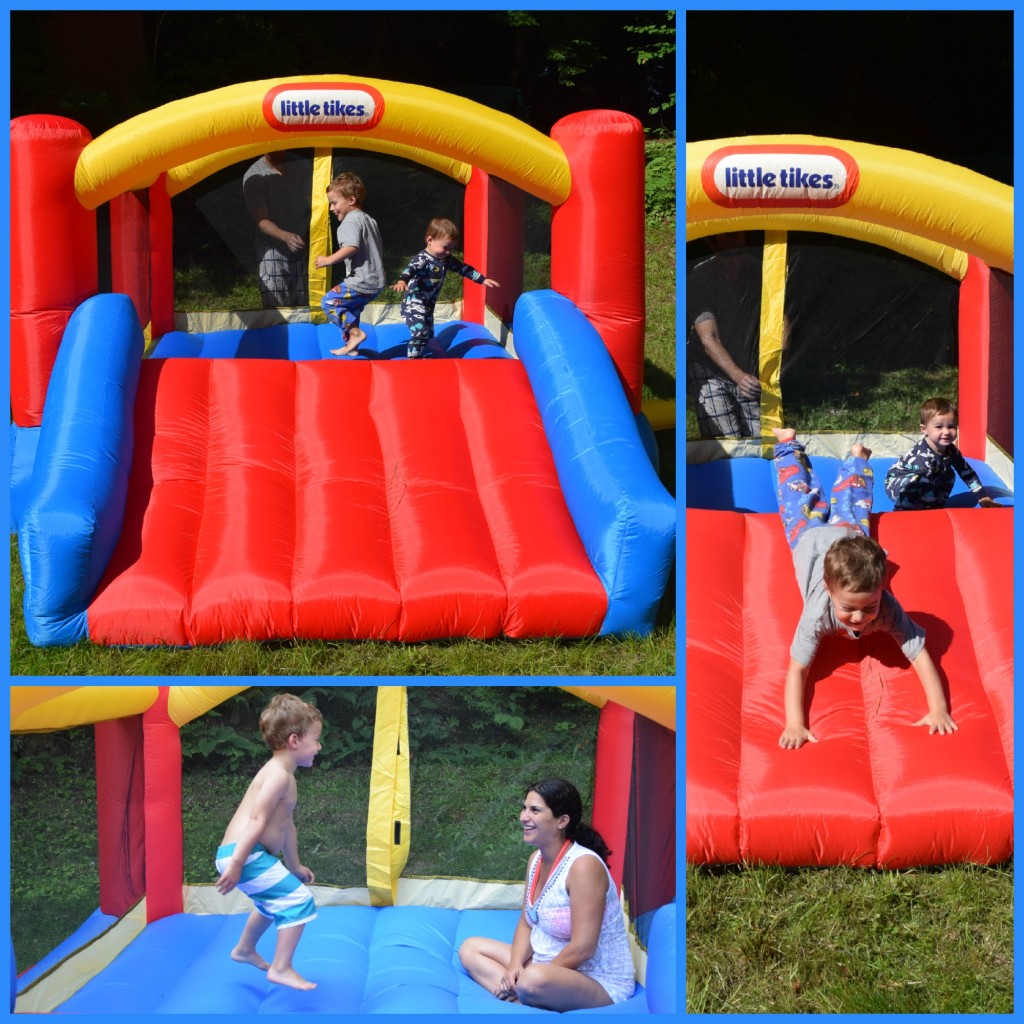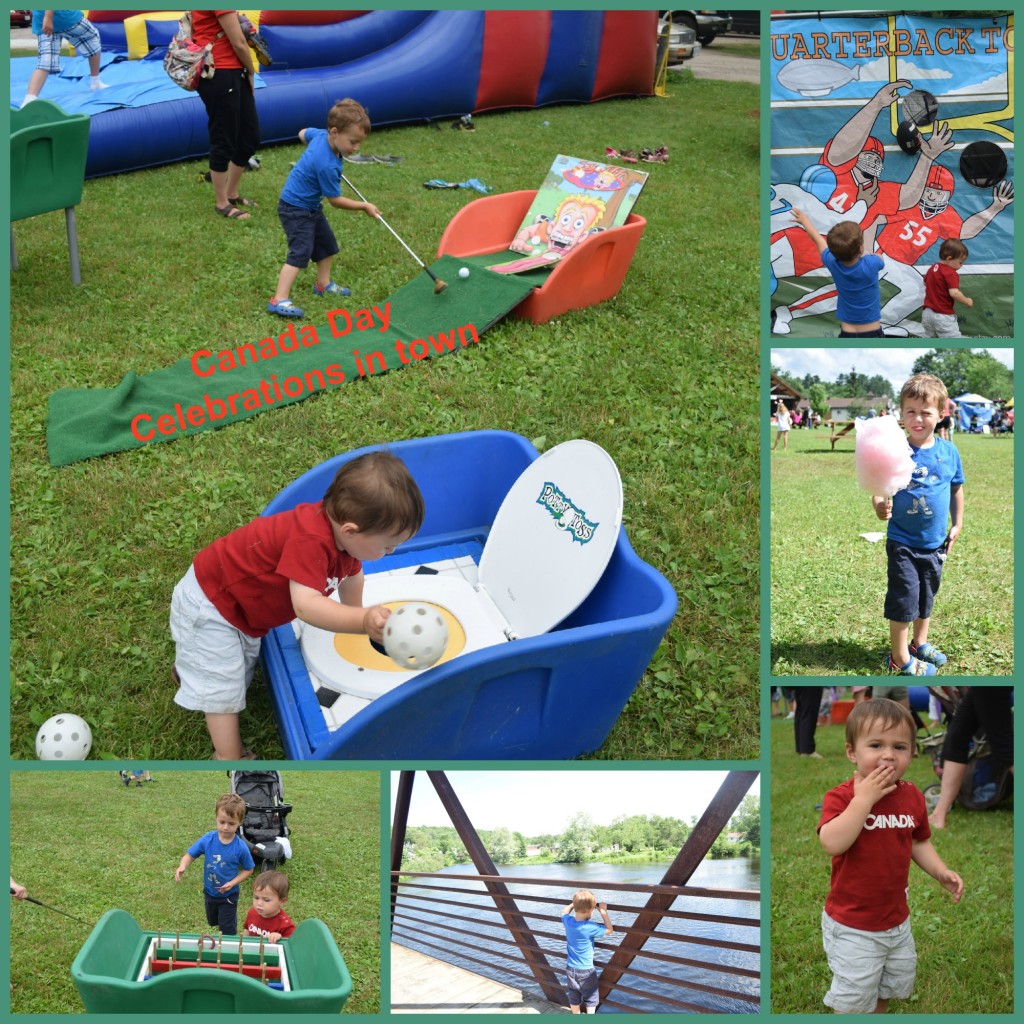 Disclosure: I am part of the Mom Central Canada Nikon MOMents team
and I receive special perks as part of my affiliation with this group. The
opinions on this blog are my own.