When I think back to my childhood and my favourite toys, the first thing that pops into my mind is my Barbie Doll collection. I'm not sure why, but I was obsessed playing with my Barbie dolls (and Ken). I had the Barbie Dream house that was complete with an elevator, full bathroom, living room set and a car. I would save up any money that I had just to buy more and more Barbie toys.
I remember that my friends always wanted to come over to my house because of my Barbie collection. Sharing my stuff with my friends made it even better. When we moved to Canada my parents were kind enough to bring along my entire Barbie Collection! It not only made the move easier but provided me with hours of entertainment until I made new friends.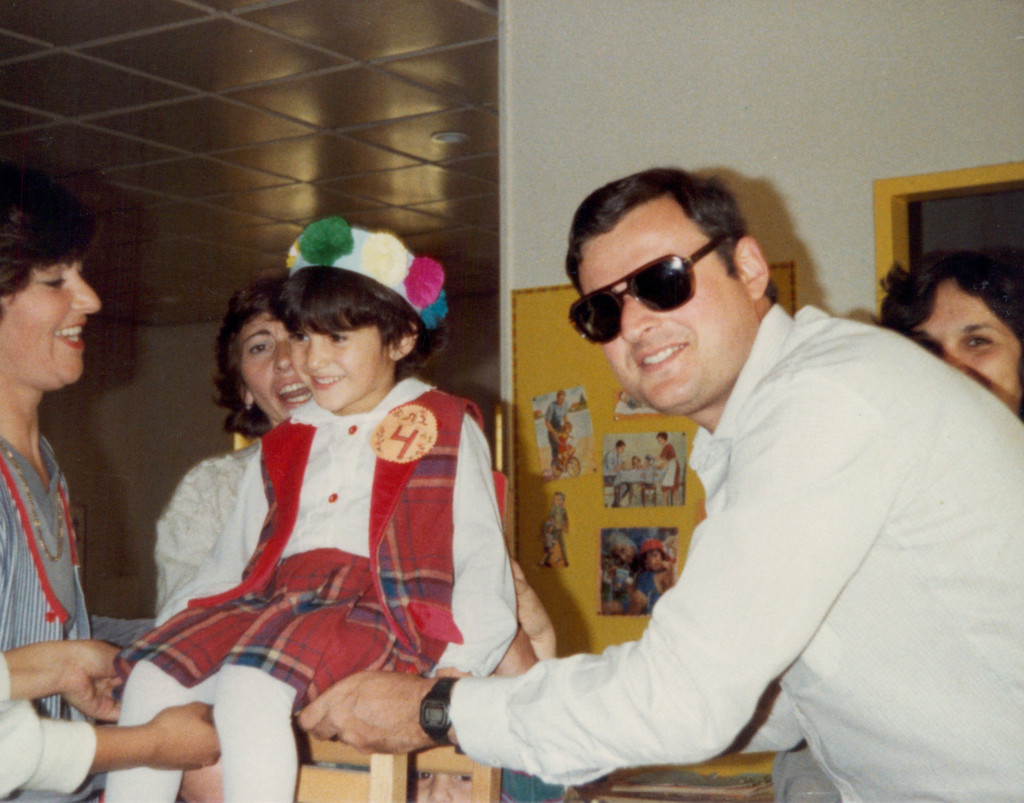 One of my biggest supporters of my love of Barbie was my dad. He loved that I enjoyed playing with my barbie dolls and he helped me buy the dolls that I wanted. It's always been so great having such a great roll model in my life who was loving, caring and supportive. More so, he was one of my biggest champion and always encouraged me to study and work hard in order to achieve my goals and dreams. He was a big force behind my success in the work force and as an adult in general.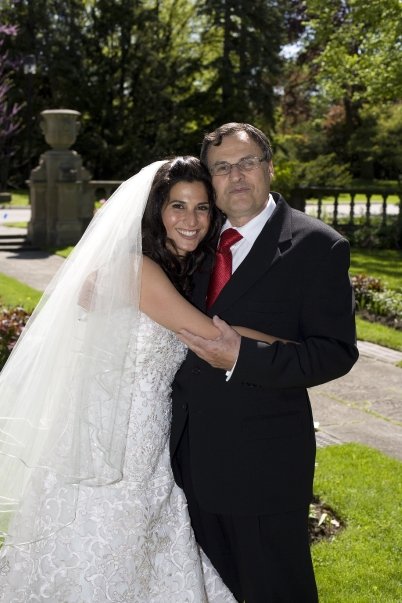 That's why I'm excited to share this fun and exciting Dad-Daughter Barbie contest!
Barbie Contest
Barbie is hosting a Dad-Daughter Challenge! Participate in the #DadsWhoPlayBarbie Challenge for the opportunity to win $25,000 to invest in your child's future and a trip to Mattel Headquarters in Los Angeles where your child can be a Barbie designer for a day!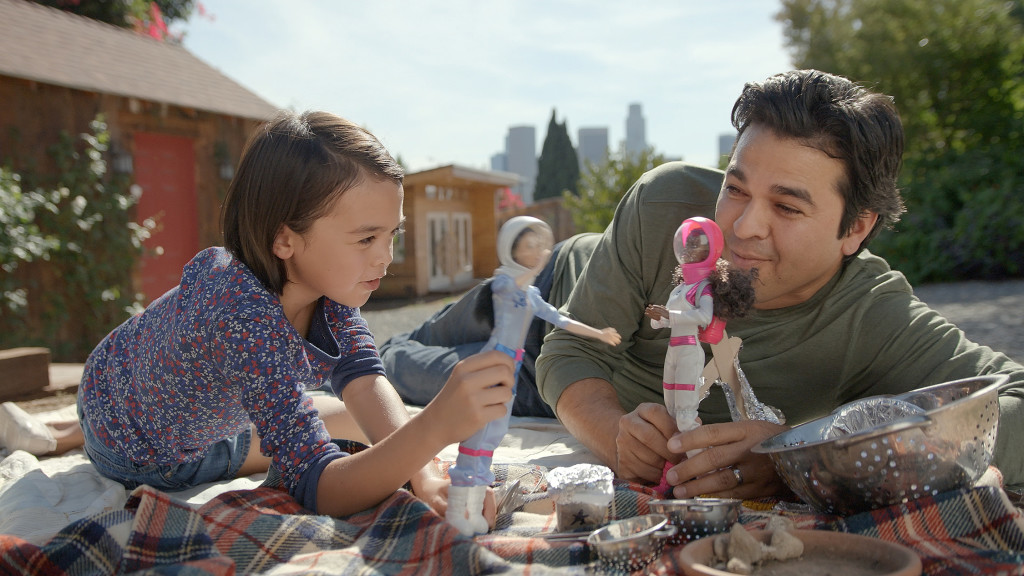 To participate, teams of Dads & Daughters will need to submit short homemade videos of themselves showing how they play together. Full contest details, rules and regulations can be found HERE! Please note that unfortunately, the contest is not open to QC residents.
Here is a video detailing the contest which also provides you with some great examples
Don't delay, the submission period for this contest is now through March 27th.
Disclosure: I received compensation as part of my participation in this program. The opinions and stories are my own.