Summer might be half over, but if you're Canadian, you probably like to think of it in a positive way – "there's still a month left of summer break!" As a cottage owner, that's how I like to look at it, although I am already excited for the kids to go back to school. August happens to be my favourite time at the cottage. The water is warmer, the bugs are gone, the kids are used to the long drives, meteor showers are in season and I cherish every day up here more than the last. August is also great because the month typically starts and ends with a long weekend.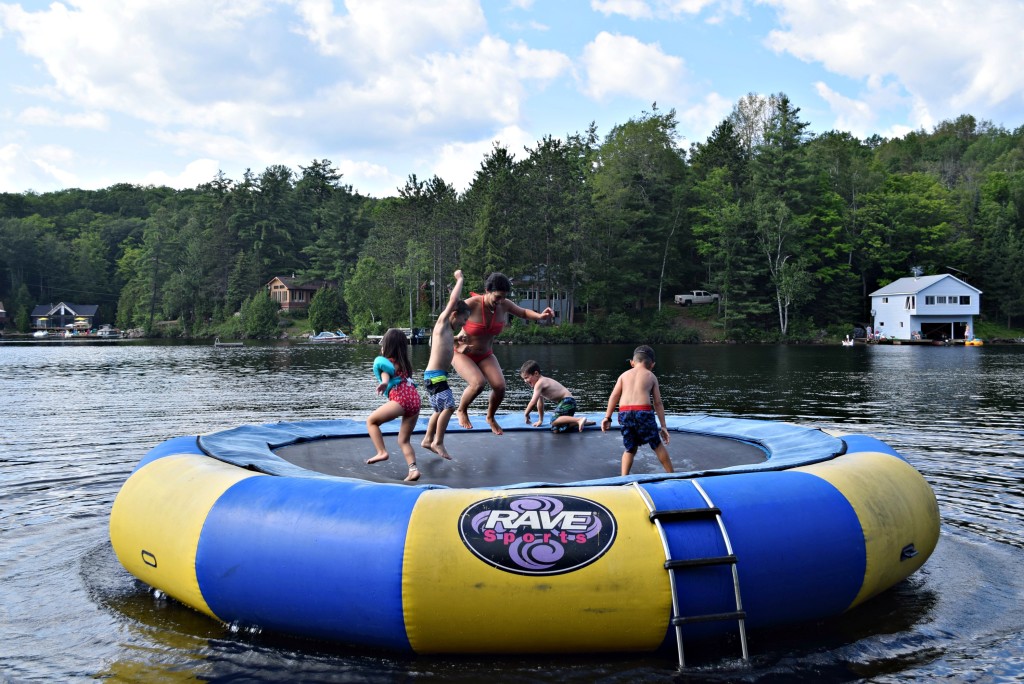 This will be my 14th summer up at our cottage and after many years of spending time up here, pre-kids, with a newborn and now with three kids ages 7 and under, I feel like I have a good handle on what I consider to be cottage essentials – like the Kindle Paperwhite which I wrote about HERE. My recommendations take into account the fact that the cottage is about relaxing and unwinding while having fun in the sun and under the stars.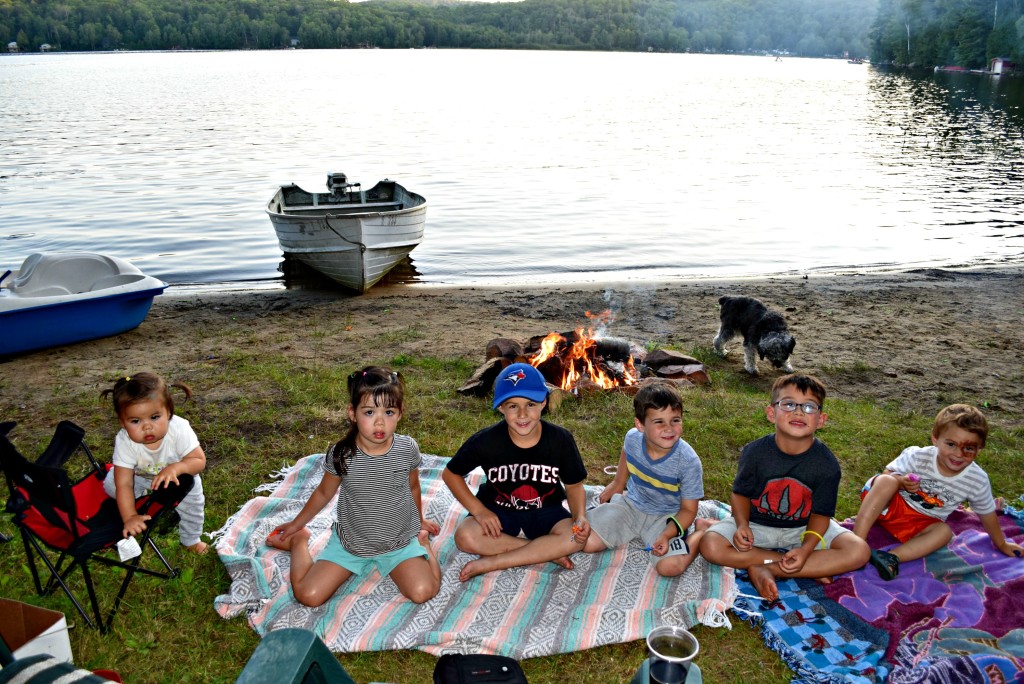 With this in mind, I'm excited to announce that I have partnered with the Amazon.ca Associate Program for the rest of 2017. I'll be sharing my favourite products and new finds twice a month. As someone who uses Amazon.ca for both my daily and seasonal needs (I just purchased five different kid birthday gifts from there last week), I know this is going to be a natural fit for my blog.
So whether you're visiting a friend for a long weekend and need some stuff for yourself or a hostess gift or perhaps you're looking to update your current cottage inventory, here is a list of my favourite cottage essentials that can be purchased with a click of a button from Amazon.ca.
Disclosure:  I am participant in the Amazon Services LLC Associates Program, an affiliate advertising program designed to provide a means for us to earn fees by linking to Amazon.com and affiliated sites.  All opinions are my own.